As technology advances, so do the ever-increasing benefits of a VoIP system for business. These systems have hundreds of features and functionalities perfect for business use, offering many advantages to those who incorporate them.
But what does VoIP mean?
For those wondering what VoIP means – it stands for "Voice over Internet Protocol", also known as "IP telephony". This technology allows anyone to use their broadband to make and receive telephone calls via an internet connection.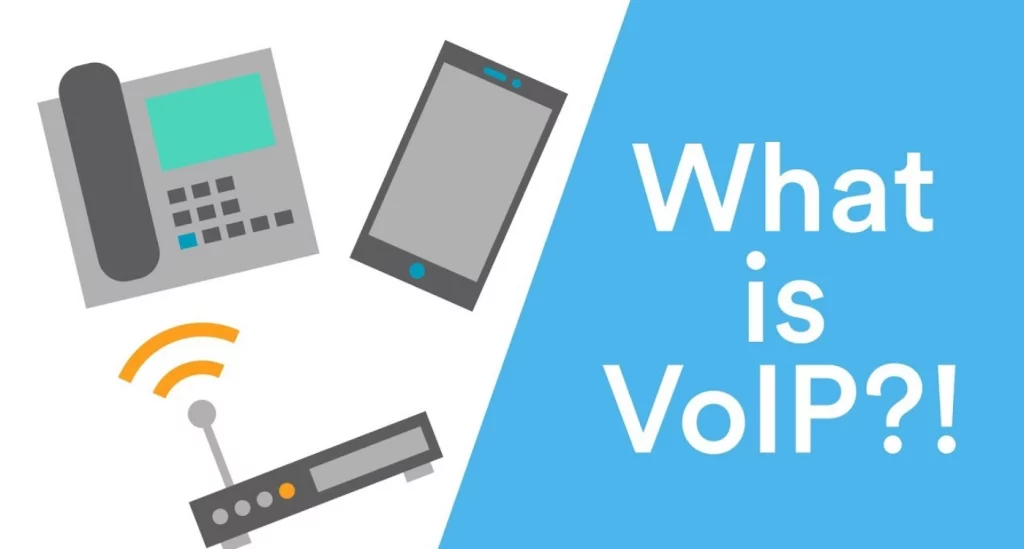 So, with those formalities out of the way, you're probably itching for us to reveal the benefits of using a VoIP system for your business.
Let's get on with it!
Read on for everything you need to know – including essential features, suitability for VoIP for small business use, the technology & how it works, some important FAQs, and much more.
Main Benefits of VoIP Business Systems
We know that time is money, so let's jump straight to the point – here are all the advantages and key benefits of using a VoIP system for your business:
---
1. Highly Flexible
No landlines, no worries – "VoIP numbers" are entirely virtual, meaning that your number remains the same wherever you go. This means that employees can consistently make calls and represent your company from anywhere.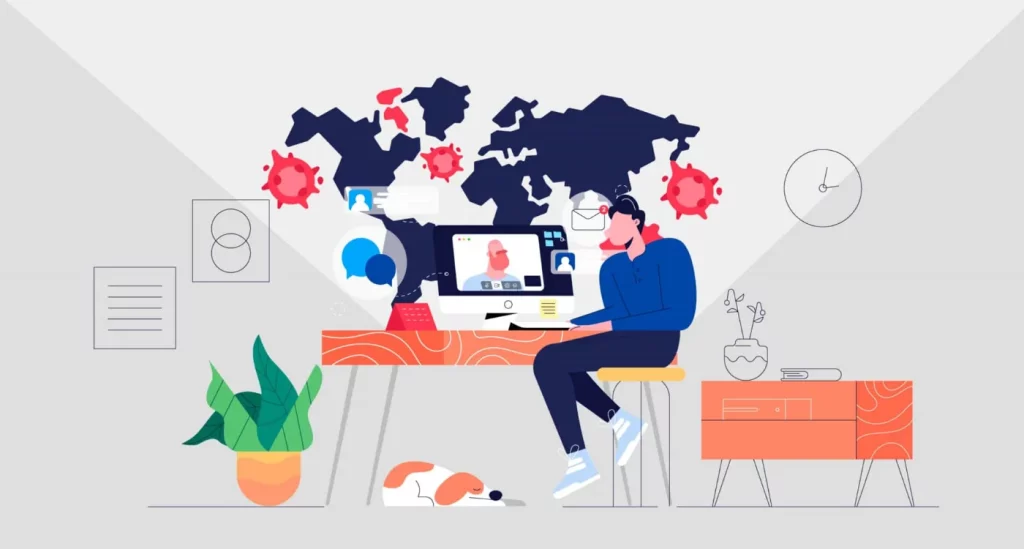 VoIP is highly portable and makes moving business offices so much easier. It doesn't matter if your business changes city, country, or even continent, your VoIP system will stay the same. Coupled with a 212% increase in remote work, maintaining such flexibility is a big benefit.
Can't answer the call? Forwarding is simple to set up, and you can even have your voicemails emailed to you.
If you really wanted, you could easily stay connected using just a business mobile and "softphone" app, no SIM required!
---
2. Well-Established Technology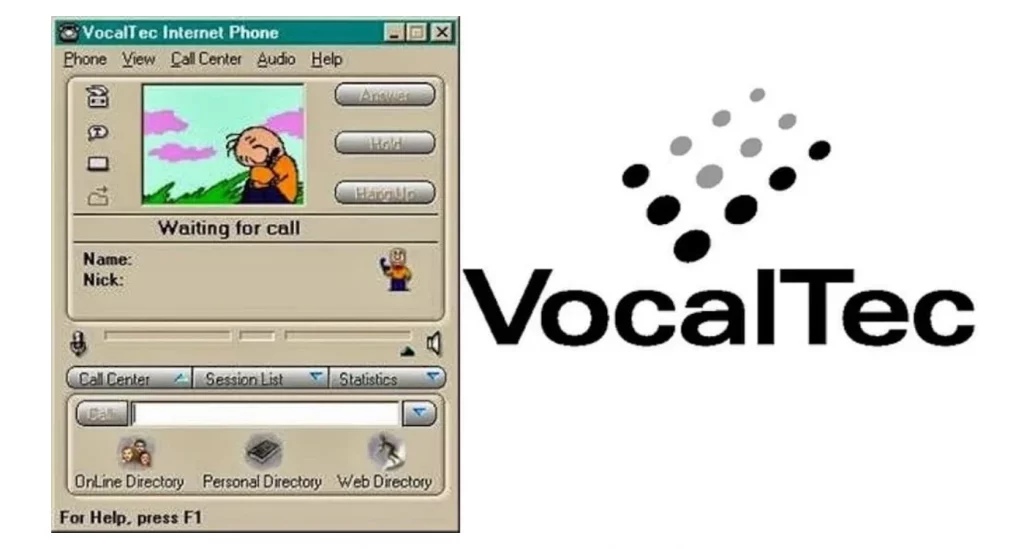 First developed in 1995, VoIP waited patiently for the rest of the world to catch up. Now that internet speeds and reliability have skyrocketed, using VoIP for business is a much more viable option. VoIP systems are highly versatile and once set up, robust and hard to take offline.
VocalTec originally created it to save money on long-distance telephone calls. By the mid-2000s, a handful of commercial services such as "Skype" would go mainstream.
Throughout 2012, these VoIP phone systems grew by 17% per year, later increasing to 20.4% in 2016. This was only the start of the ongoing online revolution, greatly increasing in popularity over the years.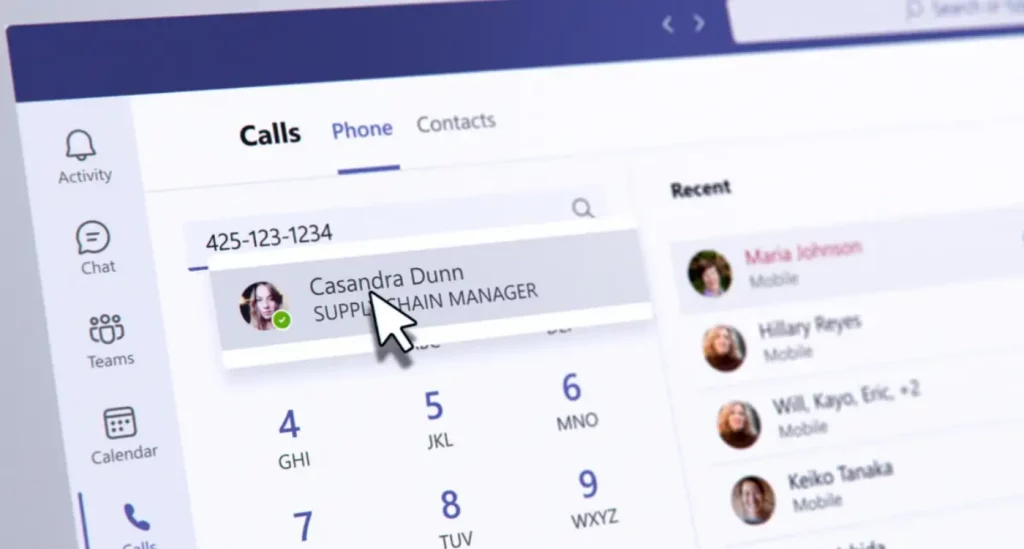 With superfast 5G mobile speeds becoming standard, we feel that using a VoIP phone system for business could even prove a necessity.
However, nothing will beat a work mobile with a curated plan chosen for your business. View our business mobile contracts now, or upgrade to a VoIP phone system for your business now.
---
3. Improve Team Communications
Depending on your connection, using VoIP for business use (big or small) can result in a long-distance call quality even better than a fixed landline. Pre-call quality checks are effortless, with most systems maintaining superb sound quality.
With all of your employees on the same system, team management and collaboration prove easier than ever. Put all of your team in one place, with many all-in-one platforms for work (like Microsoft Teams) offering unparalleled functionality with VoIP and other technologies.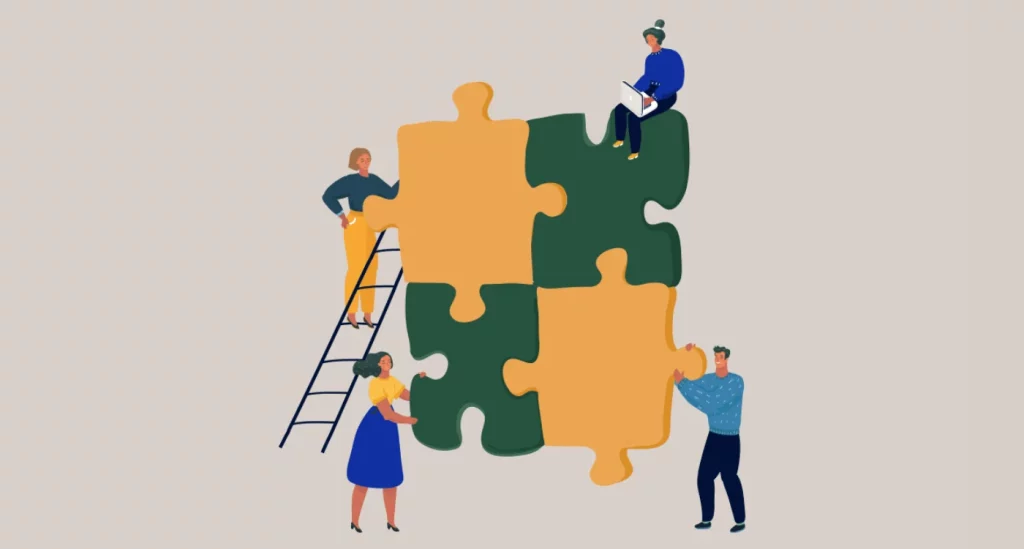 However, chances are that if you're struggling to get a phone signal, you probably won't have a good internet connection. Time to change that – get broadband for your business now.
---
4. Hundreds of Features & Work Integrations
So, we've mentioned the joy of direct email voicemails, what else is there? Many VoIP systems for business and personal users alike contain hundreds of convenient features.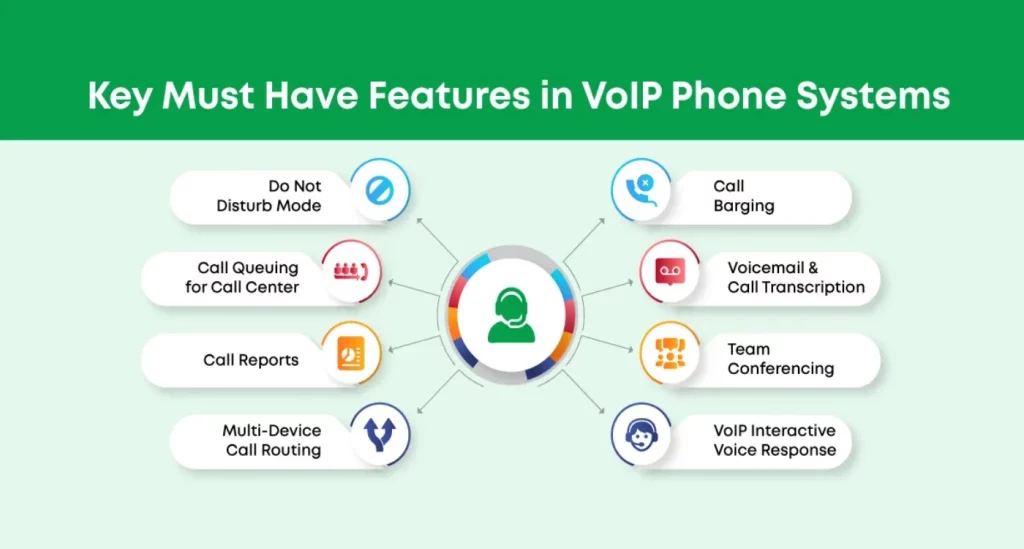 Easily the most popular feature has to be the ability to receive or make calls from anywhere in the world (77% of small business users claim this is the biggest benefit).
Well, that's just the start… there are far too many features to list, but here's a handful:
Advanced Call Management
Block, re-route, hold, or prioritise incoming calls and streamline customer support. Tools like this aren't new, yet still require much more set-up compared to a VoIP system for business. Make fans out of your front-desk workers whilst improving operations.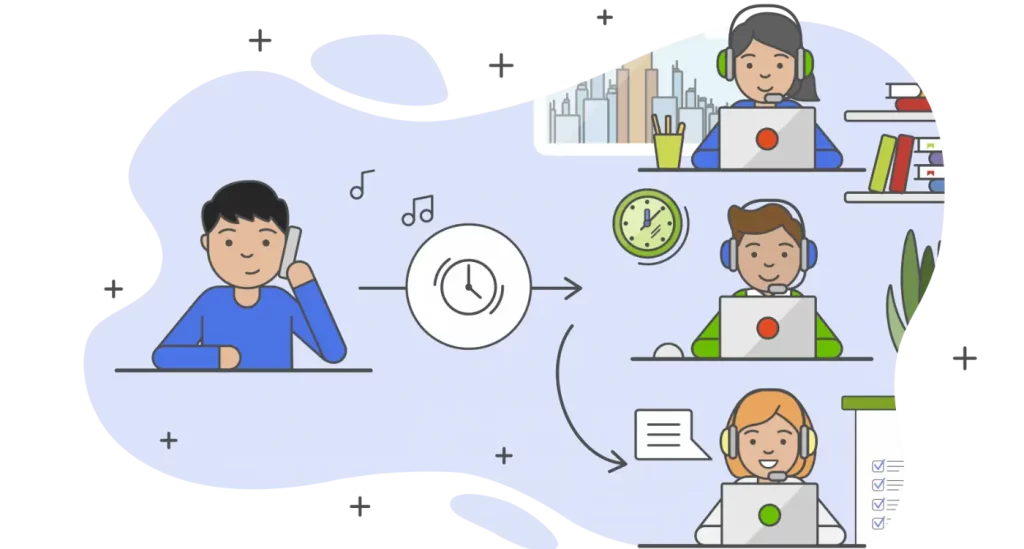 Auto Attendant
Get a full-time virtual receptionist and save on hiring costs: Answer, escalate or even re-route incoming calls automatically… Your new auto-attendant will interact with callers and send them to the right place. They don't even need to sleep!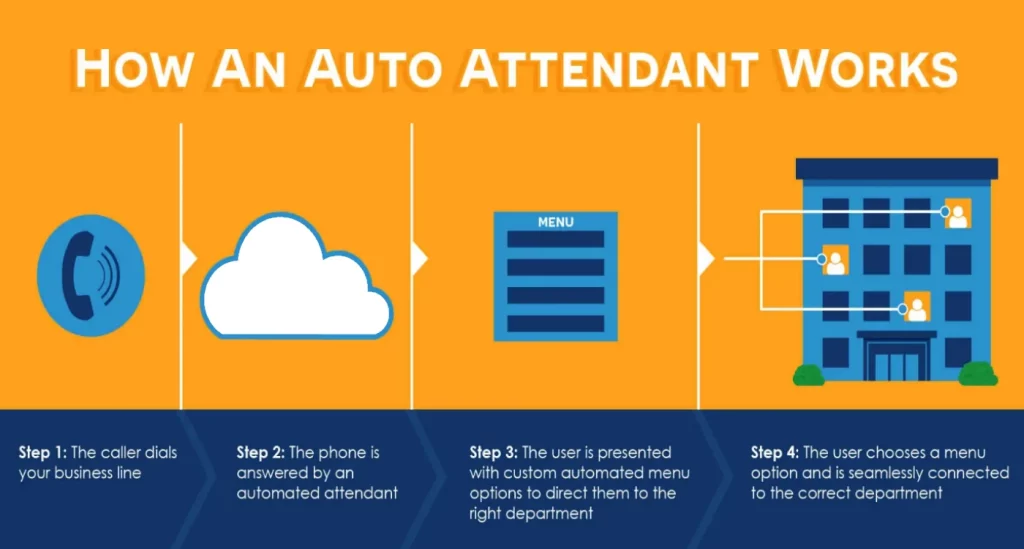 Call Analytics
A VoIP system for business runs across all kinds of devices, from mobile phones or landlines to PCs & work tablets. This results in advanced recording and processing of call data, meaning that business owners and marketers can make much more out of their metrics.
Start studying the impact of individual agents, average call session data, trends, and so much more.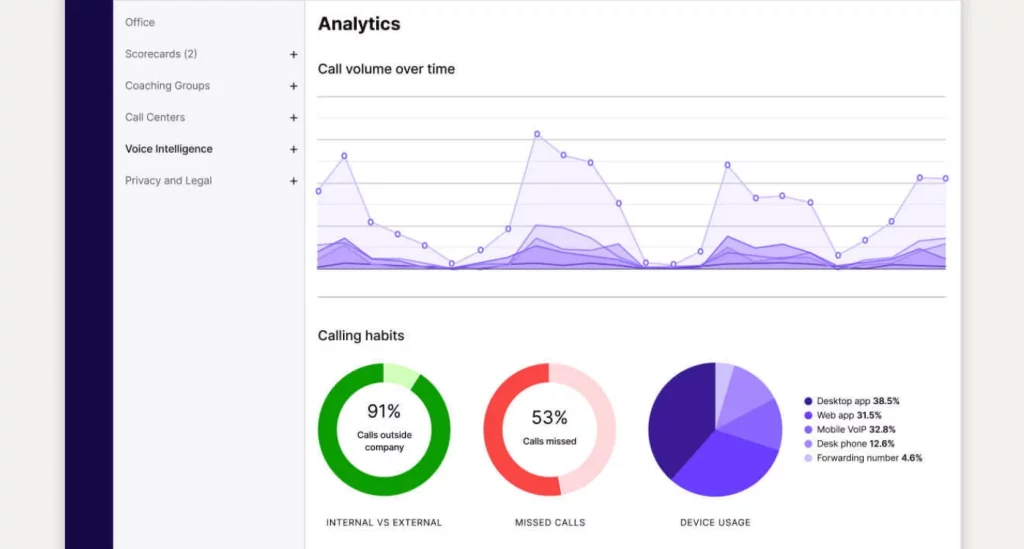 Call Barge
Got a tricky client on the line or an amateur agent squandering a big lead? Have your top sales member listen in or take over.
Call barge allows a supervisor to jump in and address both employees or customers without disrupting the call. "Please hold for a manager" is now a phrase of the past!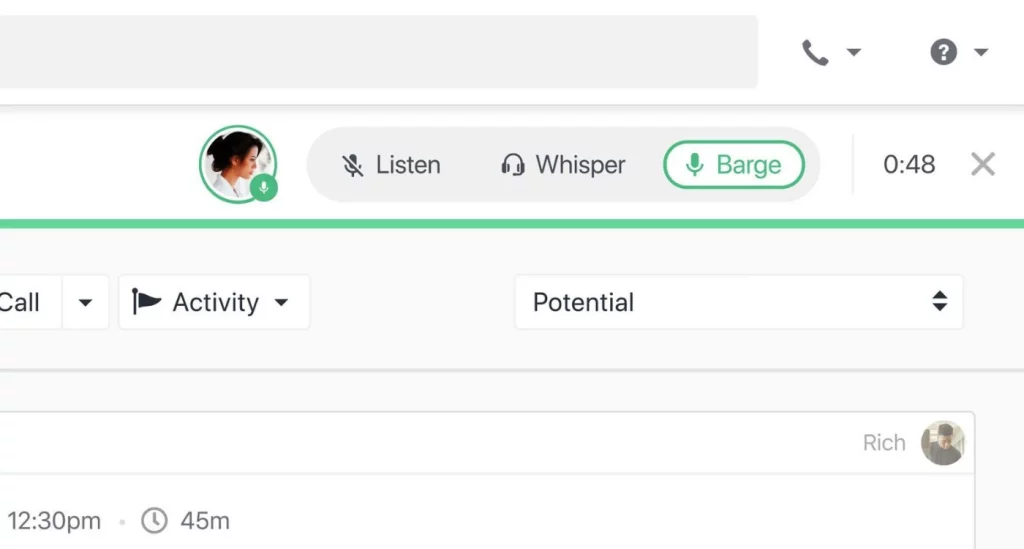 Auto Dialers
Remember when these things used to be separate devices and a technology in itself? Auto-Dialers (predictably) automatically dial certain numbers from a provided list.
This widespread practice quickly became a standard feature across all VoIP systems for business and personal use.
---
5. Easily Scaleable to Suit Team Size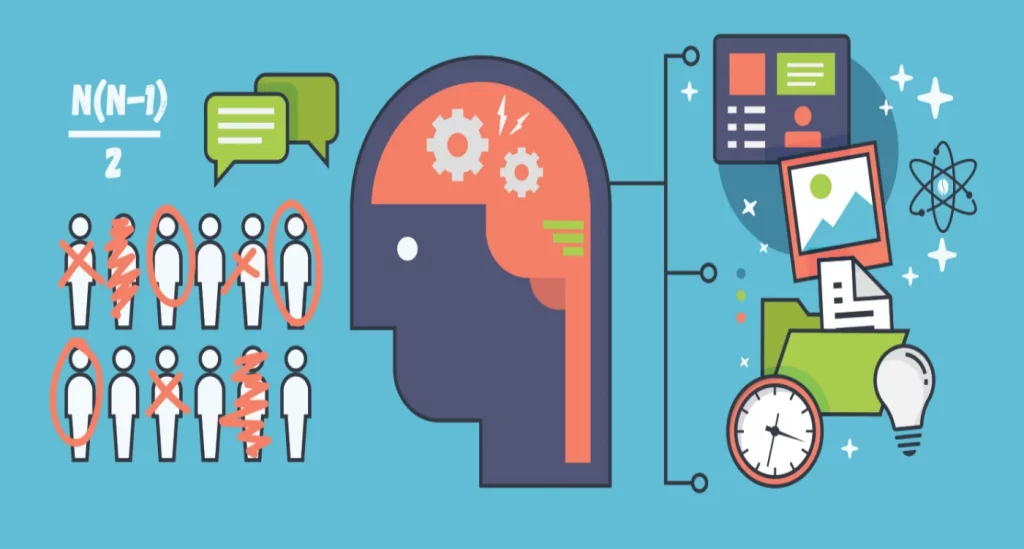 As your business grows, so does your team size. Instead of buying a new landline for every employee, VoIP for business systems allow for near-limitless team sizes. As these systems are digitised, you're already saving physical space on devices.
With everything kept on the cloud, call centres will soon become a thing of the past. Hold meetings, call employees, set dates, share files and chat amongst the team, all from one system. Employee onboarding has gone online, and we love it!
---
6. Rarely any hardware issues to fix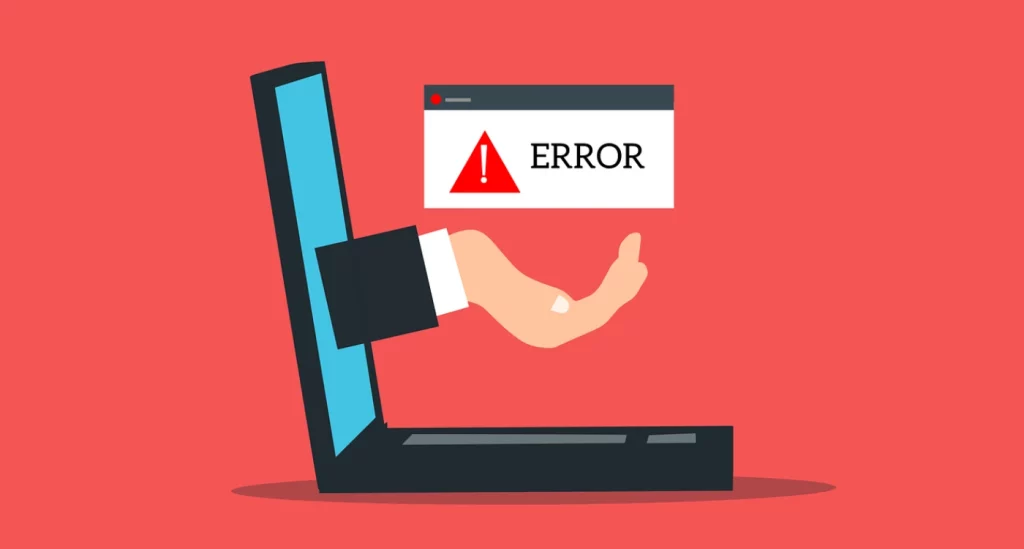 Whilst a VoIP system for business relies on a few additional technologies, there is relatively minimal hardware to upkeep or troubleshoot in the event of an error. Most of the time, your system will prove as reliable as your internet or hosting.
Since everything is online, the only thing to depend on is your computer and internet connection. VoIP proves much simpler than traditional phone systems, with fewer parts to go wrong and troubleshooting is usually little more than resetting your router.
What do you do when your business landline breaks? Don't buy a new one! Any boss with a brain will buy a business mobile phone, or combine their contract with a VoIP system for business!
---
7. Highly Affordable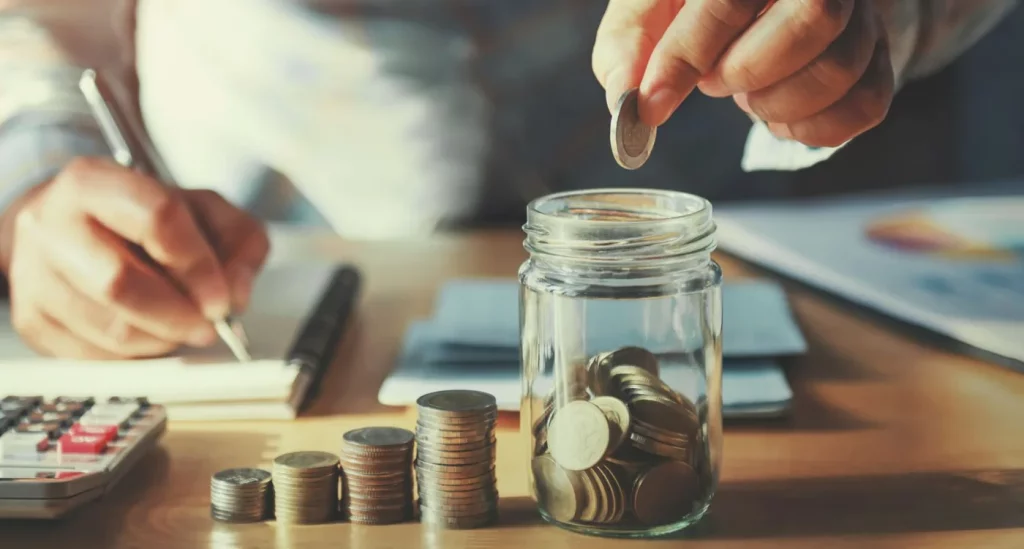 Save your money for a big deal – VoIP systems for business will prove cheaper than most landlines. In fact, studies indicate that using VoIP for business reduces telephone-based costs by up to 30%. Set up is simple & the only thing you'll need is a reliable internet connection.
Of course, a business mobile contract or SIM-only plan also proves highly cost-effective and beneficial. View our smartphone selection here, or learn about the benefits of VoIP phone systems for small business users:
---
VoIP Phone Systems for Small Business Use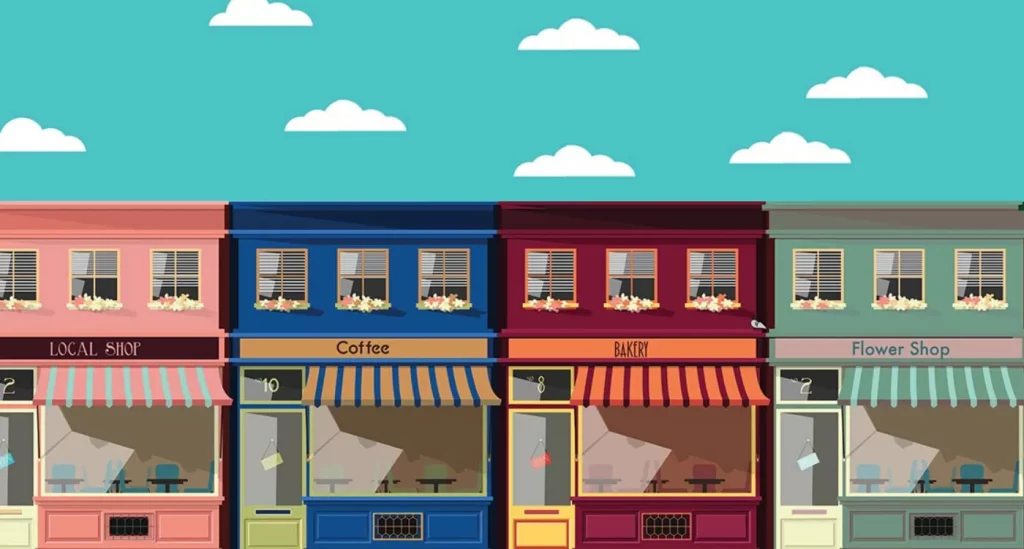 So, after seeing all of those benefits, you may wonder if VoIP phone systems are suitable for small business use. Simply put – yes!
As previously mentioned, business VoIP systems are affordable and highly scaleable to your business size. They're one of the best options for business, although a VoIP phone system for small business use is perhaps even more beneficial, especially on a limited budget.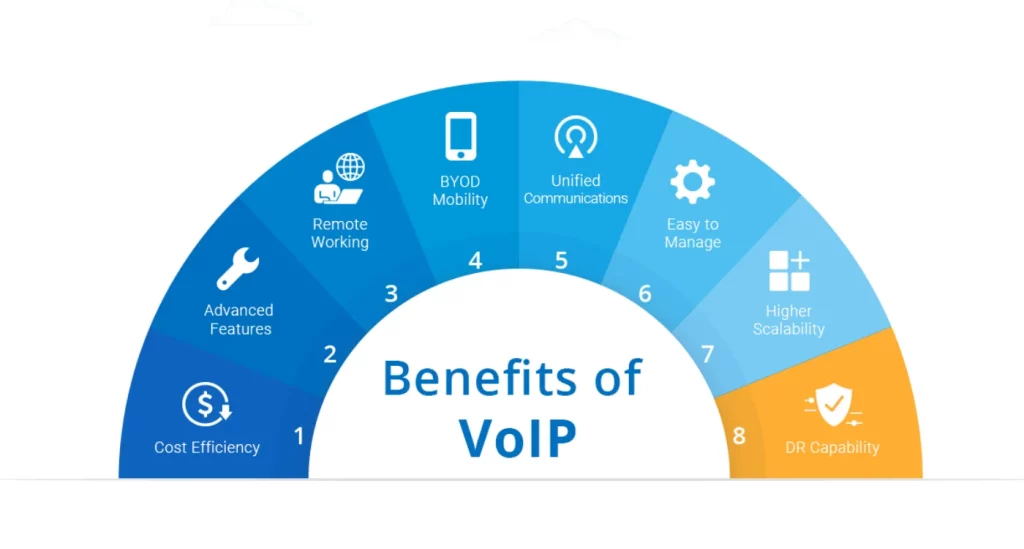 Auto-Attendant in particular is an incredibly useful addition for any company with limited employees. These systems are perfect for many small business users that do not have offices or rely on remote workers.
With hundreds of features to optimise operations and make management easy, it's no wonder why over 31% of companies use a VoIP system for business.
See our Cloud Business VoIP phone systems & streamline your operations now, or view our mobile contracts now.
---
How does VoIP work?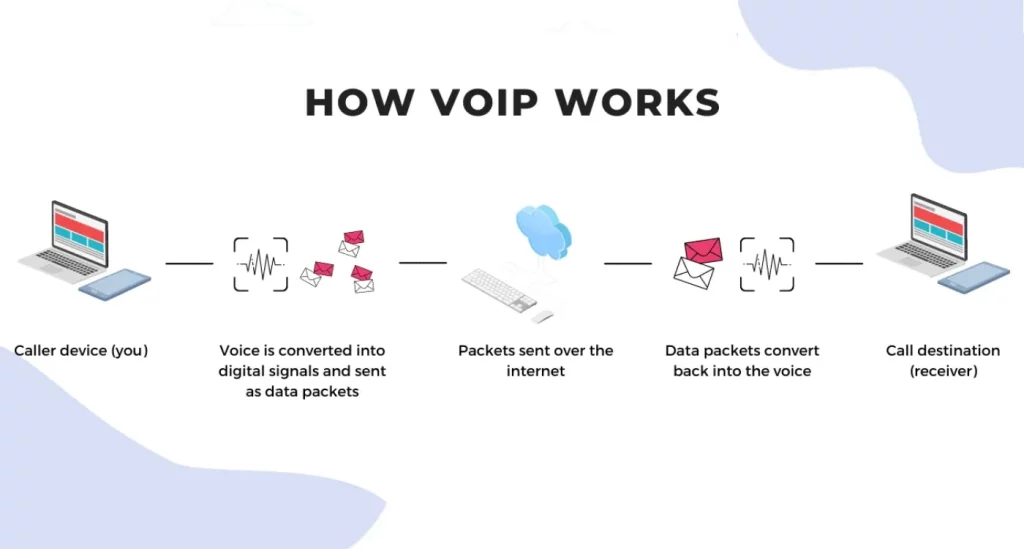 To use VoIP for your business, you need a reliable internet connection to get the most out of it, including a modem and router. So, how does the technology behind VoIP work?
---
First – Use your smartphone, tablet, PC, or any other device compatible with your chosen VoIP call software. Call up a contact of your choice and start a conversation.
Now – VoIP will convert the speaker's voice into a digital signal, before compressing it into a tiny file and sending it over the internet, or "Internet Protocol".
Next – The listener receives and uncompresses the data of this voice file into an audible sound that plays through your device or headphones.
---
Employees can call from any device connected to the internet & with the VoIP software downloaded. But what do we think about using a VoIP system for business?
What do we think?
Although you can't beat a business mobile phone, using VoIP for business is a great boost to team communication across the board. Together, they prove a great combo for companies that need multiple lines per employee.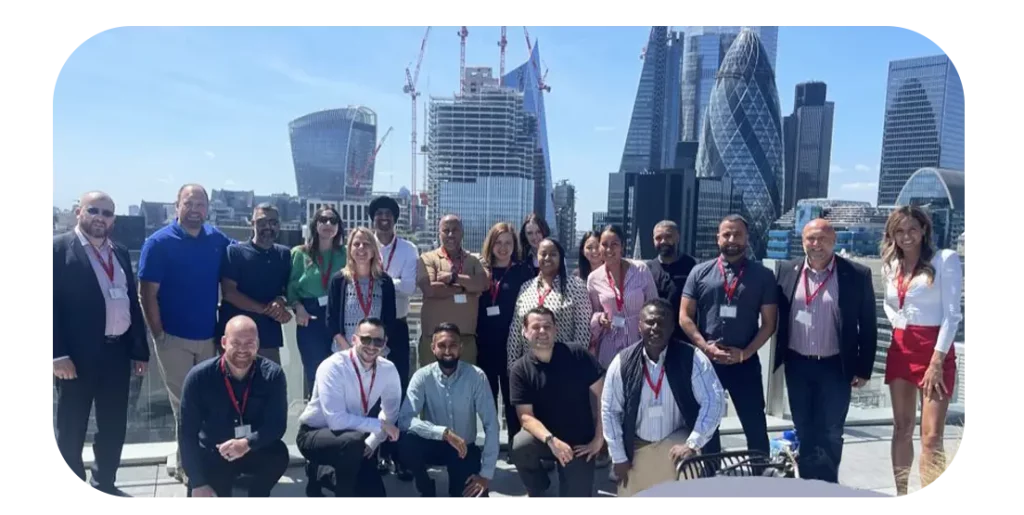 Using a VoIP system for any business is a great call for IT leaders and technicians trying to save their company some money and get in the boss's good books. Of course, VoIP systems don't contain all of the awesome apps that help us focus at work, but each is the best fit for its own purposes.
It's definitely a cost-effective alternative to mainstream mobile providers, although our mobile phone & business SIM-only deals would definitely say otherwise. Plus, they work in tandem with a mobile, if you wanted the best of both worlds.
Otherwise, visit our VoIP for Business page and start setting up your own VoIP phone system today.
Make the most out of your VoIP system by pairing it with one of our business laptops today!
---
So, a Mobile or Modem?
At BusinessMobiles.com, we use both to our advantage. However, picking between the two, we would opt for a business mobile contract. No, we're not biased..!
There are just simply too many pros to compete with, and everyone needs a phone – We recommend checking out our list of the Top 10 Best Phones for Business to find yours!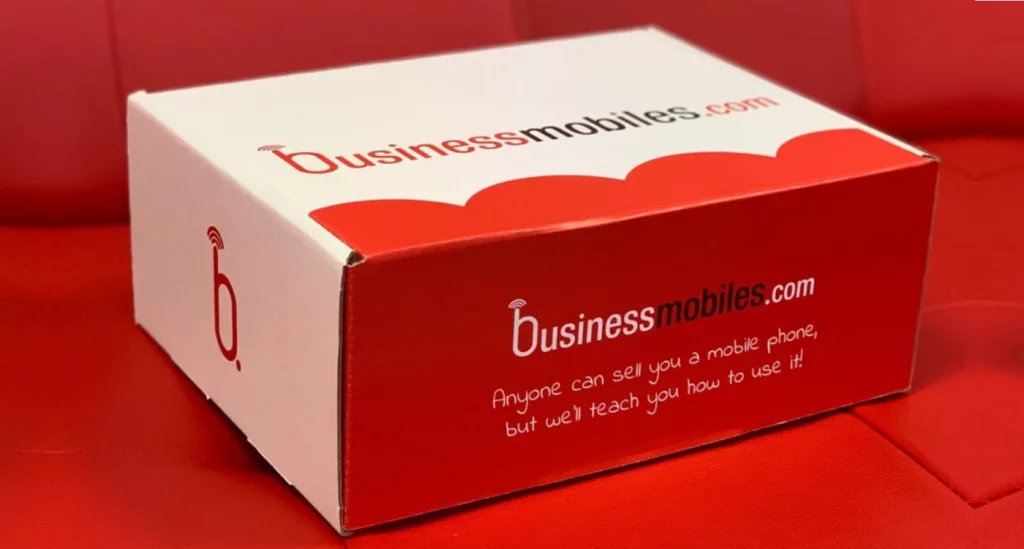 A mobile for work enables international communication, remote employment, team collaboration & engagement, and much more. Learn how to find the best business phone plans and all the additional benefits for your company now.
---
FAQs
---
---
---
---