Since 1999, BusinessMobiles.com helped more than
20,000 customers slash their business mobile phone costs!
Plus, we know how important prompt and efficient service is to our customers. That's why we pride ourselves on offering a friendly, professional service to each and every individual – because we truly care.
"At BusinessMobiles.com; we have 23+ years of experience across every network and with every size and category of business.  We are not just obsessive about making sure your bills are lower than you're used to and avoiding 'bill shock'; we're also heavily invested in seeing our customers thrive under our technology guidance.
Our customers are leaders in their industry sector and redefine their own customers' experience through technology.  It is our privilege to be the ones to show them how they can do this from their mobile phones".
Charmaine de Souza, MD.
Why Choose BusinessMobiles.com?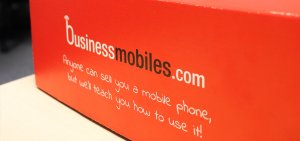 We know you'll come for the price, but we also know that you'll stay for the service!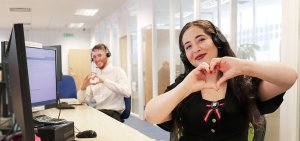 Easy to contact
customer service. No
more call queues!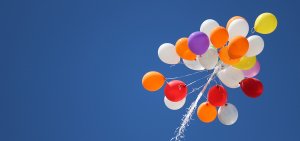 4 Networks,
1000 possibilities,
1 resourceful account manager.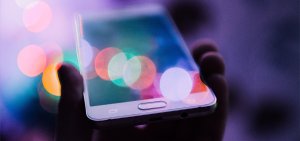 Mind blowing tips & tricks
on using your phone
better for business!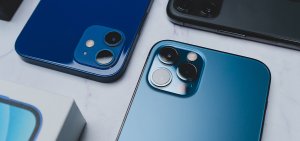 We won't keep you waiting until
the end of the contract before
you can upgrade.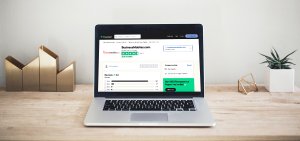 Over 700 companies
took the time to shout
out about our service.
Send us your request below and we'll be in touch soon!