Get a great deal on your next Vodafone Business plan and enjoy exclusive benefits not found anywhere else…
Save on the best SIM-only & mobile deals from one of the UK's biggest networks below:
Vodafone Business
Mobile Deals
We're proud to partner with Vodafone to deliver jaw-dropping deals on business mobile & SIM-only plans. With over 550K corporate clients, a Vodafone business plan proves the most reliable choice of carriers for many companies in the UK and beyond.
Browse the UK's best deals on Vodafone business mobile plans across all of the biggest brands now:
Vodafone Business SIM Only
Deals
Be it 1 handset to 30 SIM cards, our Vodafone SIM-only business deals will save you money on your next mobile contract.
Big city coverage is great for personal and corporate users; the performance of their 5G network remains a top choice for any company in London. They were even voted "London's Best 5G Network" for their speed, reliability, and reach.
Ensure your employees never run out of data again. Get a great deal on your next Vodafone business SIM-only plan and start saving today!
Can't find what you're looking for?
Contact our expert team today for a free and no-obligation quote. Enter your details below, we'll be in touch soon: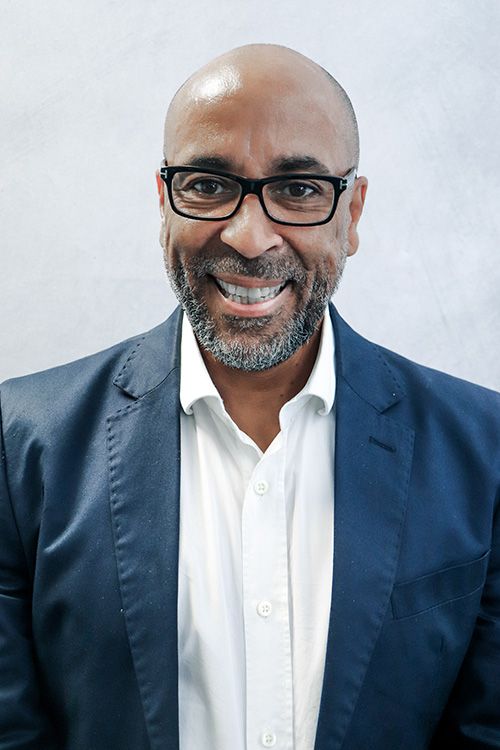 Why choose a Vodafone Business Plan?
Vodafone Business plans are perfectly suited for small, medium & large companies alike. Founded in 1984, Vodafone remains the UK's oldest mobile network provider… and one of the most popular. They claim more experience than almost any other network operator & maintain a highly dedicated enterprise division.
Thinking of switching over to a Vodafone Business plan? Learn some of the benefits behind one of the UK's biggest network providers: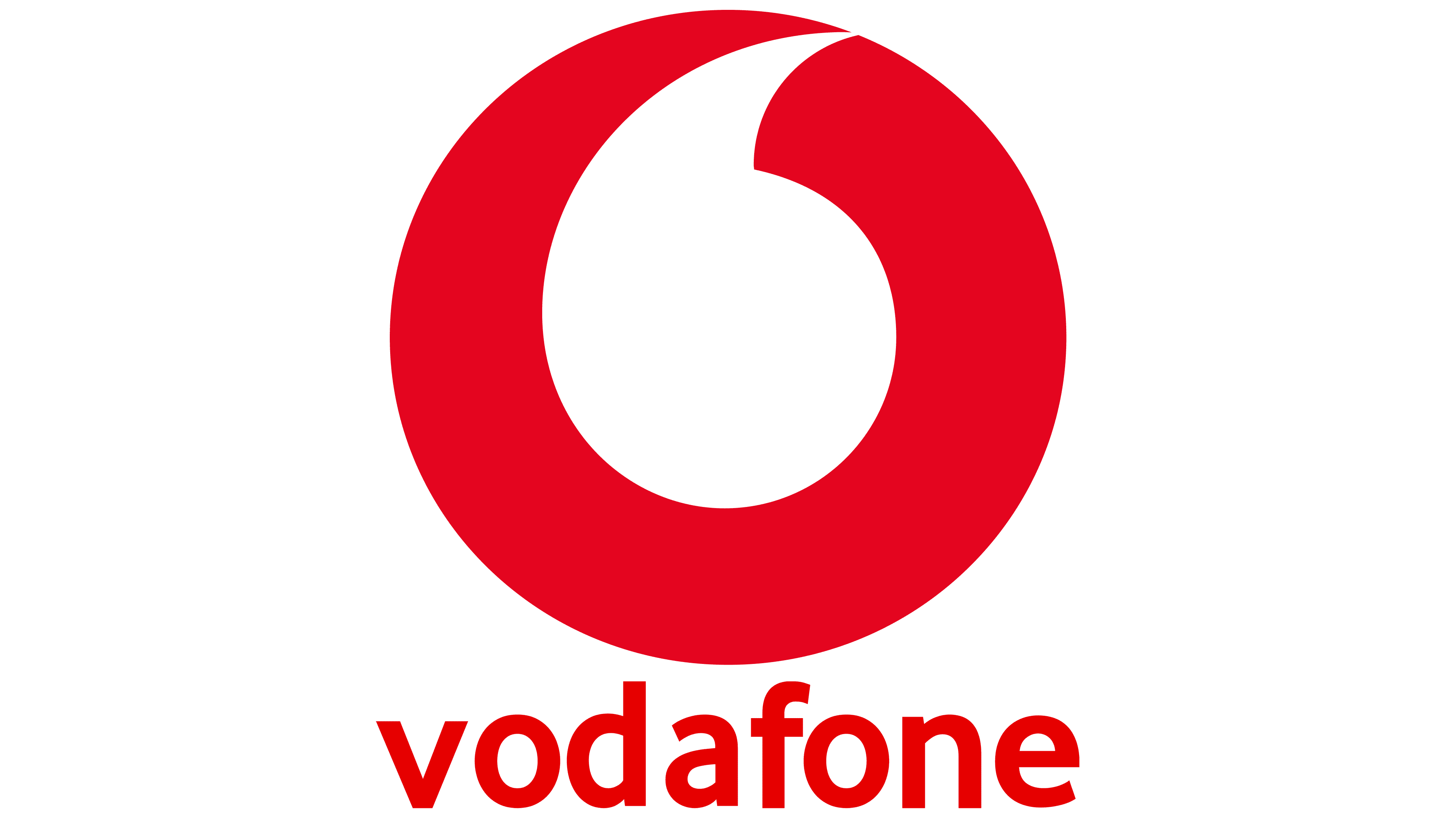 There's a reason so many corporate clients continue to use Vodafone for their business mobile plan. Take advantage of their award-winning service, coupled with our discounted contracts and dedicated after-sale support.
Learn about all the awards Vodafone have won for their service over the years:
Best Network for Loyalty & Retention – Mobile Industry Awards, 2020
With an average customer tenure of over ten years, it's no secret that Vodafone knows how to keep its customers happy.
When your customers enjoy enough mobile deals to last a decade, Vodafone business and personal users alike loyally stand by their side.
London's Best 5G Network – Umlaut Report, 2020
According to a 5G report from independent testing company "Umlaut", both personal and Vodafone Business users enjoy 99.7% network reliability when using YouTube.
This increases to an unprecedented 100% reliability regarding web browsing. For reference, the second-best performing network reached only 94.5% on YouTube.
Vodafone also maintain the highest 5G download speeds, averaging 215.2 Mb/s, proving that they really do have the best 5G in London!
Best Network Provider – Trusted Reviews Awards, 2020
Awarded for their dedication to innovation, superb smartphone selection, great prices and unshakeable commitment to 5G.


This award is voted in by customers and readers, ensuring a genuine insight into the public's perspective. According to their Consumer Director:
"The investment we keep making in our network continues to pay off with great coverage and great customer experience, and we're backing that up with great deals."
Best Network For Business – Mobile Industry Awards, 2021
Vodafone received this award in recognition of their proactive efforts in supporting organisations over the pandemic and their dedication to business users.
They put out a lot of support to small and medium-sized businesses, whilst maintaining some of the best prices in the UK. It's no surprise they remain a firm favourite for enterprises!
Our deals on Vodafone Business plans are made with your company's needs in mind. Contact our team today and let us find the perfect plan for you.
Mobile Innovation of the Year - National Technology Awards, 2022
For their leading role in edge computing and technological innovation, this network provider was awarded the "Mobile Innovation of the Year".
They have also been working closely with Amazon Web Services to further improve cloud computing and data networks. Whatever technology the future holds, you can bet Vodafone will be one of the first to use it!
This network operator has enough accreditations to rival even O2 – View all of their awards here.
Couple this with unbeatable customer service and after-purchase care offered by our team, and you'll start to see why over 20,000 businesses picked businessmobiles.com…
Why Choose BusinessMobiles.com?
Get more than just a discounted contract across mobile phones and tablets for work… Buy with confidence and benefit from an excellent service on your next business contract with BusinessMobiles.com.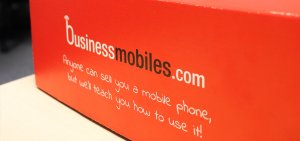 Mark our words; You'll come for the price, and we know you'll stay for the service.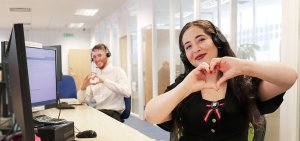 Easy to contact customer service.
No more call queues!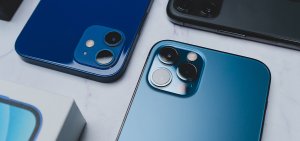 Ask about our game changing Early Upgrade contracts.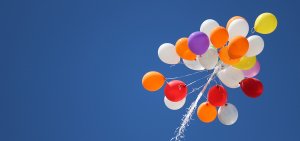 Saving money should always be simple.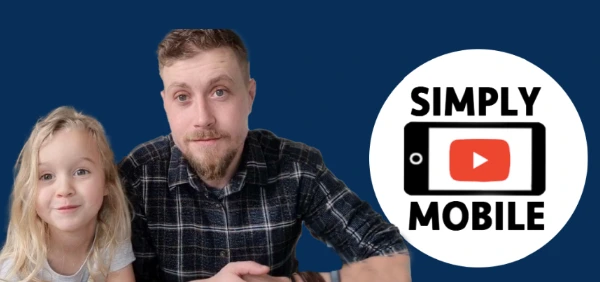 Bringing you mind-blowing tips and tricks on using your phone better.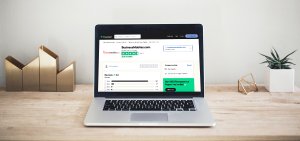 86% of Trustpilot reviewers gave us a 5 star seal of approval.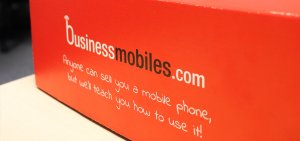 Mark our words; You'll come for the price, and we know you'll stay for the service.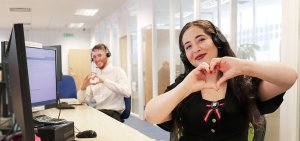 Easy to contact customer service.
No more call queues!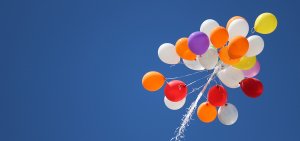 Saving money should always be simple.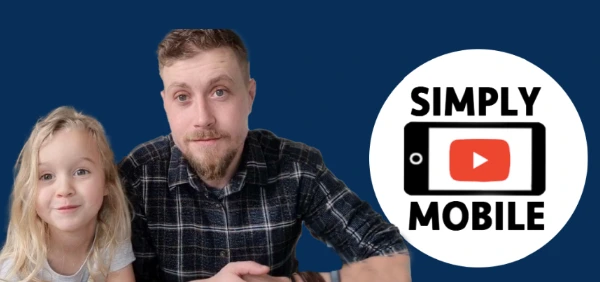 Bringing you mind-blowing tips and tricks on using your phone better.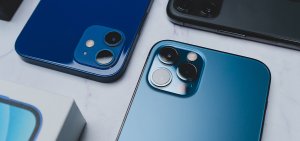 Ask about our game changing Early Upgrade contracts.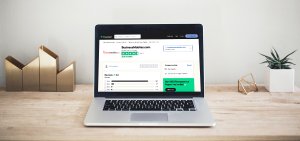 86% of Trustpilot reviewers gave us a 5 star seal of approval.
Need more information? Read all FAQs here, or find all of the most frequently asked questions for this network below:
Is Vodafone Business your Best Choice?
The best choice for your company or employees will rely on your requirements and operations – every network has its own pros & cons.
For instance, if you're a company located in London, Vodafone will offer the most reliable 5G coverage. However, if you travel abroad a lot, you would most benefit from an O2 Business contract.
Despite Vodafone operating in 22 countries with partners in another 48 countries, data roaming charges are still active.
On the other hand, their dedication to corporate clients is outstanding. Their "Global Enterprise" division offers IT and telecommunications services throughout 150 different countries.
Does Vodafone offer Business Broadband?
As one of the UK's biggest mobile networks, they also provide business broadband of various packages. This is coupled with many more corporate services.
How to activate a Vodafone Business SIM?
Activating a Vodafone Business SIM is simple and straightforward.
Remove the SIM card holder of your mobile phone.
Pop out the correct card size for your mobile device and place it into the SIM holder.
Transfer your mobile number via your PAC code & Vodafone app (if necessary).
That's all there is to it. Although we will save you the stress of set-up. Buy from businessmobiles.com and let our team take care of everything – from PAC codes to card activation and everything else!
Who owns Vodafone UK?
With exciting origins as a fragment of Racal, a British radar firm founded in 1950, Vodafone has never been sold to this day.
However, they did sell off a 45% stake in Verizon Wireless, valued at ~$130B. A recorded £19B of this was used to improve network quality throughout Europe and India.
Can I upgrade my Vodafone Mobile or SIM plan?
Unbeatable Reliability: ranking based on a shared win in the RootMetrics® UK RootScore® Report: H1 2021. Tested with smartphones on 4 national mobile networks across available network types. Experiences vary. Not an endorsement. Visit:
vodafone.co.uk/network
for the full report &
www.rootmetrics.co.uk
for more details.

Vodafone 5G is in a total of 364 places across EU (124 UK locations and 240 locations across Germany, Spain, Italy and Ireland) vs EE (160 UK locations and no locations across EU), Three (193 UK location and no locations across EU), O2 (150 UK locations and no locations across EU). As of 29 July 2021, see
vodafone.co.uk/network/5g
for coverage and terms.