Tips, Tutorial & Reviews For Non-Techie Folks
Simply Mobile, the channel that makes mobile technology simple!
In our weekly videos, we'll show you how to get the most out of your smartphone! Don't worry anymore about tech jargon, we're here to help you! We review and compare smartphones, apps, explain the latest rumours, and reveal secret features for your smartphone, in an easy and simple way!
[embedyt] https://www.youtube.com/embed?listType=playlist&list=UUpZb8lbe04tgklRtBUvpVWA&layout=gallery[/embedyt]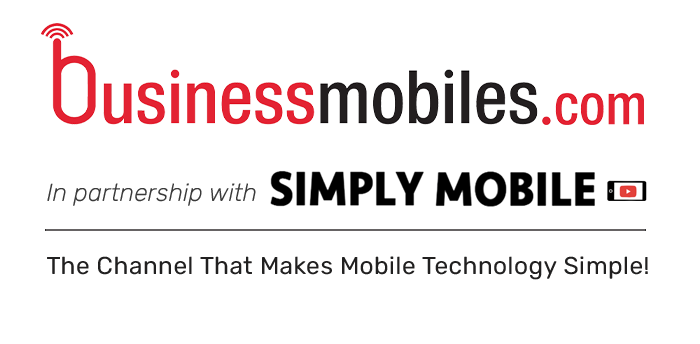 BusinessMobiles.com In The News