Corporate Mobiles Made
Simple
From security constraints to geographical complications, we'll jump the hurdles so you don't have to.
Why choose us for your corporate mobiles?
Value and simplicity underly everything we do.
The benefits of corporate tariffs:
Full Account Management
Your dedicated account manager is there for billing queries, handset issues, and any other questions you would normally waste 20 minutes queuing to the Network for.
Fleet Management
Fleet management tools allow companies to coordinate their business vehicles in the UK to improve safety, efficiency, reduce costs, and maintain compliance with government regulations. 
Bill Analyser
Bill Analyser gives you detailed insights into how employees are using their devices so you can keep track of business costs and work out ways to save money without the hassle of having to go through pages and pages of paper bills. It's available for customers with 5 devices or more. 
Corporate Tariffs
Certain companies may be eligible for corporate tariffs which are specially built around the needs of the customer.   
Online Billing
Is an online portal which lets you view your billing information across all devices.  Online billing is also available on an app from your mobile phone. It's available for customers with 5 devices or more. 
Early Upgrade
Most businesses are locked into 24 or 36 month contracts and have the belief that these contracts must expire before they become eligible for upgrades.  BusinessMobiles.com are able to verify customers for eligibility for early upgrade.  
Crafting your solution is not just about understanding the mobile phone market, it's also about building a long term relationship where we are able to understand the needs and opportunities in your business.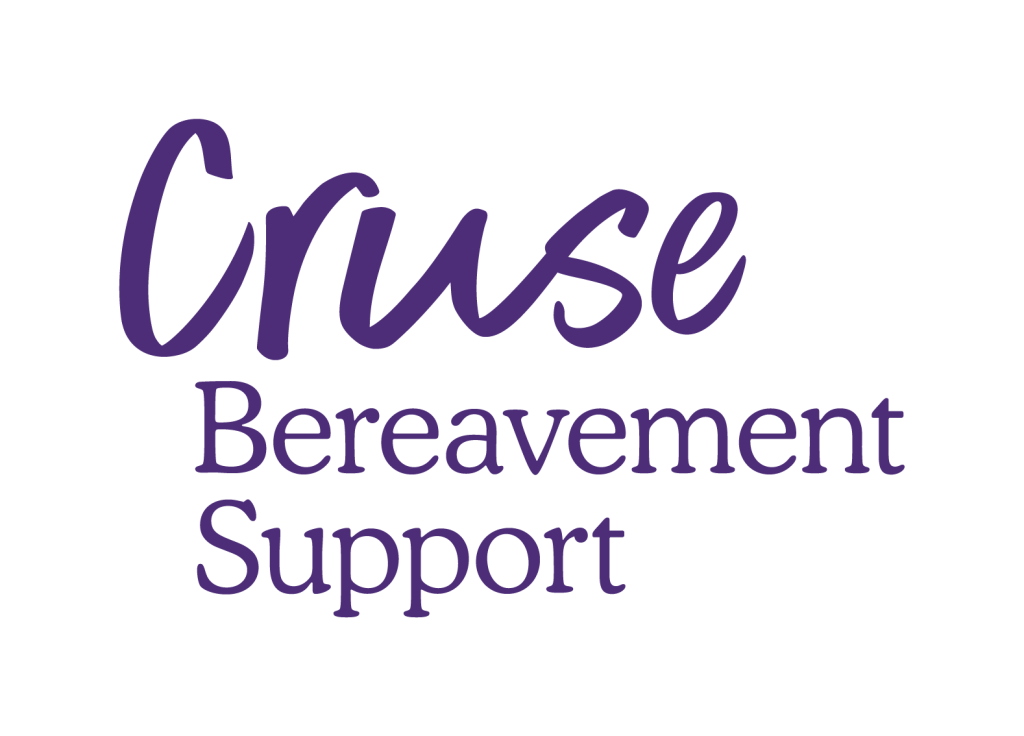 Cruse Bereavement Support 
Cruse helps people through one of the most painful times in life – showing them they are not alone with bereavement support, information, and campaigning. They offer support via telephone helpline, online web chat, social media platforms, and more.
A- Initially, the team at Cruse were all on a shared data plan with EE direct. However, they kept exceeding the limit of their data bundle on the account. This would incur additional charges and impact team connectivity.
B- They also had staff nationwide, with many different addresses and properties to deliver to across both business and personal premises.
C- Lastly, many of their home-based workers wanted to place multiple orders without having to phone in.
A- After talking to us, we took them off a shared data plan and were able to spend cap all numbers across multiple employees, preventing each user from exceeding their monthly line rental.  
We then moved every number over to its own single plan, giving each user control over their own data. After, we assigned Cruse a dedicated account manager, who would monitor data usage and keep their team updated with important information at no extra charge.
This saved Cruse employees from going over their limit and paying extra, all free from over-spend fees or other additional charges. 
B- We fulfilled every order, delivering to many addresses across the UK and to both commercial/private properties. Each employee was given an individual single plan with full control over their own data.
C- Cruse employees enjoyed the choice of catalogue and multiple methods of ordering online without ever picking up the phone. They especially appreciated the ability to order via email and most importantly, that the price of their new plan was cheaper than EE direct!  
They now have 240 lines with staff in every major city in the UK, all managed by BusinessMobiles.com.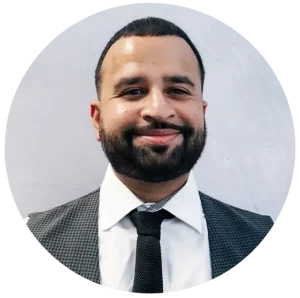 Name: Johnny Jalaf
Position: Sales Consultant
Expertise with BusinessMobiles.com: 7 years
Expertise in mobile industry: 15 years

Schiaparelli (U.K.) Limited
Schiaparelli are a multimillion dollar fashion brand established in France for over 20 years. They claim a rich heritage spanning back to Elsa Schiaparelli in 1927 and recently took residence in Harrods first floor, alongside other super luxury brands.
A- New to the UK with only 6 months in business, they were unable to pass a credit check after trying to connect with Carphone Warehouse. They needed 3 phones for store staff or risk compromising communication between teams. 
B- As an EU-based business, Schiaparelli employees needed the freedom to call internationally without incurring additional charges.
A- The BusinessMobiles.com team were able to get past credit and an account set up for Schiaparelli.  We optionally took the credit risk with a deposit instead and supplied their staff with all of their desired devices.
B- We worked international calls and texts into each employees plan as standard. This enabled them to communicate at no extra charge and conduct business without worry. Their assigned account manager would keep aware of any approaching limits to prevent any overspend.
It must be love – Schiaparelli have stayed with BusinessMobiles.com for X years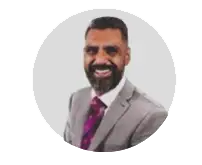 Name: Nelesh Kavia 
Position: Sales Consultant
Expertise with BusinessMobiles.com: 18 years
Expertise in mobile industry: 18 years

Intelligent Communication Services
ICS have supplied the UK with IP-enabled communications and infrastructure for over 15 years. Their team tackle the tricky side of telecomms, from physical installation and hardware maintenance to cabling or consulting. Living up to their name, they made the intelligent decision and joined us!
A- ICS needed a reliable supplier that they could TRUST, specifically sitting directly within the team rather than external to the company.
B- Getting the best value for money is important for every business. Their directors love a good deal and often check competing contracts after completing their previous terms.
A- They were treated well with O2 and were hesitant about joining us. We assigned a dedicated consultant to work internally within their team, dealing directly with HR, management, and other end users. This consultant takes care of billing, lost/stolen/damaged devices, upgrades, and even multi network account select with zero admin required from ICS.
B- Over the years, ICS has often tendered out to other companies. However, BM repeatedly proved ourselves as the best choice and have always won the tenders – even when opened up to competitors. They all agree that our expert Ben will find the best deal for their needs, and trust him like a team member.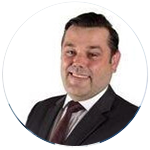 Name: Ben Andrew
Position: Sales Manager
Expertise with BusinessMobiles.com: 20 years
Expertise in mobile industry: 20 years

Family Finance are leading finance market specialists with over 65 years of industry experience across personal loans, commercial bridging/secured lending, motor hire purchase, and much more. They pride themselves on providing finance for those excluded from mainstream lending.  
A- With a large team, Family Finance struggled to keep on top of all their devices and would fail to account for every employee. This can result in damaged, lost, or stolen devices.
B- Family Finance required a reliable supplier to deliver a large number of handsets across both brands. This varied depending on the needs of each employee, with some only requiring a SIM-only plan. 
C- Family Finance were done with being left in the dark and wanted clear communication, regular updates, and honesty. They did not want to deal with everything themselves and were seeking a more comprehensive solution.
A- We assigned a dedicated account manager to monitor and maintain every mobile, tablet, or other work device supplied by us. Also known as "Mobile Device Management" (MDM), we kept every smartphone safe and prevented any loss of deposit.   
B- In the end, we found a complete solution that they were totally happy with. We signed them up again, adding a further 342 additional SIMs as they had mentioned "co-terminus" going forward. This was a key player in achieving our quarterly new connections target withEE.   
C- They were pleased with both our approach and ability to provide absolute clear, concise information about the account. Our 'One Point of Contact' added a real personalised feel to the agreement, providing them with the ability to get quick responses and first time fixes to any issues.We prioritised any queries from them and responded rapidly.  
In 2019, they added their sister company family Vision and consolidated another 82 lines with us, pleased with our ability to provide such great service. In 2023, they upgraded with us again and the relationship continues to grow from strength to strength.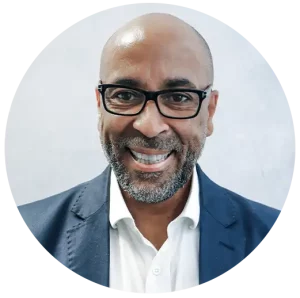 Name: Ricky Broomfield
Position: Sales Consultant
Expertise with BusinessMobiles.com: 8 years 
Expertise in mobile industry: 23 years
Find out where you're overpaying
Request a free review of your mobile account by entering your details below. Our cuddly team of experts will contact you shortly!
(WARNING: we take no accountability if you're mortified by the results).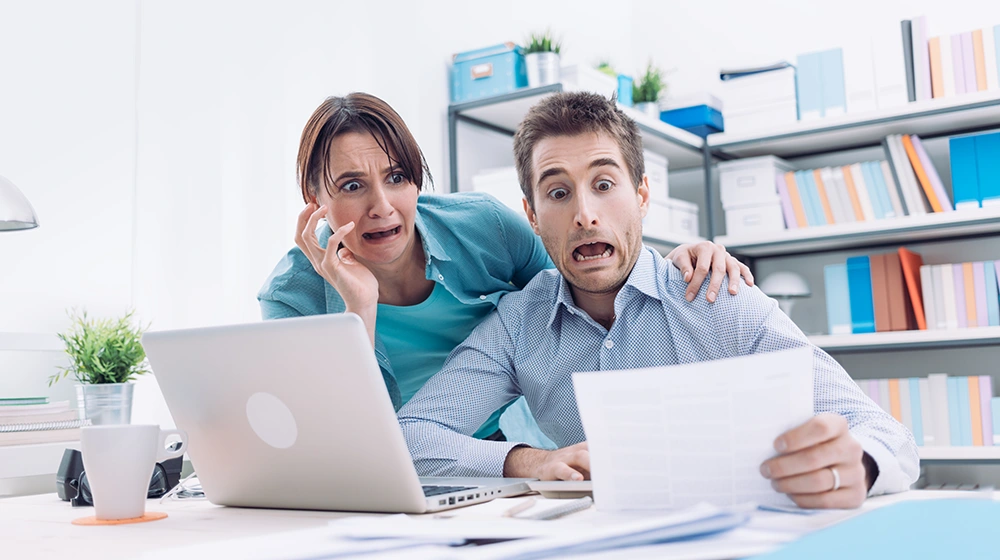 Here's what makes us irresistible:
Discounts on Network Prices
Long Term Account Manager
Mastering Your Mobile For Business
We think BusinessMobiles.com offers the best all round service in the UK but don't take our word for it; listen to what some of our customers have to say.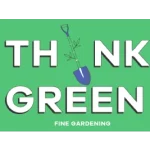 "I recommend this company to anyone that has to do a business contract. Top rated company and peace of mind for me."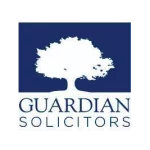 Devendra
Guardians Solicitors
"Nelesh presented me with a solution that allowed me to save around £2,736 over the next three years. Thank you once again!"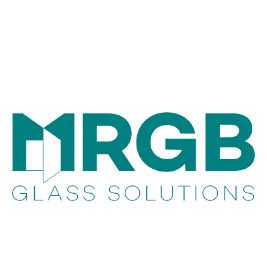 Mark
MRGB Glass Solutions Ltd
"You more than managed my expectations. You did everything you said, and you and your team have given excellent service."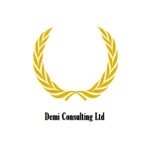 "I've been dealing with BusinessMobiles.com for more than 6 years now and about to sign a third consecutive contracts!"
FAQs Corporate Business Deals
Who are BusinessMobiles.com?
We are market leaders in business mobiles, we have 23+ years of experience across every network and with every size and category of business. You can learn more about us here.
What is the benefit of joining your company instead of going to the network direct?
There are many benefits of choosing BusinessMobiles.com:
Firstly, you will benefit from our 23 years of experience in the industry and the expertise of our consultants who will assist you during the whole buying process and after. 
Secondly, we work closely with most networks so we can offer you a wider choice of packages at discounted prices. 
Then, you'll benefit from our Red Care customer service rated "Excellent" by our customers on Trustpilot.
Lastly, by joining the BusinessMobiles.com community, you'll have access to 'Simply Mobile', and receive exclusive tips and tricks created for business owners on how to use their mobile better for business.
How can I contact you?
You have many options to get in touch. You can chat with us using the live chat on our website, request a callback, send us an email, message on WhatsApp, or just call us on 0800 999 2 999 anytime from Monday to Friday 8:30 to 17:30. For more details, please refer to our Contact page.
Can I order 100+ lines?
Of course. Our sales consultants have experience managing large business mobile contracts.
Who will manage my account?
You will be attributed a consultant who will manage your account and is available for contact if you ever have a question.