Find the best tablet for business or multiple tablets for your employees – whatever your industry.
Crazy price drops on Apple iPad, Samsung, Lenovo & Microsoft Business Tablet Deals. Spread the cost for just £24 a month with data included. Compare & save today!
Best Business Tablet
Deals
Power through any presentation like a professional and draft up new designs with ease… Join the future of workplace efficiency & bring the best out of your employees. 
Browse our top business tablet deals below:
Samsung Tablet Deals For Business
We're proud to bring you the best Samsung tablet deals and business discounts across a multitude of models: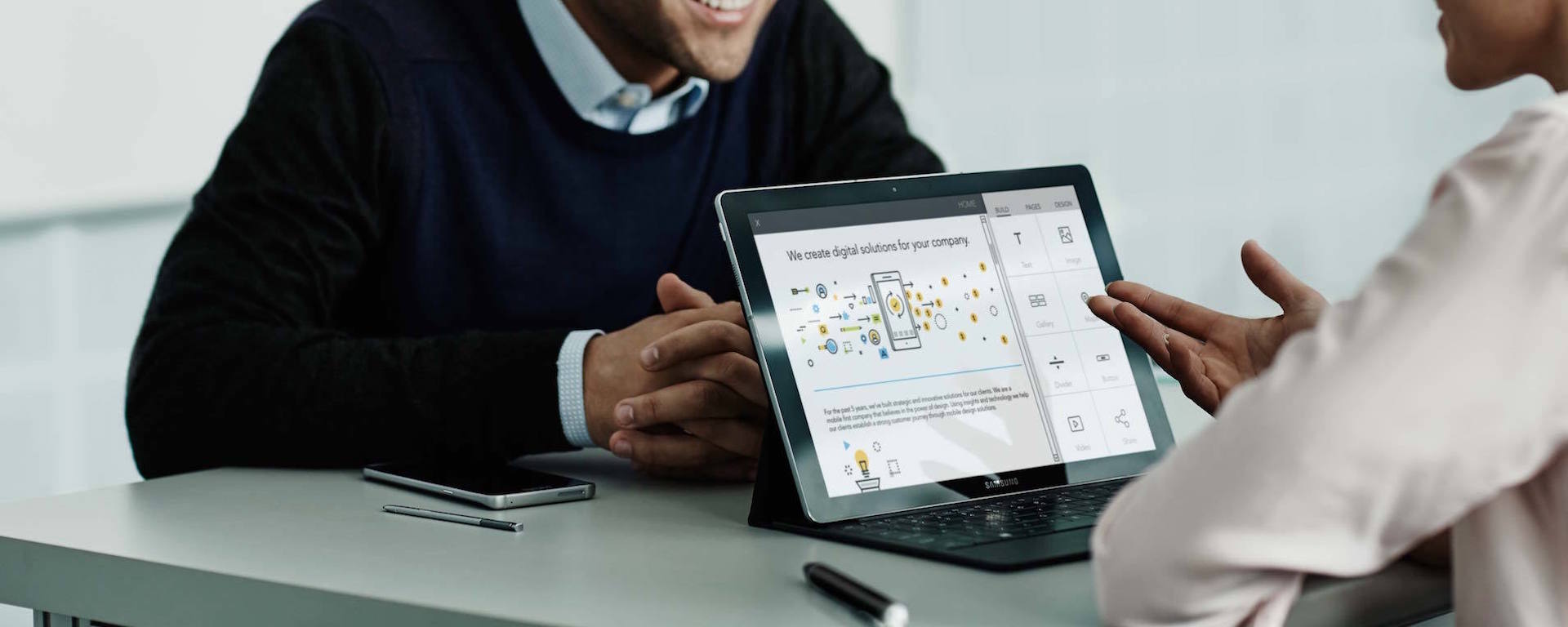 Samsung tablets claim cutting-edge hardware, sensational screen size, incredible display quality & more. The Galaxy Tab S8 is one of the best tablet series for work, with near-unparalleled functionality rivalled only by the Apple iPad.
There's a reason why iPads sparked the tablet revolution when others failed…
An iPad is a top choice for business use and offers a constant cutting-edge experience:
Choosing a Lenovo tablet for your business makes a great alternative to Apple or Samsung. Many Lenovo tablets incorporate 5G connectivity and effectively double up as a hybrid laptop.

A leading manufacturer of laptops and work devices, Lenovo are known for their dedication to build quality and reliable hardware. Many of their Android tablets are made for business and include various corporate APIs.
You'll struggle to find a better business tablet for work at a better price point – and if you do, it's probably from the rest of our range…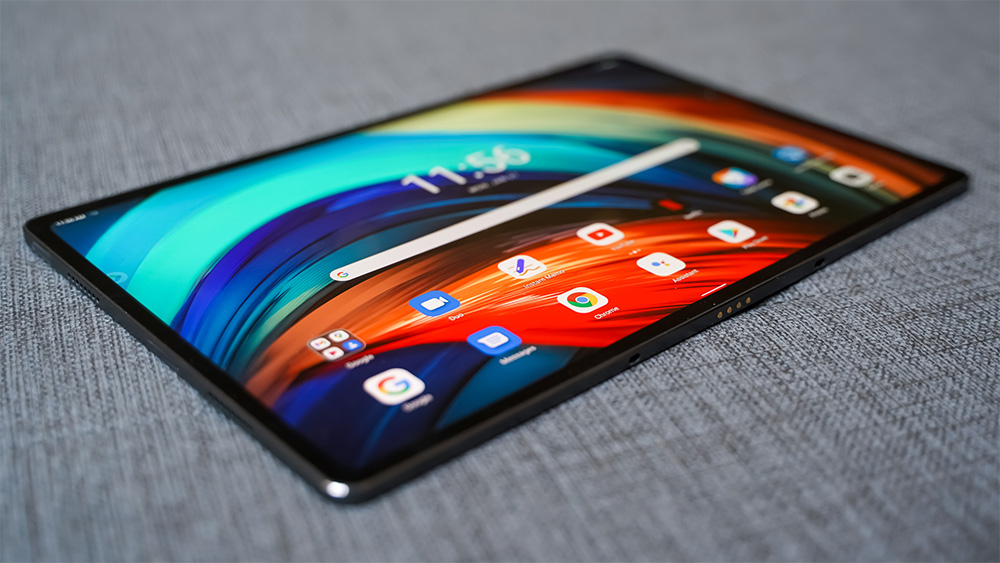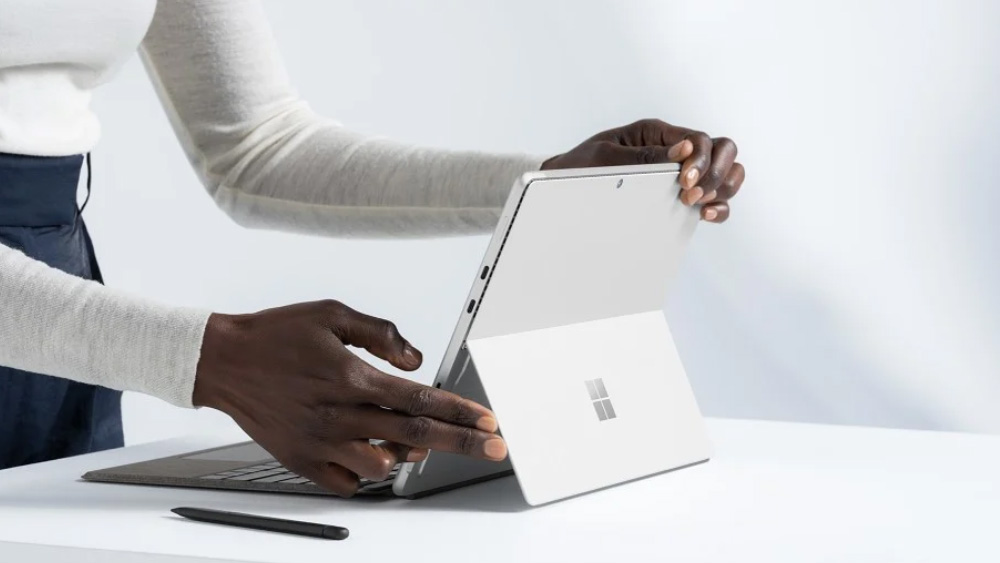 Microsoft Tablets For Business
An undisputed industry titan, Microsoft produce a number of brilliant tablets for business, including the Surface Duo to the Go 2. They were one of the first to re-imagine the concept, even coining the term "tablet PC".
Most models are made with the workplace in mind – incorporating 5G connectivity, keyboard integration, stylus support, laptop-tier hardware, and many more features to make your daily tasks a breeze.
It's hard to go wrong with Microsoft, who often incorporate next-gen hardware & functionality in their products, much to the benefit of business users.

Why Choose a Tablet for your Business?
As technology advances and devices become more compact, work tablets have fast become one of the best options for business. They offer a highly mobile, modern & convenient solution to the mainstream laptop so often seen throughout the office.
Here are just a handful of the benefits:
Can't find what you're looking for?
Contact our expert team today for a free and no-obligation quote. Enter your details below, we'll be in touch soon: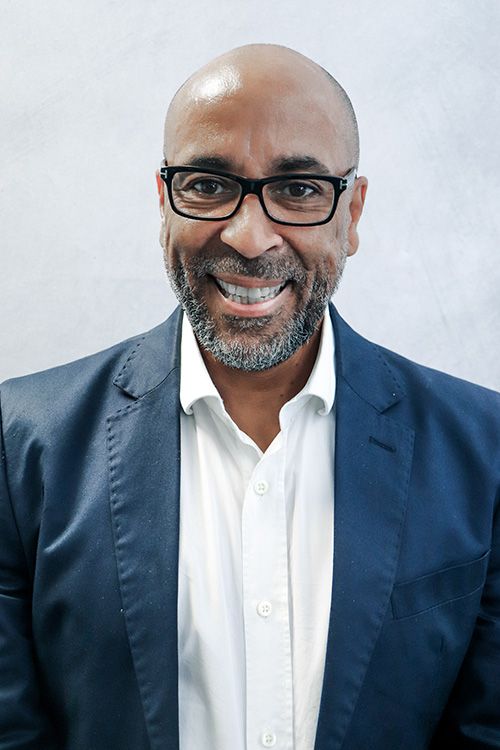 Why Choose BusinessMobiles.com?
Get more than just a discounted contract across mobile phones and tablets for work… Buy with confidence and benefit from an excellent service on your next business contract with BusinessMobiles.com.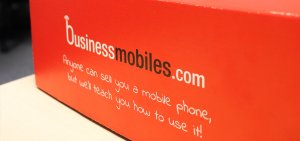 Mark our words; You'll come for the price, and we know you'll stay for the service.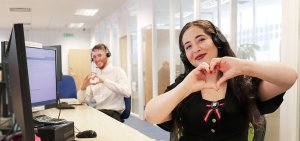 Easy to contact customer service.
No more call queues!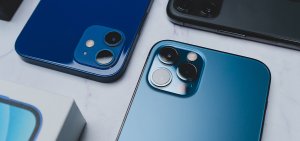 Ask about our game changing Early Upgrade contracts.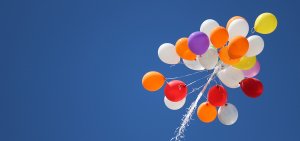 Saving money should always be simple.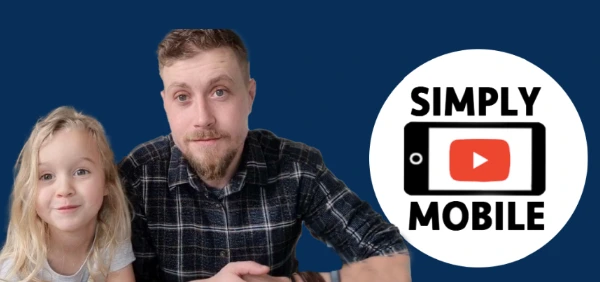 Bringing you mind-blowing tips and tricks on using your phone better.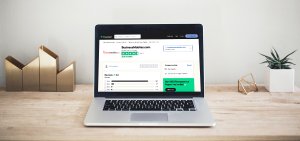 86% of Trustpilot reviewers gave us a 5 star seal of approval.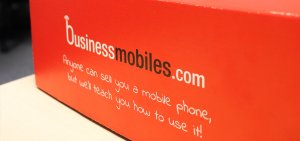 Mark our words; You'll come for the price, and we know you'll stay for the service.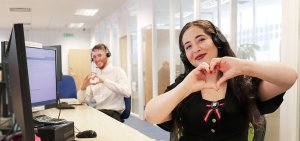 Easy to contact customer service.
No more call queues!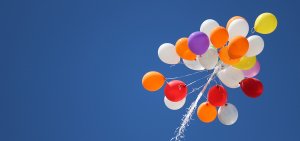 Saving money should always be simple.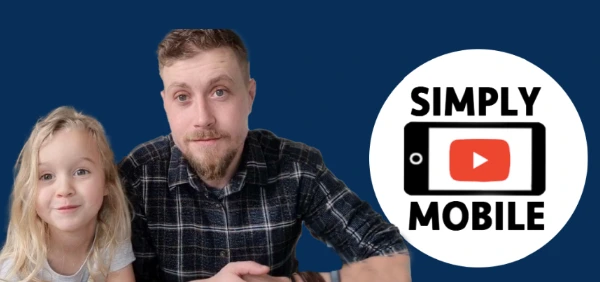 Bringing you mind-blowing tips and tricks on using your phone better.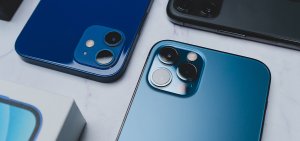 Ask about our game changing Early Upgrade contracts.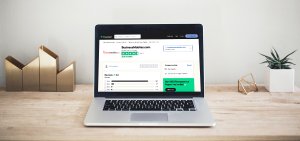 86% of Trustpilot reviewers gave us a 5 star seal of approval.
Whether it's work or enjoyment, our Samsung & Android tablet deals have something for every business.
Find your favourite now or learn more from our FAQs below:

Is a work tablet really best for business?
This will really depend on your industry, services, daily tasks, and employees. For most companies, a work tablet could be best choice for your business and a few of your trusted employees.
They come with a host of features and advantages that optimise a multitude of workplace tasks, especially design. If you're unsure what the best tablet is for your business, contact our team today to discuss your needs.
What tablet is best for Office Work?
Currently, the Microsoft Surface Pro 6 remains one of the best business tablet models in the world, not just the office.
It essentially functions as a mini-PC, with the hardware packed into this device proving quite impressive: an 8th-gen i7 intel core, 8-16GB of RAM, up to 1TB SSD storage, an 8MP camera and much more!
We think this Microsoft model is fantastic, although worth noting that it does not support USB-C.
Are iPads Good for Business Use?
Depending on your daily use, choosing an iPad for business use is the right call – especially if you are already using another Apple device. Like all other models in this category, the iPad is much lighter and easier to transport than a conventional laptop.
With the right set-up, employees will enjoy using all the same applications and accessories as usual, wherever they go. Utilising iPads for your business are truly a great way to improve efficiency and connectivity without brining you over your budget.
Which iPad should I buy for my Business?
An Apple iPad for business use is a smart move, especially with one of our great deals. It's time to start streamlining operations & optimise your team or client collaboration alike!
As it stands, we highly recommend the iPad Pro 12.9″ for business use. It's their most powerful tablet to date, bringing with it several upgrades and unique features, alongside a huge 10758 mAh battery and up to 2TB SSD storage. You'll be hard-pressed to find a better alternative!
Which Samsung tablet is best for work?
Currently, the Galaxy Tab S8+ offers the best performance of the Galaxy Tab range, showing a clear improvement over the previous S7+ model. It features a 120Hz display, 5G connectivity, and a sizeable battery with an 8.5-hour lifespan – more than enough for a commute and full-time shift!
Can a Samsung tablet run Microsoft Office?
Yes – Simply download Microsoft Office 365 from the Google Play store, selecting the specific Office app from the search results.
Next, install the application, open it once downloaded and sign in. It's really very simple & straightforward, although only compatible with devices running the Android OS "KitKat 4.4" or later.
How do I use a keyboard with my tablet for work?
This process is as straightforward as plugging your keyboard into the adapter – provided your work tablet features USB and keyboard compatibility.
For a Bluetooth keyboard, open up the Bluetooth menu to find and add the new device, then start enjoying your wonderful wireless keyboard!
Please note, this process may vary depending on the make and model.
What is a SIM card tablet?
A SIM card tablet is essentially and model with SIM card compatibility. This allows users to receive calls, send SMS messages, connect to networks, and use mobile data, all on the same device.
We highly recommend SIM card-compatible tablets, especially when used for remote working. Browse some of the best business SIM only deals in the UK now.
Which tablets take a SIM card?
Many models are designed to support a SIM card and offer the same functionality as a mobile phone. Whilst there are too many to list now, here are a few of the best models to offer this feature:
iPad Pro 2021
Galaxy Tab A8/S7/S8+
Lenovo Tab M10/Yoga 11
RealMe Pad 3
Microsoft Surface Go 3
These tablets offer great performance for their price & size. Get the latest iPad Pro or Galaxy Tab on a discounted company contract at £0 upfront cost.