We've partnered with Three Business to bring you some of the best deals across mobile phones & SIM-Only contracts.
Save on a selection of the best Three business deals & find the perfect plan for your company below:
Three Business Mobile Contract
Deals
From 1 handset to 100, a Three Business mobile deal will save you money on your next contract. Fast, reliable service & the latest mobile models at highly competitive prices.
Browse our biggest deals on Three mobile phone plans & start saving:

Three Business SIM Only
Deals
Our Three Business SIM only deals are an ideal alternative to a new mobile phone or tablet for work. Take your pick from just 2GB a month to 3 Unlimited Data plans and more. 
All compatible mobiles and SIM cards have access to the 5G network for superfast speeds and improved connectivity. Couple this with unlimited calls, texts and data, and it's obvious why over 110M customers chose Three! 
One of the UK's biggest mobile networks & largest in the world, this highly reliable network is always a safe bet – browse our Three Business SIM-only deals now. 
Can't find what you're looking for?
Contact our expert team today for a free and no-obligation quote. Enter your details below, we'll be in touch soon: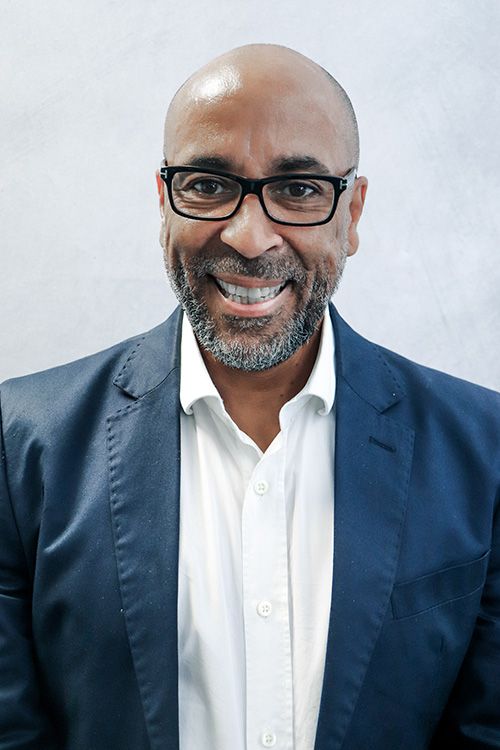 Why choose a Three Mobile Business Contract?
Three Mobile claims over 20 years in operation and is a well-established industry leader, now servicing over 110 million customers. It was even the first 100% 3G commercial network in the UK, further advancing to 4G and now leads the charge in rolling out their 5G network. 
Here are just a few benefits of choosing a Three Mobile business contract: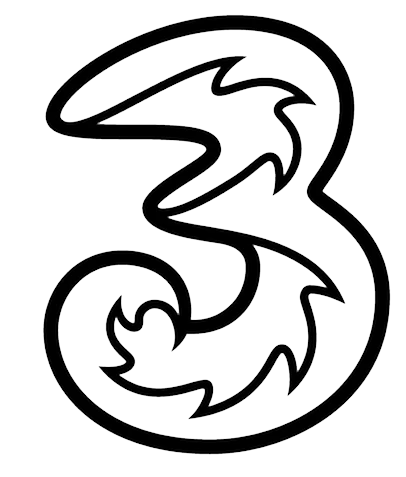 Three Business sets itself apart by waiving speed limits/data caps & encouraging endless streaming, receiving "Best Network for Roaming" and "Data" awards, and many more.
Learn about some of the awards Three Mobile have won for their great service over the years:
Best Network for Data, 2017-2022 - uSwitch Mobile Awards
It's no surprise that this network saw itself voted as the "Best Network for Data" by Uswitch, not just once, but 4 times in 2017, 2018, 2021 and 2022.
This applies to both personal and Three Business accounts, making them the undisputed king of data allowances.
Best Network for Roaming, 2020 - uSwitch Mobile Awards
Alongside being awarded the best network for data, Three Business also received high praise as the "Best Network for Roaming", also awarded during the Telecoms awards.
However, this title has since been usurped by O2, who claimed this during the latest uSwitch 2022 awards. We believe this is due to changes in EU roaming charges.
Best High Street Retailer, 2019 - Mobile Industry Awards
At the Mobile Industry Awards of 2019, this brand was voted the best "High Street Retailer", alongside the "Best MVNO Partner" for wholesale.
With 311 retail stores in the UK and various wholesale agreements, their support team is always nearby…
And so are we! Get in contact with our team today and let us find the perfect plan for your company.
Why Choose BusinessMobiles.com?
Get more than just a great deal on your next mobile phone or SIM only plan… Buy with confidence and benefit from excellent service on your next Three Business contract with BusinessMobiles.com.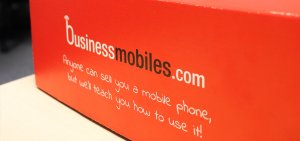 We know you'll come for the price, but we also know that you'll stay for the service!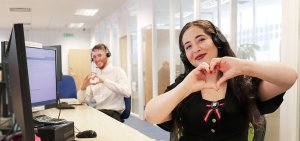 Easy to contact
customer service. No
more call queues!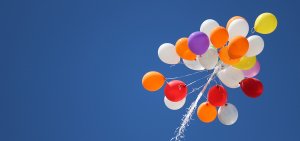 4 Networks,
1000 possibilities,
1 resourceful account manager.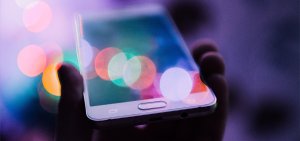 Mind blowing tips & tricks
on using your phone
better for work!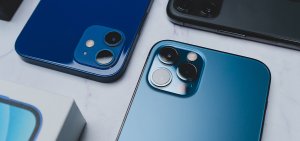 We won't keep you waiting until
the end of the contract before
you can upgrade.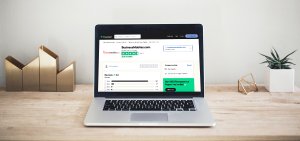 Over 700 companies
took the time to shout
out about our service.
Thinking of switching over with a 3 Business mobile deal but still have doubts?
Read all FAQs, or find all of the most frequently asked questions for this network below:
Is Three Business your Best Choice?
Choosing a Three Business deal is a fool-proof plan for SMEs and large corporations alike and a great way to save money.
As one of the UK's biggest mobile networks, they also provide business broadband and operate internationally, proving themselves one of the largest in the world.
If you often exceed data limits or have an employee who likes to stream movies a little too much, a 3 contract is the one for you. Otherwise, if you're after additional corporate functionality, Vodafone may be your best bet.
Can I get a Three Business SIM Only contract?
YES – most of our best-value company SIM only contracts are from Three Business and come with several benefits, including those listed above.
Cut out any confusion - call us or contact our team today and we'll find the best options for you.
Is 3 a good network for the UK?
Is it Three or 3 Network?
Technically, both are correct. The full word is used throughout their website and whenever referring to their company name.
On the other hand, the "3" number is mainly used throughout their logo, imagery, and branding.
YES - founded by BT Ireland and operating under the name "Telefónica Ireland", Three Mobile purchased the O2 brand in March 2015 for £10.25B.
Since then, there have been rumours of BT entering talks of buying back the O2 brand, but nothing is confirmed yet.
What MVNOs are they responsible for?
An MVNO stands for a Mobile Virtual Network Operator, which refers to a service provider that does not own the network infrastructure.
There are currently three MVNOs under this network provider: SMARTY, iD Mobile and FreedomPop.
Have an unanswered question? Call us or contact our team today, we'd love to help!
UK's Fastest 5G Network: Based on analysis by Ookla® of Speedtest Intelligence® data for Q1–Q2 2021. To find out more, go to
speedtest.net
Ookla trademarks used under license and reprinted with permission.
Best Network for data: The Uswitch Broadband and Mobile Awards 2021 winners are decided by customer satisfaction research and a team of judges, composed of industry experts and technology journalists. See
www.uswitch.com/telecoms-awards