EU roaming charges are BACK – Now that the UK has left the EU a lot of things are changing… including the way you use your phone abroad. Roaming charges in Europe have returned in full force, and we are here to break down what that means for you.
EU Roaming Charges Are Coming Back!
Regardless of which network you were on, you would have enjoyed inclusive EU Roaming since June 2017, when fees inside the Union were abolished as part of European Law. This meant that when you travelled within the European Union, you could continue to make use of your calls and data allowance as if you were in the UK (subject to a fair usage policy in some cases).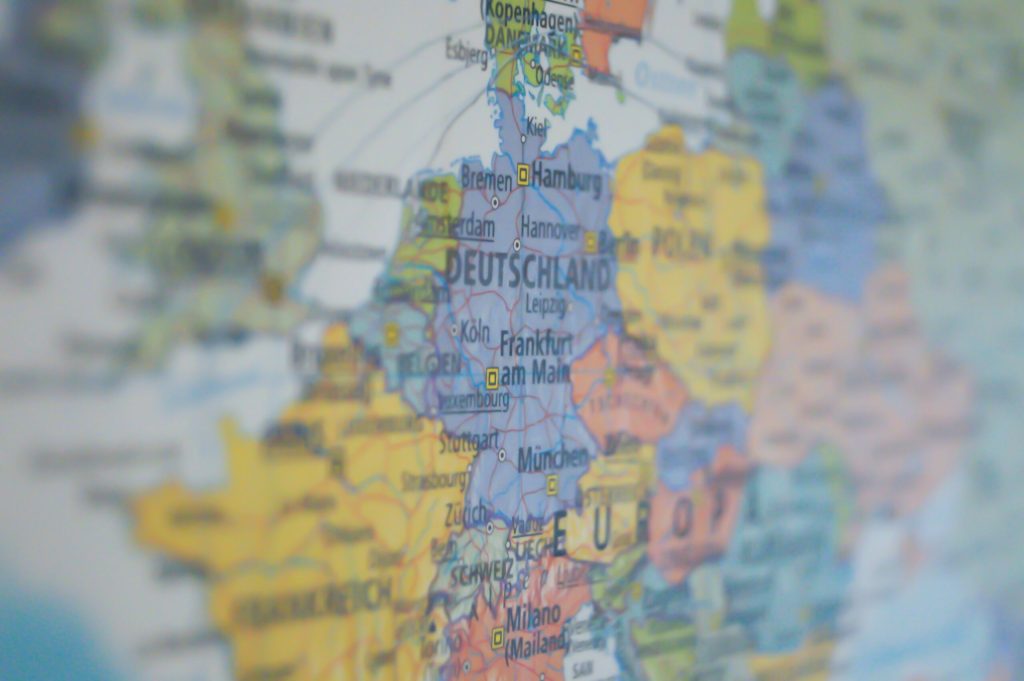 But WHY Are We Losing Free EU Roaming?
Roaming was not included in the UK's withdrawal agreement from the EU, meaning European and British operators are now under no obligation to offer tariff-free use when subscribers use their phone abroad.
This Sounds Expensive! What Will This Mean To Me Financially?
Vodafone, EE and Three have all announced an end date when they will reimplement roaming fees. For example, the EE EU roaming deal has implemented new fees for contracts started on or after 7th July, 2021. After this, there is a general trend that the networks will charge £2 a day for usage inside the Europe. Tariffs vary and charges outside of Europe also vary with the average being closer to £5 a day.
Learn more about changes to EE EU roaming policy, or continue reading to learn more about these new charges.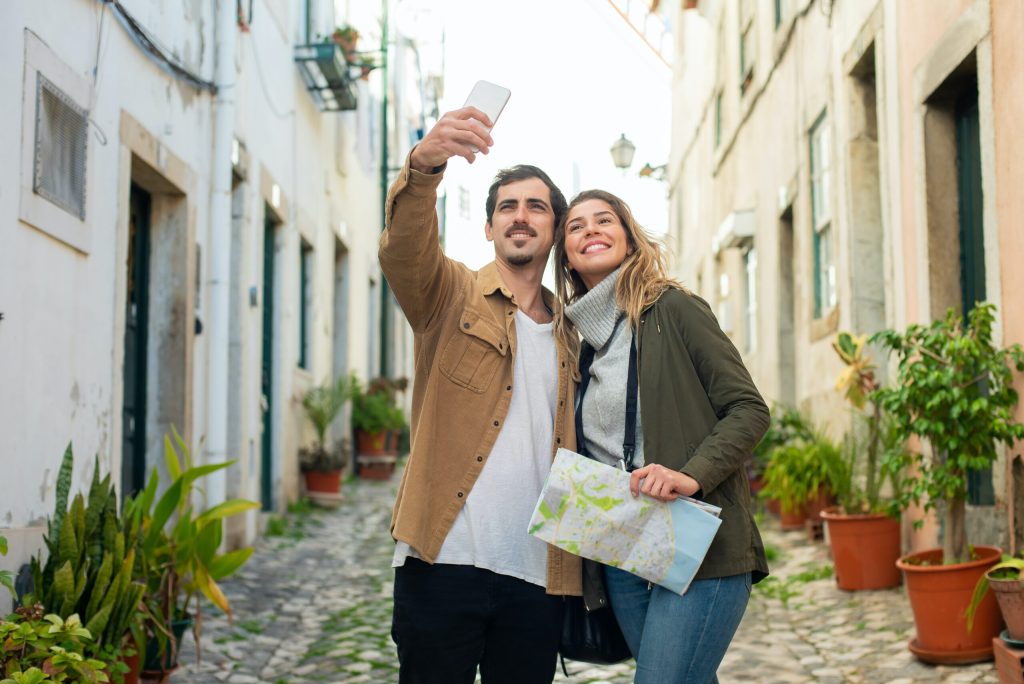 Does This Affect Everyone?
The new rates will affect anyone who begins a new contract or upgrades after the Lock In Deadline dates set by the Networks. If you manage to secure your contract before the Lock In Deadline you will be considered an Existing customer and existing customers will not be subject to the new Roaming Charges until they upgrade.
Which Countries Will Be Affected?
The full list of countries affected by the EU roaming charges from January 2022 is:
Austria, Azores, Belgium, Bulgaria, Croatia, Cyprus (excludes northern Cyprus), Czech Republic, Canary Islands, Denmark, Estonia, Finland, France, French Guiana, Germany, Gibraltar, Greece, Guadeloupe, Guernsey, Hungary, Iceland, Isle of Man, Italy, Jersey, Latvia, Lichtenstein, Lithuania, Luxembourg, Madeira, Malta, Martinique, Mayotte, Monaco, Netherlands, Norway, Poland, Portugal, Reunion Islands, Romania, San Marino, Saint Martin (French), Saint Barthelemy, Slovakia, Slovenia, Spain, Sweden, Switzerland and Vatican City (Italy).
What Will I Be Charged To Roam If I Didn't Make The Deadline?
If you upgrade or connect after the Lock In Dates, you will be subject to fees as follows:
"Inside EU" = 47 countries for EE, 49 countries for Vodafone, 47 countries for Three
When Will I Be Charged For EU Roaming?
Different networks have announced different dates for when the new charges will apply:
| | |
| --- | --- |
| | Date Roaming Fees Commence |
| EE EU Roaming | January 2022 |
| Three EU Roaming | 23rd May 2022 |
| Vodafone EU Roaming | 6th January 2022 |
Now You Know How To Roam
We hope this explains why EU roaming is changing, so you know what to look out for the next time you book a trip outside of the UK in 2022. Don't let these changes take you off guard, be prepared: Read more about the new changes here.
And, if you missed the deadline then don't be afraid to contact us directly at Business Mobiles, and we can answer any remaining questions you may have for us.
Looking to use less data? Read through our guide on how to reduce mobile data usage here. Otherwise, learn how you can beat the UK Network Price Increase of 2023!