Browse our SIM Only deals & get the best value for business.
Our Best Business
SIM Only Deals
Why choose a Business SIM-only plan?
Get a second SIM for yourself or multiple for your employees – save on deals across all major networks with most business plans including unlimited UK Texts & Minutes.
Unsure if a SIM-only plan is the right pick for your business? Here are just a few of the advantages:
Why choose a Business
SIM only
plan?
Get a second SIM for yourself or multiple for your employees; save with deals on all major networks with most business plans including unlimited UK Texts & Minutes.
Unsure if a SIM-only plan is right for your business?
Here are just a few of the advantages: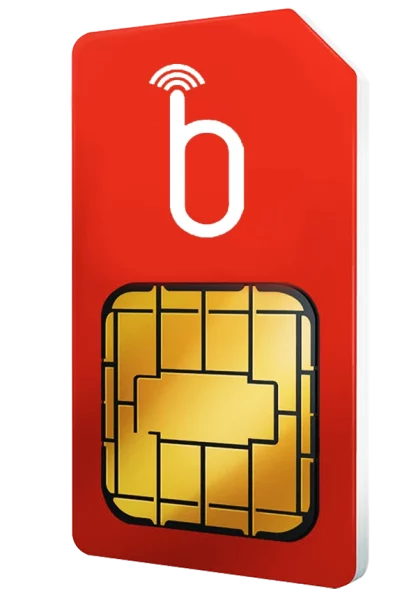 What else is in there for
you
?
What else is in there for
you
?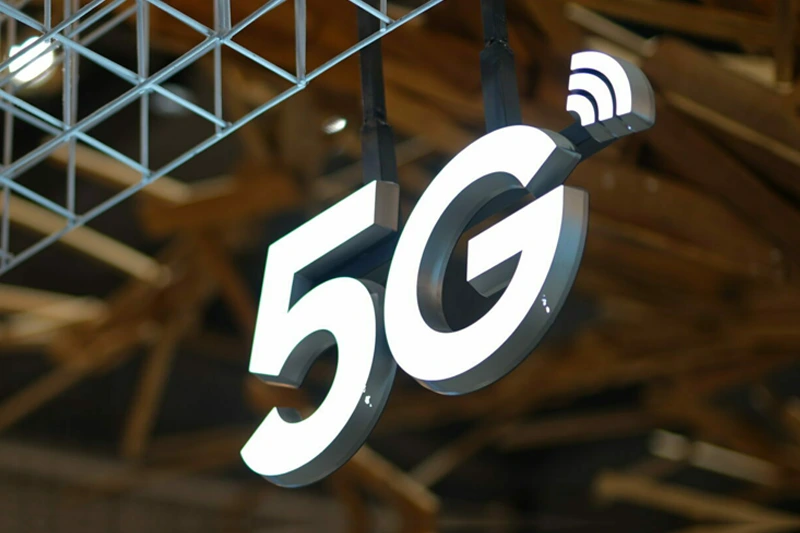 5G Ready
All our SIMs get access to a 5G network at no extra cost (compatible device required). Check coverage for 5G availability.
What is 5G?
Which Network is Best for
Your Business?
Working with all "Big Four" networks allows us to offer more than each one individually. We have the rare privilege of supplying a selection of the industry's best deals in one place with an ability to mix and match plans to best meet your business needs.
Learn which UK Network is best for your business SIM-only plan below:
What is the 'Big Four' ?
The "Big Four" refers to EE, O2, Vodafone, and Three Mobile. These network providers have long since proven themselves as the nation's largest and most reliable mobile networks.
Plus, when you go through BusinessMobiles.com, you'll benefit from a lower price plan, early upgrades, an account manager, free delivery, and so much more.
So, stop searching & start browsing the best business mobile deals suitable for all forms of business, all in one place and across the UK's leading network providers.
What is the best network provider for unlimited data?
Although all our partners offer unlimited data plans, Vodafone and EE offer them as standard, across all their deals. Their business packages include unlimited data and UK calls/texts as a standard, with many other plans available.
If you see yourself using a lot of mobile data, these two prove your best bet.
Should I choose an MVNO instead?
It might be tempting to go for a lesser-known network or cheaper MVNOs, but our partners remain the best choice for business.
All are highly awarded industry leaders with their own vast and established networks. Not matching your needs? Contact our team today, we'd love to help you find your perfect plan.
Why Choose BusinessMobiles.com?
Get more than just a discounted contract across mobile phones and tablets for work…
Buy with confidence and benefit from an excellent service on your next SIM only contract with BusinessMobiles.com.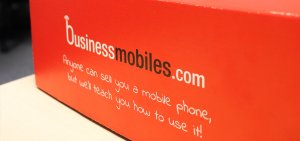 We know you'll come for the price, but we also know that you'll stay for the service!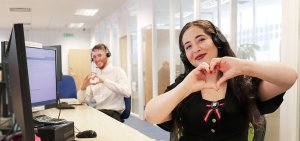 Easy to contact
customer service. No
more call queues!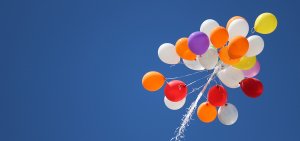 4 Networks.
1000 possibilities.
1 resourceful account manager.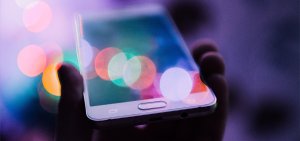 Mind blowing tips & tricks
on using your phone
better for business!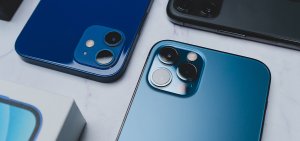 We won't keep you waiting until
the end of the contract before
you can upgrade.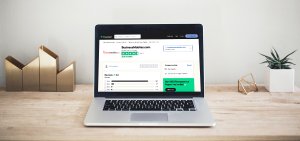 Over 700 companies
took the time to shout
out about our service.
What are the benefits of a business SIM Only plan?
Perhaps you're happy with your mobile phone and have no intentions of switching?
Don't tie yourself down. Choose one of our SIM Only business deals and continue on with your favourite phone.
Our plans include free delivery, alongside unlimited minutes, texts, and data.  
Why should I get a business SIM card?
There are many reasons why you should consider getting a SIM Only deal for your business, including the freedom and flexibility to upgrade 6 months early.
These plans also prove perfect for cutting company costs and offer a more effective alternative, especially for employees who 'BYOD'. 
Enjoy the freedom of a personalised plan built around your needs - get in contact with our expert consultants today. 
Where can I get a 5G SIM Only business plan?
Look no further, your solution is here!
BusinessMobiles.com offer a selection of the best business SIM Only deals. All plans include unlimited data, texts, and minutes at the UK's lowest prices, extending to 5G coverage. Just ensure you pick a business mobile with 5G compatibility!
Considering the best option for your business?
Get in contact with our team today & let us find your perfect plan. 
Which contract length is best for my business?
The total length of your plan depends on the agreed contract. This is between 12, 24 or 36 months.
Unsure of the best contract length for your needs? Discuss everything with our expert consultants and benefit from 22 years of industry expertise.  
We are always happy to help you find the perfect deal that your business needs – call 0800 999 2 999 today to learn more. 
What is the purpose of a dual SIM card?
In the busy world of business, we sometimes find our professional and personal lives crossing over.
By utilising a modern business mobile, swapping between the two is as simple as switching SIM. Easily send/receive calls and texts from a list of curated corporate contacts, or switch to your public profile after hours. 
Be prepared for every eventuality. With a modern business mobile, there's no need to physically swap the card – just keep them both in and swap them through your phone's operating system.
Want to learn more? Read our post on why you need an extra SIM card now. 
What can I do with an extra SIM?
Got an extra card and not sure what to do with it? Well, you can use it on your old phone and pass it to a colleague or family member, or you can use it on another smart device such as a laptop or Tablet.
This allows you to have multiple active numbers on the same phone. Receive texts and calls from business contacts, or swap over to your personal card and talk to your family.
Can I use a phone SIM in a tablet?
Yes - they remain perfectly suitable for use in other devices, including iPads and other tablets for work, 4G/5G routers and many more devices.
In 2018, users would have to purchase a special mobile broadband card to achieve this… Now it's a standard!
Want to learn more? Read exactly what is a SIM card now! 
What else do you offer?
Our range extends far past our business SIM Only deals.
We offer a variety of options for your company, including tablets, mobiles, and broadband. Most importantly, we proudly maintain a superb service with competitive prices and a highly covered level of customer care.
See our full selection now, with options from Apple, Samsung, and all major network providers. Want to educate yourself on technology? Visit The Vault for tips, tutorials, and reviews from our tech-experts! 
Can't find what you're looking for?
Contact our expert team today for a free and no-obligation quote. Enter your details below, we'll be in touch soon: