Wondering what to do with an extra SIM card, or why you'd need one? Read on and learn all the benefits of a dual SIM, including both private and business use:
One card is great, but having 2 is unmatched. There are many benefits to having an extra SIM card that you may be unaware of. So, if you are tempted to grab an extra SIM card and need that little push to take the plunge, you can take this as your sign!
Read on to learn the benefits:
Why You Need an Extra SIM card: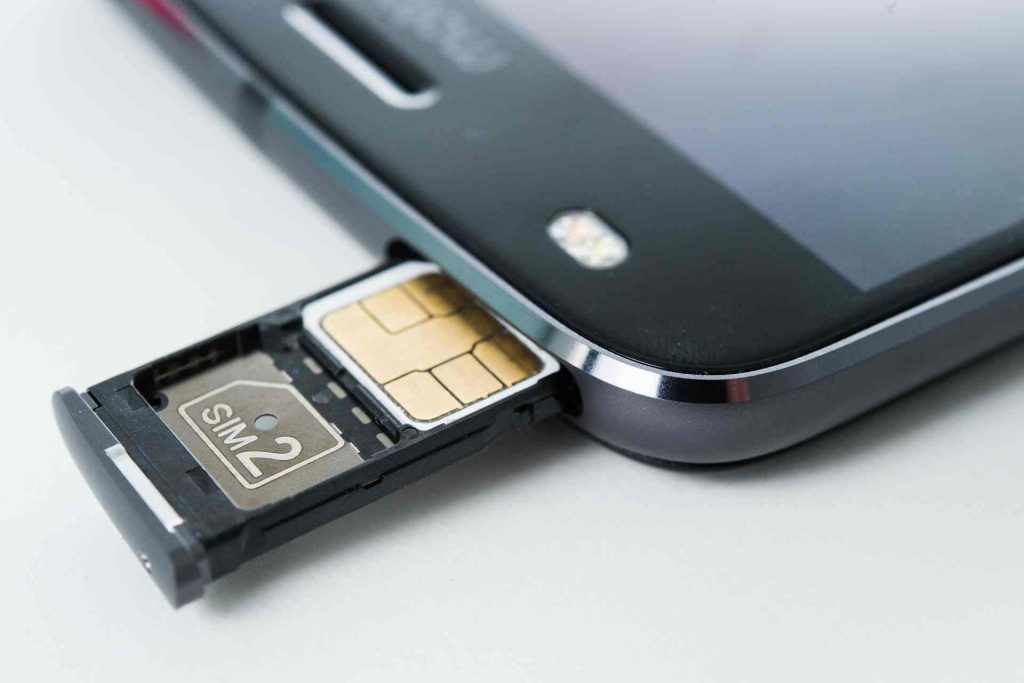 Double The Benefits
Perhaps you've got a dual SIM phone and are wondering what to do with an extra SIM card? When you opt for an extra SIM card you can get the exact same plan as your first SIM.
You can use the extra card however you please, whilst receiving all your chosen benefits. Whether that is unlimited minutes or unlimited data, both cards share the awesome perks you opted for.
Elevate Your Tablet
Still wondering what to do with an extra SIM card? Another benefit is that you can use it on your tablet and smartwatch.
So if you are big on health and exercise a smartwatch with cellular is a game-changer. You can go for a walk and leave your mobile at home, but stay in the loop all through your handy smartwatch! The ultimate exercise partner, perfect for health and safety when on your adventures. Want a new smartwatch, but not sure what to get? Read our post on the top 5 best smartwatches now!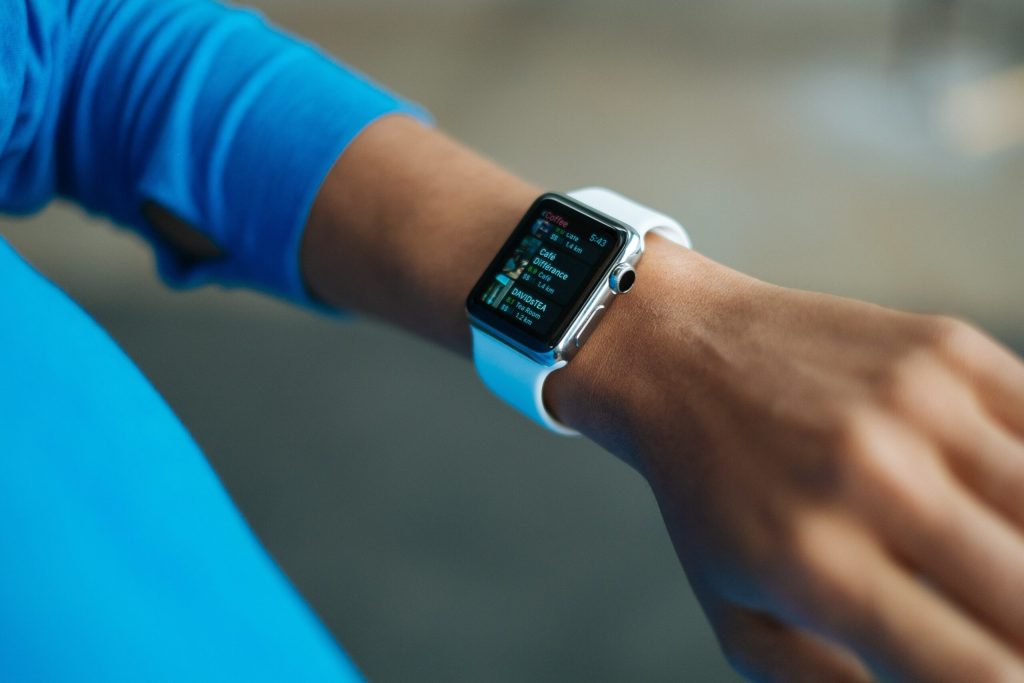 A tablet with cellular is perfect for those who like to work on the go, but don't want to be dependent on weak WIFI connections. This way you can send emails, watch videos, and even video chat on a train, in a park, or even from a taxi. Wherever there is a signal there is the freedom to complete tasks on your tablet.
Private & Business
Get that work-life balance with 2 SIM cards. You can designate one card for your company mobile, so you can easily transition into work mode, and the other for personal use. Then when it's time to switch off and enjoy your evenings, weekend, or holiday you can do so with your personal card.
This is the best option for those who struggle to set healthy work-life boundaries, or just want a bit more organisation and structure.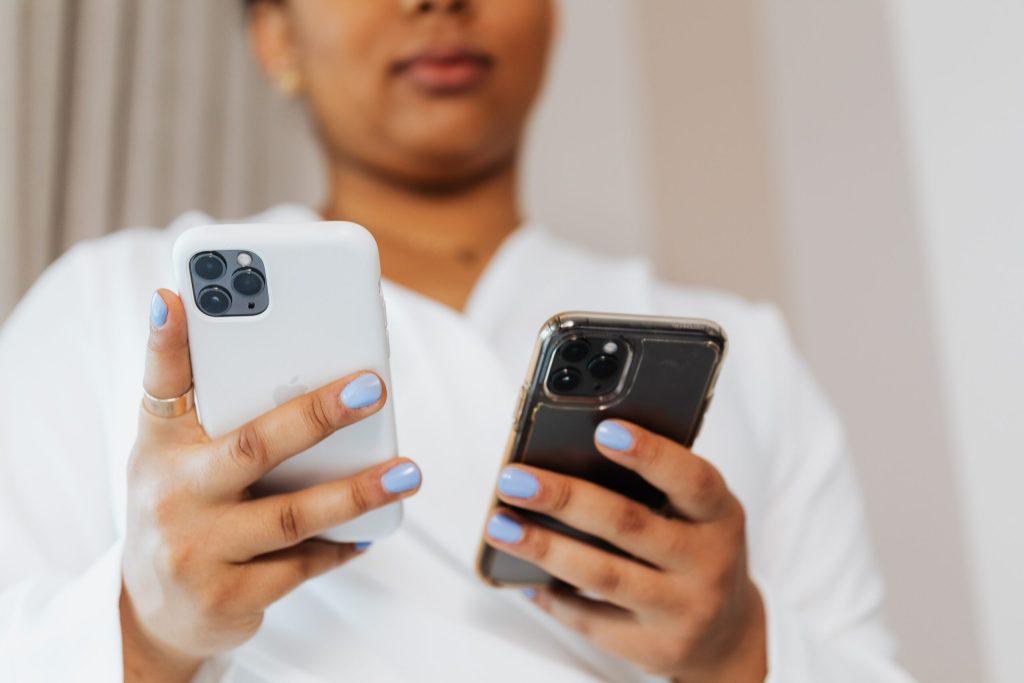 So if you have a spare mobile lying about, you can pop your extra card in and enjoy the benefits of 2 phones; if your mobile doesn't have a dual SIM card or you want a physical differentiation. Or you can simply opt for an E-SIM which makes switching a whole lot easier!
Not sure what an E-SIM is? Then watch our video to learn more now!
Share The Benefits
With 2 cards, you can always share. You don't have to use your second card on yourself. You can share it with your family, friends, or business partner. This way you both can benefit from an amazing offer.
So, now we've answered what to do with an extra SIM card, why not guarantee yourself the best possible prices?
Grab Yours Today
See some of the UK's best business SIM only deals here, or compare the best business mobile phone models & their benefits now!