Join A Team That Grows Together.
At BusinessMobiles.com, we believe culture is simply a shared way of doing something with a passion. We also know that having a diverse workforce ensures that we get creativity, innovation, and different ways of thinking.
We're always searching for super-motivated, passionate and creative people who are excited to change the way businesses use their mobile phones.
This is an exciting time to be part of a growing, dynamic international team. Let's learn and grow together.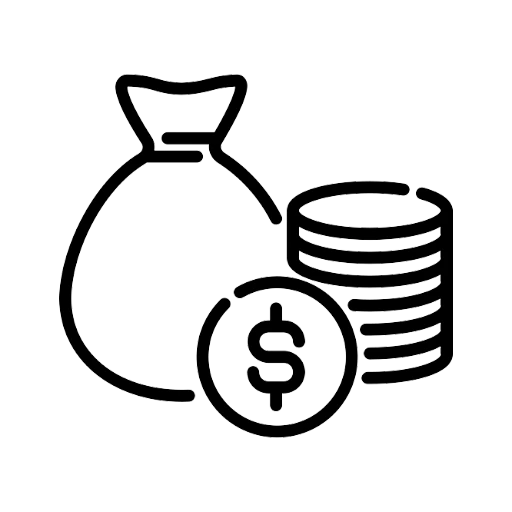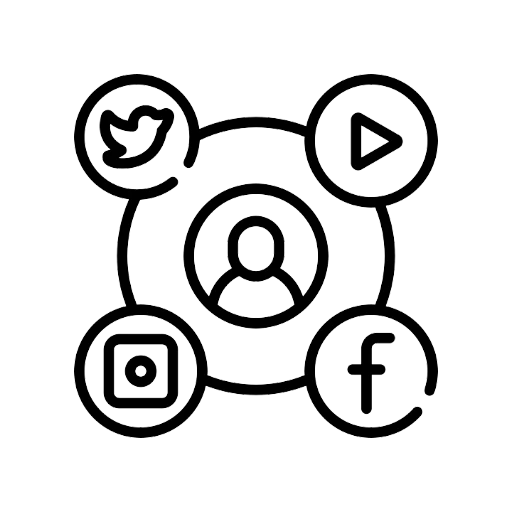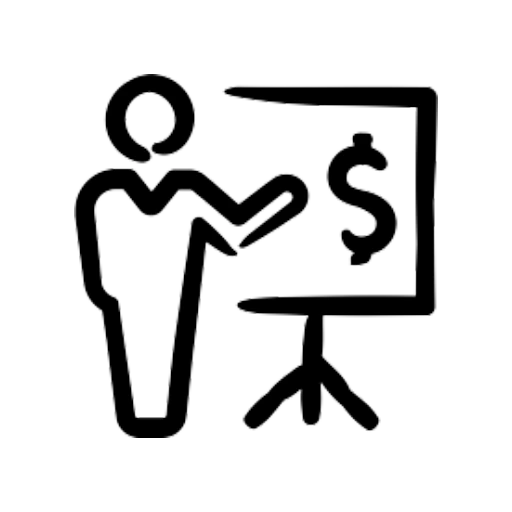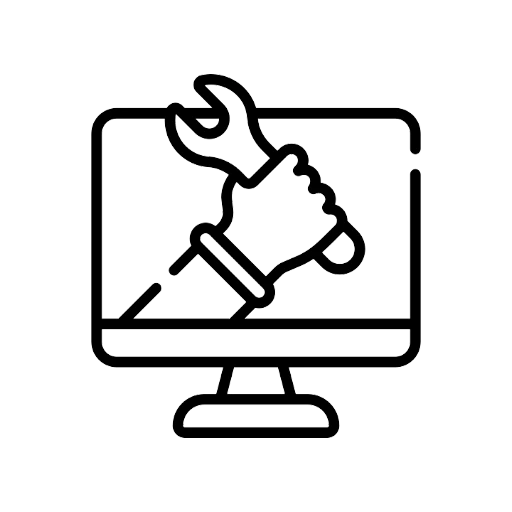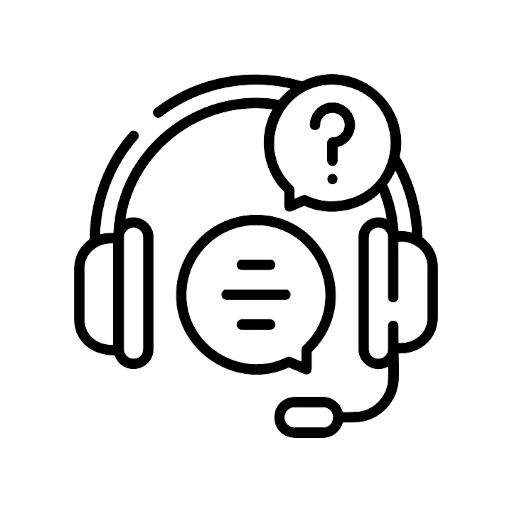 Customer Service
No open jobs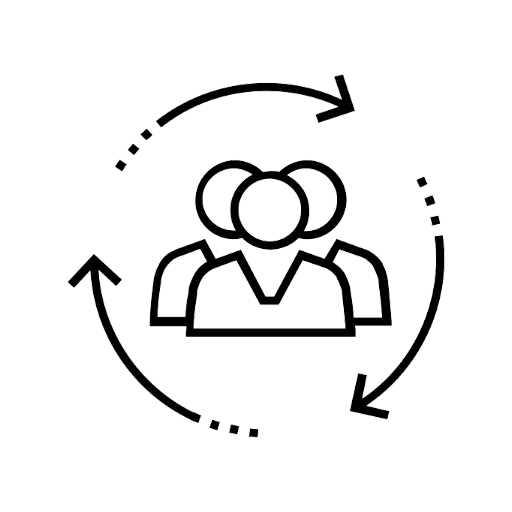 Human Resources
No open jobs
"I began my journey in my 20s as a young, enthusiastic, and ambitious individual who was ready to be part of something special. I have now been with the company for nearly 12 years and the company culture is unique to anything I have experienced in the past. I have always felt valued and have been supported by my colleagues, which has allowed me to grow personally and professionally to excel and achieve my goals."
"I have been working for BusinessMobiles.com for almost 20 years. I have literally grown up here. Being a woman of colour, it is inspiring to be led by another female of colour who champions empowerment and personal development. The family culture is one of the countless reasons I believe that many people join and stay."
"I can honestly say this is by far the best company I have ever worked for. The company is more than a place to go, it feels like family. and everything we do feels personal. Whether it's a small or big accomplishment, this company knows how to shout about it!"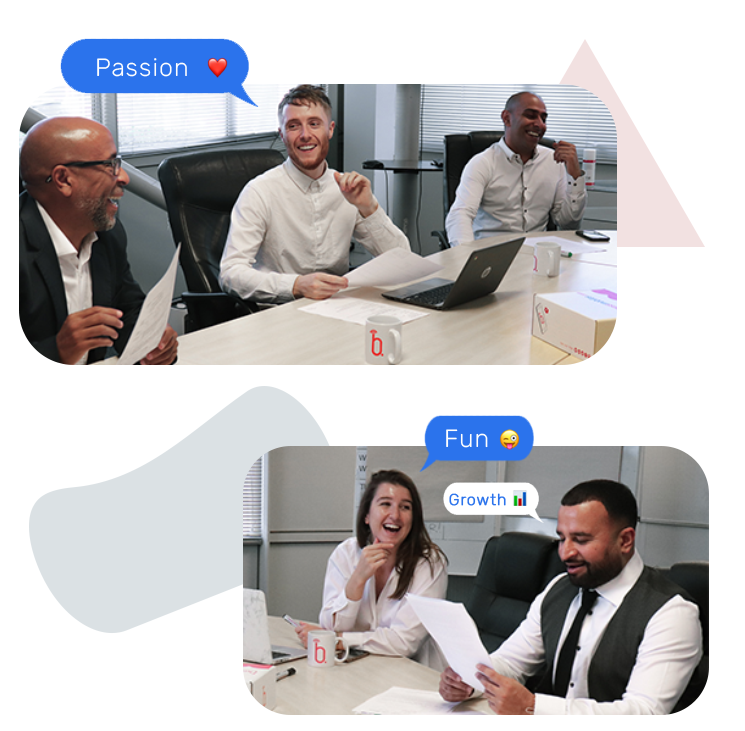 What's Like Working At BusinessMobiles.com?
Culture is simply a shared way of doing something with a passion.
Our team counts less than 50 people as we like to keep it intimate and personal. Always with a positive attitude, we aspire to communicate, self-development, and keep our employees engaged in a supportive and open environment.
BusinessMobiles.com is a fun and exciting place to grow, learn, and engage with businesses who are themselves focused on growth. Our team is always experimenting with the latest smartphones, new features, and new apps to be able to highlight to our customers the resources that a mobile phone can provide their business.
From Sales to HR and Accounting to Marketing or Customer service, we take pride in managing everything ourselves with a passionate team who truly believes in the services we provide.