Welcome to our guide on getting a mobile phone contract with bad credit.
Trying to purchase new mobiles for your business and can't enter a phone contract with bad credit, or find yourself asking "where can I get a phone with bad credit?". Worry not, we aim to settle all of your woes!
Why Businesses are Declined:
Did you know that 3 in 10 businesses are turned down as they are either too new to have built up a credit score or have not made payments to suppliers on time?
This inevitably has a negative impact on their score. Don't let bad credit stop your new mobile phone contract, read on:
What Is Considered Bad Credit for Mobile Phones?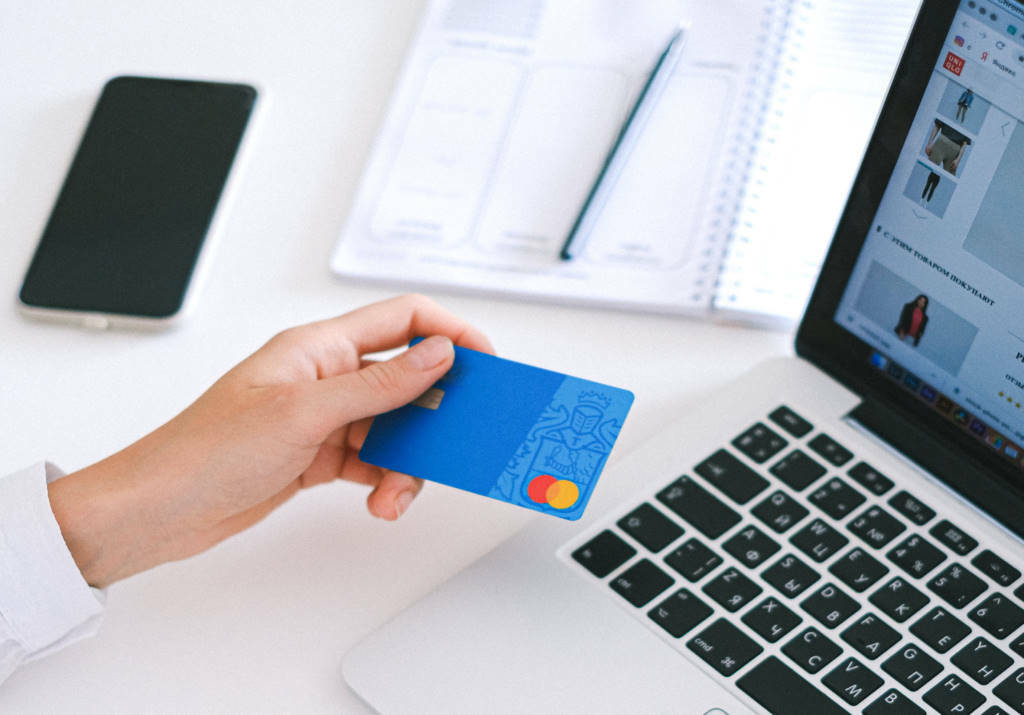 Generally, if your score is below 600 then you are considered to have bad credit. Mobile phone providers will stick to this general guide when reviewing your score for a contract.
So if you fall into the category of having bad credit then you might be wondering what this means for your chances of getting new business mobiles.
Is getting a mobile plan or phone contract with bad credit impossible? Of course not!
3 Ways To Get A Phone Contract With Bad Credit:
Where can I get a phone with bad credit? Whilst you probably won't score an iPhone 14 Pro Max, here are our top three ways:
1) Buy PrePay Phones
The easiest way to get a business mobile phone with bad credit is by opting for prepaid mobiles. This means you have to pay your monthly fee in advance prior to using your data and minutes.
As you are paying in advance, this means you do not need to pass any credit checks. So even if your score is quite unsightly you will still be eligible for prepaid mobiles.

Why PrePay?
By opting for prepay phones not only will you not have to worry about passing the score check, but you also do not have to worry about a contract. These are super flexible and guarantee you get the mobile you wanted.
Considerations
There are a few downsides when choosing this method. Firstly this can lead to expensive line rental and data. There is also the fact that this will not appear on your credit record, so will not benefit in building a new healthy score.
However, it is the best way to get the business mobiles you want and need, without your bad credit getting in the way.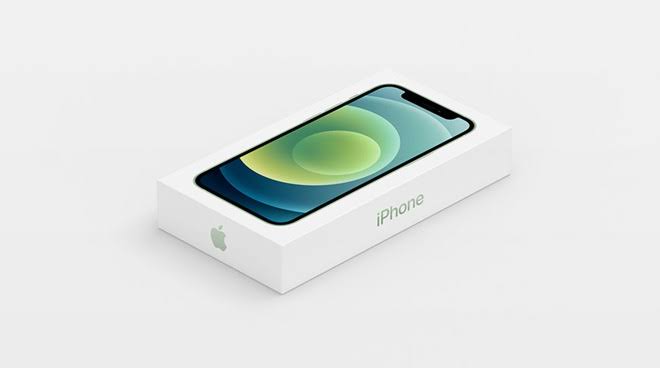 2) SIM-Only Contract With Handset Fund
One of the simplest & best ways to get a phone contract with bad credit is through a SIM-only contract, accompanied by a handset fund. This way you can start to build up your score in order to avoid future stress.

Why SIM-only?
This is a great option if you are short on funds as it is cheaper than opting for prepay. Your contracts will be subsidised as part of phone purchase.
The even better news is that the minimum mark to hit in order to pass the checks is really low. This way you can use the handset fund to purchase a new handset at any point during the contract.
Considerations
That sounds like the perfect solution, right? However, there is one downside to opting for this method; you will either need to bring your own handset or purchase a handset outright.
But let's be honest, who doesn't already have a mobile phone that they could at least use in the meantime?
3) High-End Mobile
The final option for purchasing a business mobile with bad credit score is to buy a contract with a high-end mobile:
Why a High-End Mobile?
This will help to build up your credit score for your business and is also significantly cheaper than the prepay method above. The contract will also subsidise part of the phone purchase, making your life a whole lot easier.
Considerations
The main disadvantage of this option is that you may be declined or asked to pay a deposit on each handset you wish to purchase. So if your score is bad, but not awful, this could be the option for you!
Like the sound of a high-end mobile? Check out our list of the 10+ Best Phones for Business and find yours.

Does SIM Only Aid Credit Score?
Yes! A SIM-only deal involves a credit agreement. This means that as you keep up with your sim-only payments you are able to build up your rating.
Why Do I Need Good Credit?
A good credit score is essential for a number of reasons:
Easier to qualify for loans
Receive better terms from suppliers
Get access to cash which is essential for expansion
The list goes on – browse our best Business SIM-only deals & contracts now or read more about the importance of a good credit score for businesses. Otherwise, here's why we think SIM-only is best…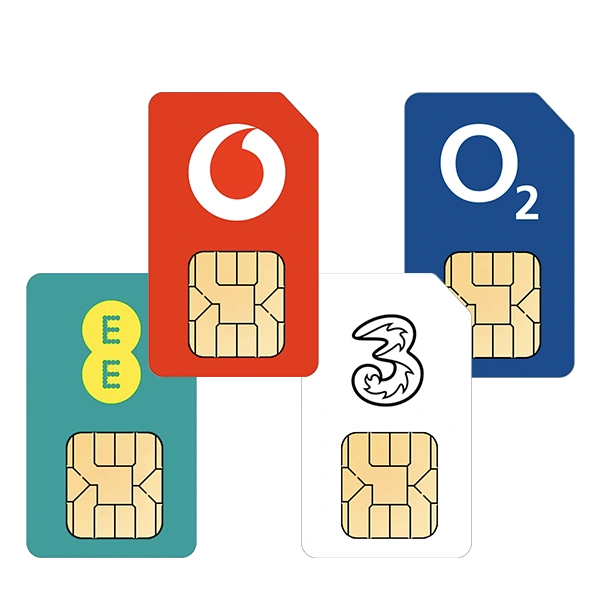 Why SIM Only Is The Best Option
So if you want your business to succeed, learn why SIM only is the best option for a bad credit phone contract:
It's time to get on top of improving your score. The best way to do this is through Business SIM-ONLY contracts; not only is it the most cost-effective & easiest to be approved for, but it also helps to build up your score.
From the table below, you can see it is a clear winner:

Closing
Ready to take the next step? Learn what to look for, the benefits behind these plans, and compare business mobile phone deals now. Otherwise, return to the homepage for our best business mobile deals.