3G IS SHUTTING DOWN IN THE UK – Vodafone, Three and EE have all announced that they will switch off their 3G network from January 1st 2024 and urge their customers to act now.
Part of a wider industry initiative to switch off 3G across the country, this move affects all Business & Personal users who rely on these networks for mobile data. Although a massive undertaking, this announcement isn't a big surprise.
Learn which carriers are involved, why 3G is shutting down in the UK, and what to do before the 3G Switch-Off:
Which UK Networks are Switching Off 3G?
The 3G Switch-Off will impact millions of people across the UK who still rely on the network for internet access across older mobile phones, tablets, and other devices.
Check our list of popular 3G-only devices to see if you are one of many who will be affected, or discover all the details on the four biggest UK carriers below: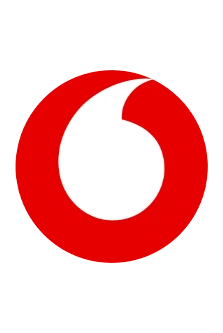 Vodafone aims to phase out 3G across the UK by no later than December 2023.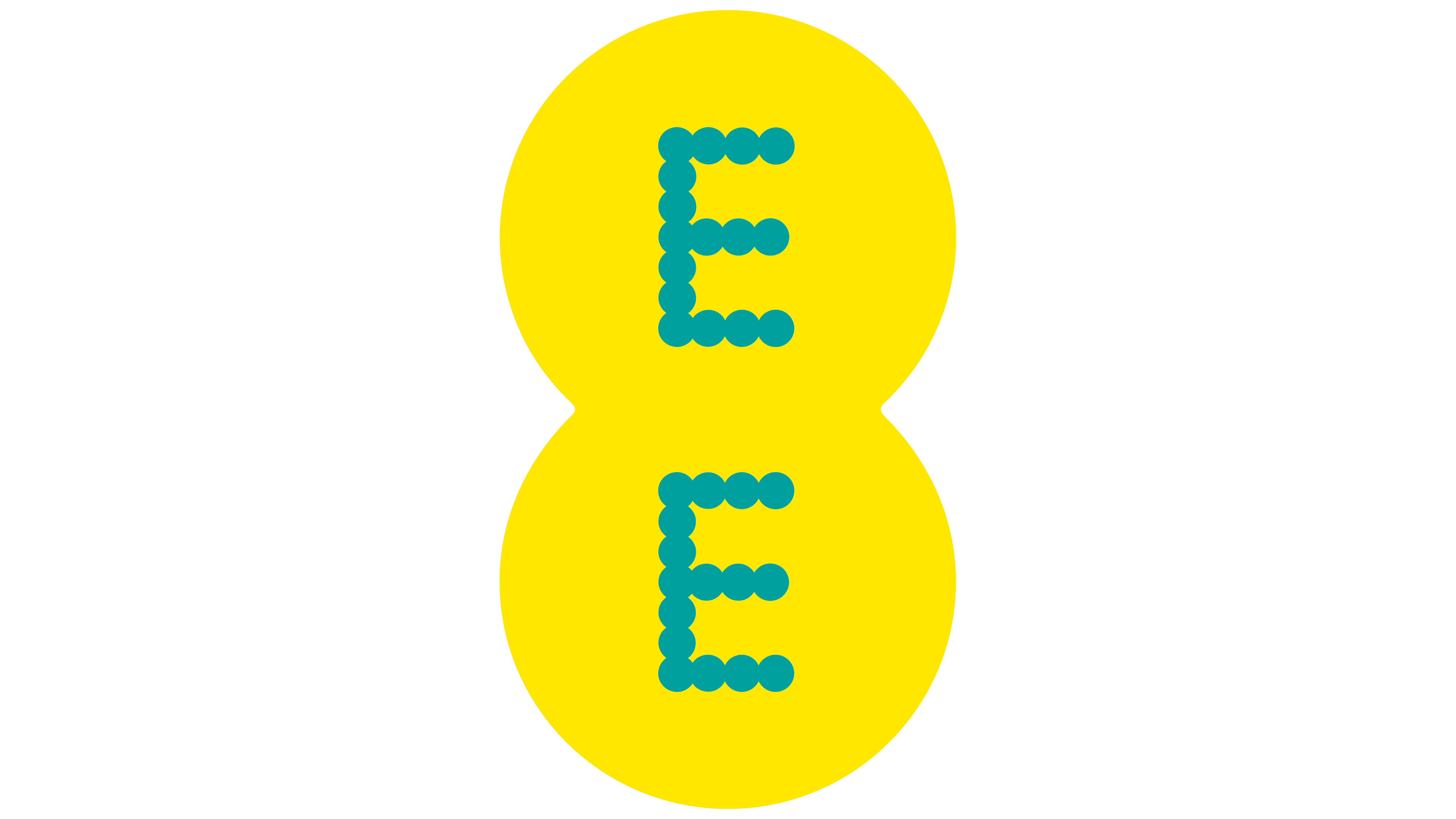 EE will move customers off its 3G network this year and switch it off fully by 2024.

O2 will continue to offer 2G/3G services, with no shut-off planned before the 2033 cutoff date.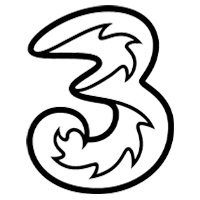 Three will gradually phase out 3G over the next two years and switch it off by the end of 2024.
Everything we know about the 3G Switch-Off for each UK network:
Vodafone 3G Switch-Off
The shutdown was initially scheduled for late 2021, but was postponed until 2023 to allow more time for customers to upgrade their devices.

Vodafone will be shutting down 3G in the UK from December 2023, partnering with BT Openreach to decommission its 3G masts and replace them with 4G and 5G infrastructure.
This partnership aims to accelerate the UK's transition to a 5G network and improve connectivity for Vodafone customers with more modern compatible mobile devices.
When?
Febuary – December 2023
Where?
Nationwide (UK)
Partners:
BT Openreach
Three to Shut Down 3G
This shutdown was initially planned for 2020 but was postponed due to the COVID-19 pandemic. Three have now claimed a switch-off date by the end of 2024 at the latest, so upgrade soon!


The first to bring 3G to the UK, Three now plans to phase out the technology by 2023. Truly, the end of an era!
Since 2022, Three has been replacing equipment in preparation for a complete 3G shutdown; partnering with Nokia to facilitate smooth migration and the best experience for all users.
When?
December 2023 – January 2024
Where?
Nationwide (UK)
Partners:
Nokia
O2 Says NO-2
There have been no recent updates on the O2 3G shutdown process since the carrier announced in December 2020 that it had switched off 3G at 700 sites and upgraded them to 4G.

As O2 run a lot of 2G/3G-based services, they have made no steps to phase out 3G in the UK so far, but plan to shut down its 3G network before the agreed date of 2033.
O2 will be the only UK carrier to offer 3G services from 2025 onwards. However, O2 continue to invest in their 5G network and plan to provide 5G to 50% of the UK population by the end of 2023.
When?
No Official Date
Where?
Selected Towns & Cities
Partners:
Cornerstone
EE 3G Switch-Off
EE has been moving customers off 3G since March 2023, rather than shutting it down completely. The company aims to switch off its 3G network entirely in early 2024.

EE, under BT Group, has also been slowly shutting down its 3G network across hundreds of towns and cities across the UK since February 2021.
EE has been communicating with customers about the shutdown plans through various channels, including text messages and email notifications, and has set up a webpage with FAQs about the process.
When?
January 2024
Where?
Nationwide (UK)
Partners:
OneWeb & BT Group
Why is 3G Shutting Down in the UK?
First introduced in the early 2000s, the older 3G network infrastructure simply isn't designed to handle the demands of today's data-intensive mobile services and consumer needs.
Here are the main reasons why UK carriers are shutting down their 3G networks:
To increase capacity for new, high-bandwidth applications such as virtual reality, live video streaming, and other multimedia content.
Provide a better customer experience by improving coverage and signal strength on newer, more advanced networks.
Improve the battery life of mobile devices by reducing the amount of signal interference from legacy networks.
Accommodate the massive growth of connected devices and machine-to-machine communication on emerging Internet of Things (IoT) applications.
Remain in compliance with new regulations and standards implemented across the industry that mandate backward compatibility.
Reduce maintenance requirements, decrease operating costs and encourage more sustainable and environmentally responsible business practices in the long run.
Reduce strain on existing infrastructure and ensure that new 4G and 5G networks continue to deliver high-quality services to customers.
Free up valuable spectrum for upcoming 5G networks that are better equipped to handle the significantly increased data traffic expected in the coming years.
Improve security with modern 4G / 5G networks and make it easier to protect sensitive data transmitted by users and set advanced security measures.
All of these benefits work to provide even better performance, lower latency, and greater network capacity across the country – enabling carriers to offer more innovative mobile services.
Why 2024?
Over the last decade, EE, Vodafone, Three, and O2 have all been investing heavily in new 4G and 5G networks to offer faster speeds and more reliable connections across the UK. These carriers feel it's time for that investment to pay off.
With these new 4G/5G networks, users will enjoy seamless connectivity and better performance, enabling them to stay online, entertained and productive, no matter where they are.
What to do before the 3G Switch-Off:
Users who still require 3G will either need to switch to newer devices or face network disruptions in the future. It's important to upgrade your device or tariff before your network deadline.
Here's what you can do to prepare for the 3G Switch-Off:
Upgrade to a compatible device that supports either 4G or 5G – shop our business phone contracts & work tablets for all of the latest models.

Check network coverage of 4G or 5G networks in your area to ensure the use of your mobile devices without disruption.

Contact your mobile service provider to check your existing tariff includes 4G/5G coverage and upgrade as necessary.
Back up data to avoid any loss of important information when upgrading.

Plan ahead and allow sufficient time to make necessary changes to devices or tariffs to avoid any service disruptions.
Tips for Business Users:
From small businesses with a couple of SIM cards to large corporations with hundreds of employee handsets, the 3G Switch-Off is set to impact companies all across the UK.

To mitigate any negative impact, take an inventory of:
Employee devices

Mobile SIM applications

3G data-connected devices
Before the date outlined by your network, your business must:
Upgrade outdated devices to newer models (all mobiles, tablets, SIMs, and tariffs will need to be 4G/5G ready)

Replace all active 3G Business SIM plans
Do you own any 3G-Only Devices?
Check through the most beloved mobiles, tablets, and other 3G-only devices of the last decade. Is yours on this list? If so, it's time to upgrade…
The shut down of 3G services is already underway in many areas across the UK.
Delaying your device upgrade or not replacing any 3G-only SIM plans could lead to a total disruption of mobile services even before the switch-off is completed. Act fast to avoid any inconvenience.
Not done reading? Jump back to our list of affected UK networks.
What's next?
Despite the widespread impact of the 3G Switch-Off, EE and other carriers are optimistic that the move will ultimately benefit consumers by improving network performance and reliability.
They are also encouraging customers to take advantage of upcoming upgrade offers/deals that make it easier and more affordable to transition to newer technologies.

To support this trend, Vodafone has launched several tracking and monitoring solutions, including VOXI which targets IoT services such as remote machine control.
Interestingly, a union under a Vodafone and Three merger has been announced, anticipated by 2024. This will result in a new largest UK mobile network operator.
Closing
While the transition away from 3G may cause some short-term interruptions for users, it's ultimately for the greater good. We're sad to see it go, but in honesty, when was the last time you actually relied on it?
Vodafone, Three, and EE all urge customers to upgrade their devices to more modern models that support 4G or 5G. If you're set on sticking with 3G, moving over to O2 is your best bet.

We highly recommend switching to a compatible SIM card or mobile plan before your carrier's deadline for uninterrupted connectivity. Organising a replacement can take months (even with our exclusive early upgrades), so it's best not to leave it until the last minute.
Thinking of switching to something new? Business VoIP phone systems offer a reliable replacement to traditional mobiles, with a bunch of extra advantages. OR, learn how to get Free London Underground WiFi for EE, Vodafone, Three, and O2 customers!
Still have a question? Read our FAQs below, or contact our team today – we'd love to hear from you!
3G Switch-Off UK FAQs