Wondering how to improve team communication? Slack is an app designed for effective virtual team communication when working remotely. Businesses around the world are making their way back to the office and are now reopening their doors.
However, many of them have realised that working remotely during these past few months worked really well for businesses using the best communications tools, and are now making the decision to keep this new way of working. With such a great team communication app, instant messaging and file sharing has never been so easy!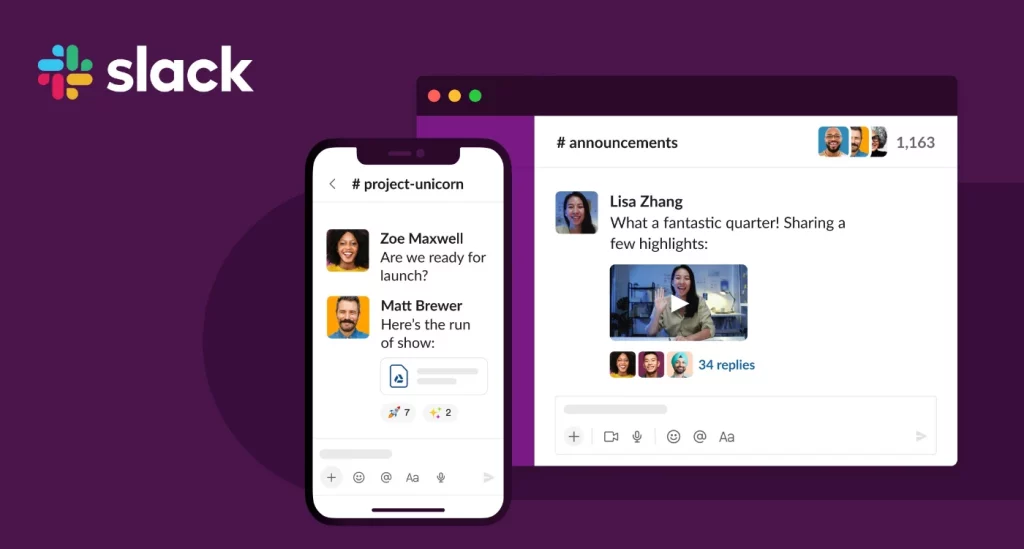 In case you missed our previous articles, the team here at BusinessMobiles.com have been recommending our top tried-and-tested digital tools to help businesses running efficiently from home or from the office.
How To Improve your team's communication with Slack:
Today, we're going to look at the best team communication app or tool, Slack.
Slack is all about effective team communication. Whether, your team is working together in an open space or alone, Slack is a great solution that provides a digital shared space to stay connected constantly.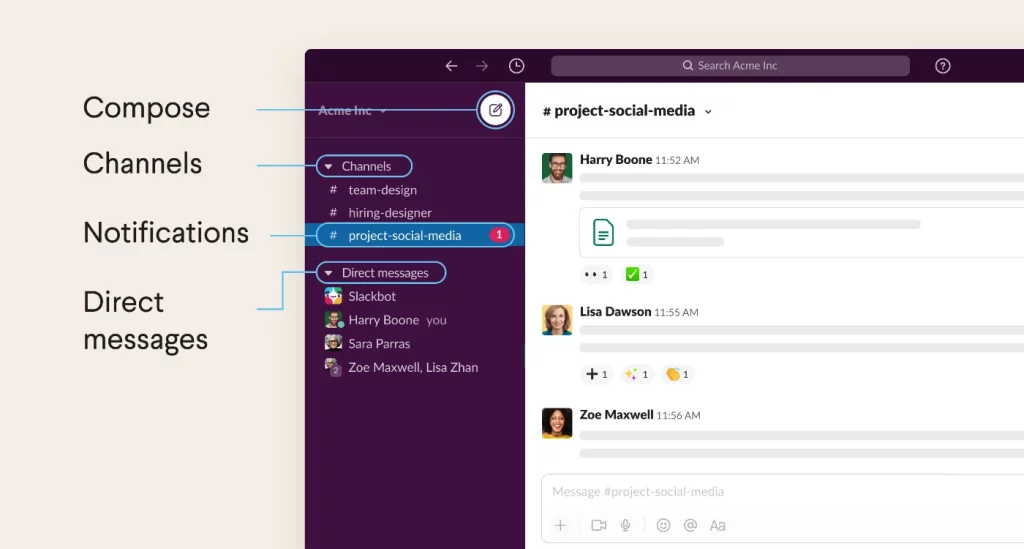 Its popular features are instant messaging, conversations organisation by channels, and file transfers, among others. Slack can also be linked with over 2,000 services, making it an ideal choice for effective virtual team communication
Conversations
Say goodbye to lengthy email chains. With Slack, you can create channels for different teams, projects, or individuals – that members can join and leave as needed. Within channels you can chat, send files, images, and videos – constantly keeping on top of things to improve team messaging.
You can also direct message anyone at any time. Simply perfect for any communication between a virtual team & a great method of how to improve team communication in general.
Video and Voice Calls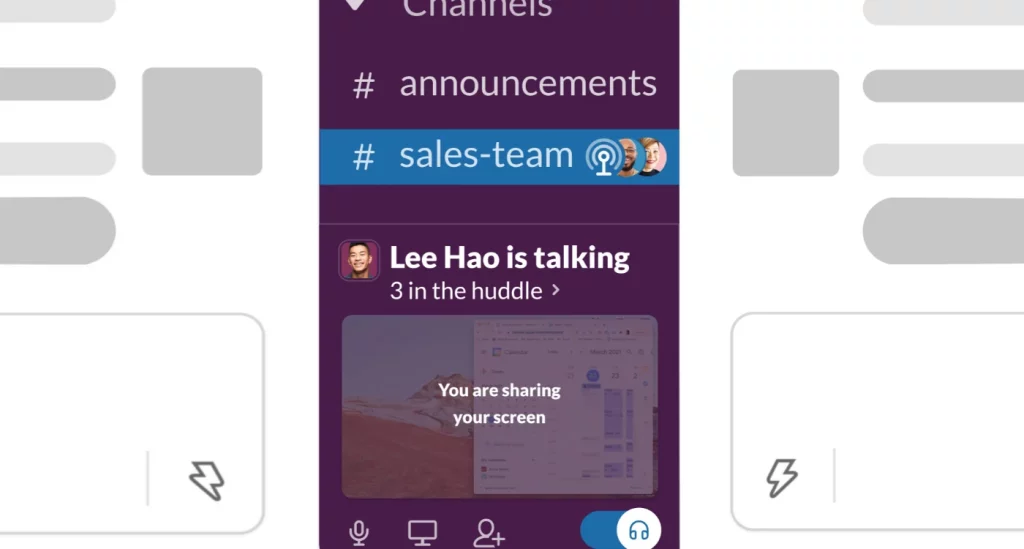 You don't need to leave the app to make phone or video calls – it's all built in. Get work done with multiple team members at once, whether you're at home with your laptop or on the go walking your dogs.
You can also share your screen with others if you ever need to – say in a training moment for example.
---
>> iPhone 13 – what we know so far! <<
---
File Sharing and Integrations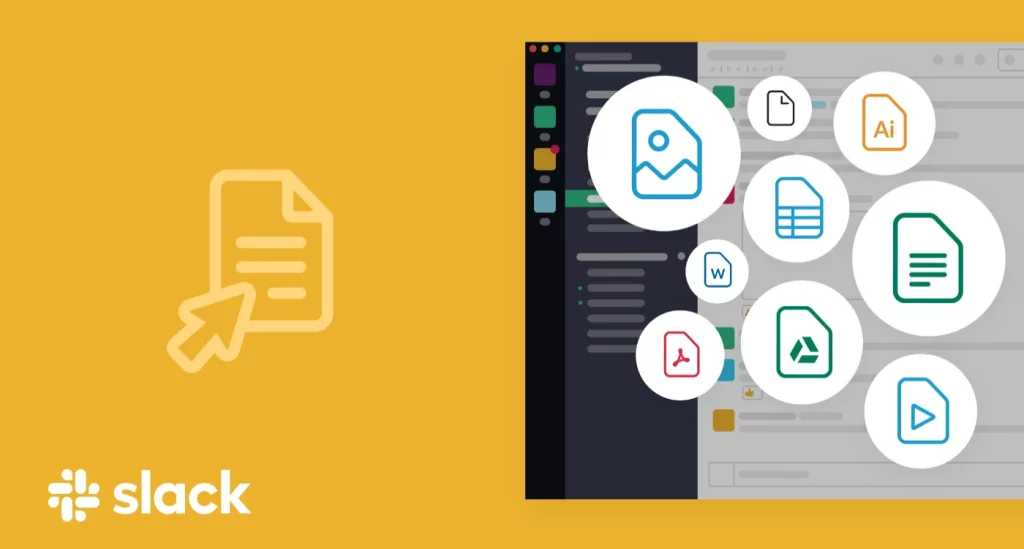 Share documents and files within channels, and add any context or extra details along with them. Slack integrates with loads of other cloud storage applications such as Dropbox, WeTransfer and Google Drive – so you'll never be stuck without a file on hand.
Security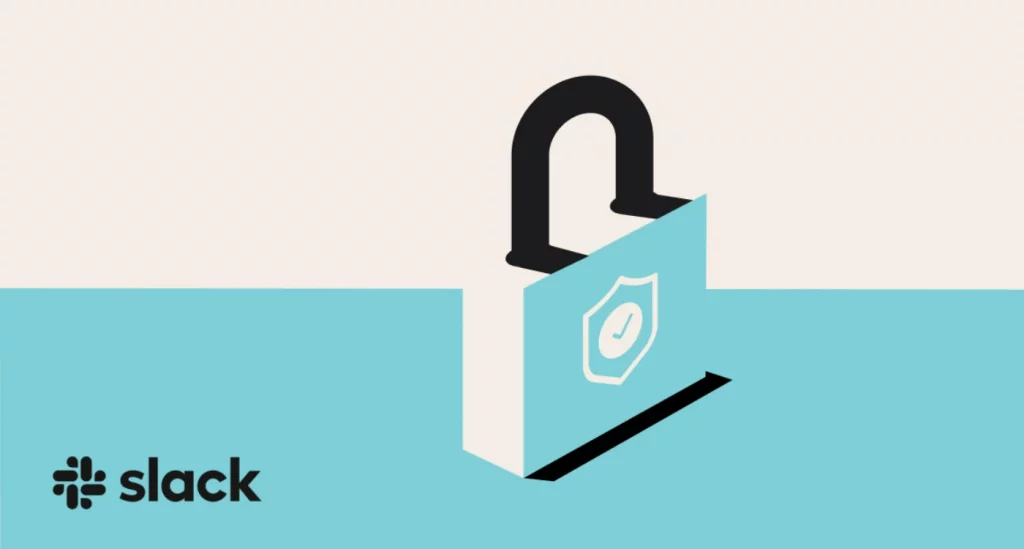 Slack promises users enterprise-grade security and data protection – perfect for ensuring secure & effective virtual team communication, where sensitive data or files are transferred.
Price
Perfect for small teams, Slack provides a free plan with access to 10,000 most recent messages, 10 integrations with other apps and 1:1 voice and video calls.
If you are looking for something more complete, Slack has three paid plans starting from £5.25 per month. Streamline team messaging and improve virtual communication at an incredible price!
However, using a VoIP system for business is also a viable alternative for improving teamwork and connectivity.
Conclusion
Slack is one of the best virtual team communication tools currently on the market. It is a great alternative to Microsoft Teams for businesses who rely on the Google Suite. We highly recommend you see Slack for yourself.
Still sticking to Teams? Read through our guide to Microsoft Teams here. Otherwise, get one of the UK's best business iPhone 14 deals today.