UPDATE: Our BLACK FRIDAY 2022 BUSINESS DEALS are OVER – we offered up to £1,363 on our bundles last season. Get a sneak peek of our upcoming Black Friday 2023 sale, or view the UK's best business mobile deals now!
As of Oct 6th 2022:
The biggest bargains of the year are almost upon us, only one more month until the big day. Join us on November 25th for a day of discounts extending all the way over to Cyber Monday!
Lots of business owners underestimate the sheer savings on mobile phone contracts, tablets, broadband and so much more during Black Friday – along with all the benefits of finding the right business mobile plan. Without a doubt, this is hands down the best time to buy a business mobile or SIM-only plan for your company and employees.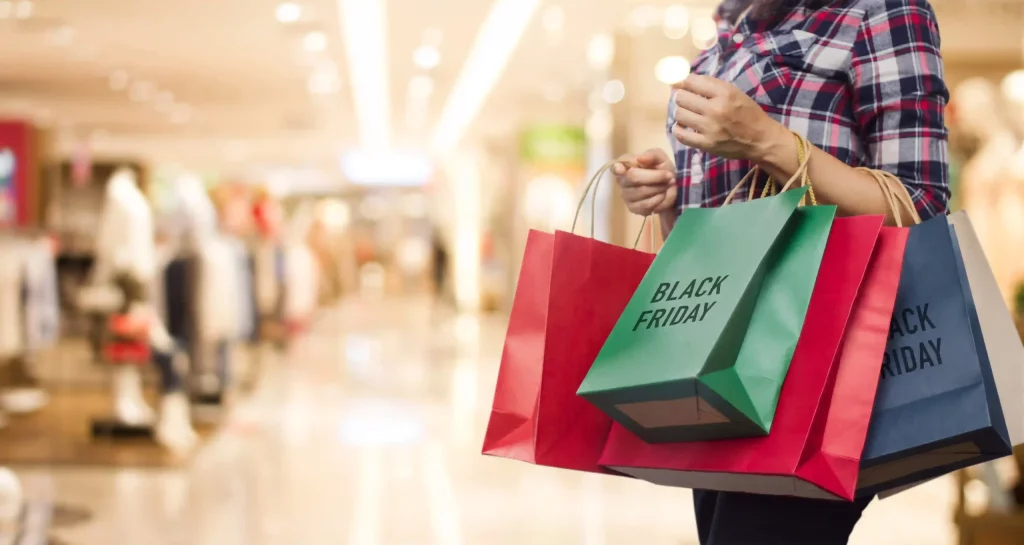 However, it's important to ensure you are receiving a real discount. In many cases, prices on product listings are greatly increased and later "reduced" back down to their pre-sale price. At Business Mobiles, we guarantee a genuine deal without deception. Simply put, you'll find nothing but the UK's best prices on mobile & SIM Only deals this Black Friday 2022.
Continue reading this post and uncover some serious savings across a number of devices and contracts; including our hopes for any Three/Vodafone/O2 or EE Business Black Friday deals and most importantly, how to spot a fake deal. So, let's begin with a teaser of our biggest mobile deals:
Black Friday Mobile Deals 2022
Fancy discounts of up to 30% on brand-new releases? How does an additional discount on top of an already reduced mobile phone sound? There's no need to pinch yourself, this isn't a dream… They're just our upcoming Black Friday mobile deals for 2022!

SERIOUS SAVINGS OF ALMOST £1000+ !
Last year, we were proud to offer savings of up to £936 across an array of business mobile phones & bundles, including on the then-new iPhone 13 Series. This extended to the folding smartphone Z Flip3 and a selection of top-tier tablets for business, including Apple iPad and Galaxy Tab models.
Get hyped this November, as we raise the bar on our already significant savings & across a selection of the latest smartphone models. Want to bag an iPhone 14 for your business, but don't want to pay the full price?
There's a shocker, we're only human after all… stick around until the 25th, and thank yourself (and us) later.

Although we're very excited to share these limited-time offers, it's still a little too early to reveal our price reductions to the public; you'll have to check our official Black Friday 2022 Deals page for that. In the meantime, tease yourself with the potential prospects of buying from the right place, at the right time:
Black Friday SIM Only Deals 2022
For 2022, we're expanding our offers to include a selection of Black Friday SIM Only deals across all major UK networks. Last year, we offered discounts of over 50% on our ALREADY REDUCED Business SIM Only deals – with total savings of up to £612!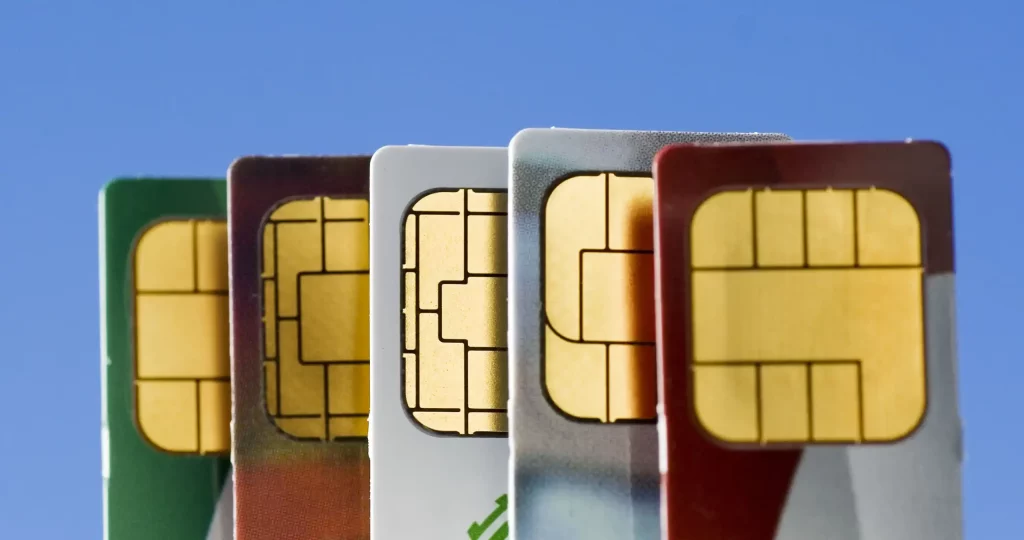 THE START OF SOME-SIM BIG
If you think that's big, we're just getting started; 2022 is no different, except we're bringing even more SIM Only Deals this Black Friday. In case you haven't guessed, this is shaping up to be one of our hottest sales to date – can you afford to miss out? Learn exactly what a SIM card is and how it works here.
These price-slashed plans will include a number of data allowances from the UK's leading network providers. Get a business SIM card with unlimited data, calls & texts for a fraction of the price and feel great about scoring the cheapest contracts of the year.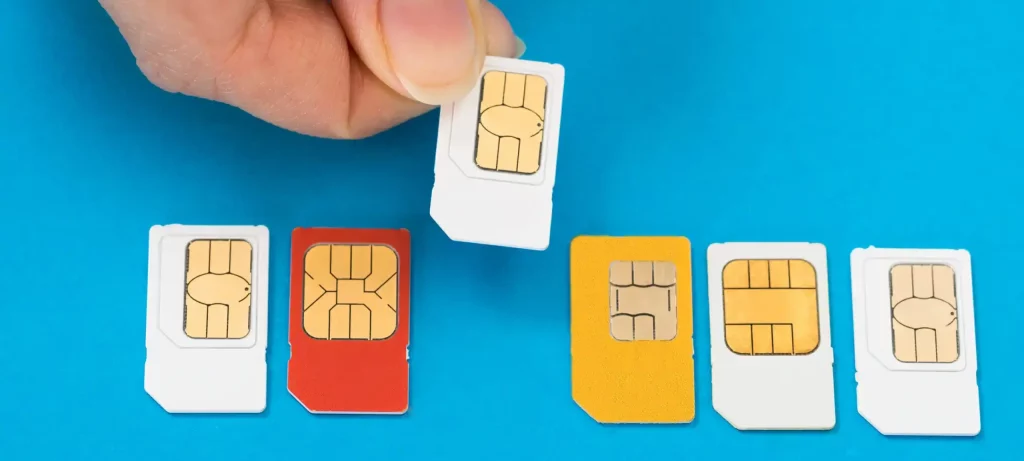 But why go with Business Mobiles? Not only are you getting a great deal with us, you also benefit from our unbeatable customer service and after-purchase care. We won't forget about you after checkout, and will always be on hand to ensure each plan best benefits your business.
PLUS, having some of the UK's lowest prices also helps… Save some money with our Black Friday 2022 Deals on Mobile Phones and SIM Only plans!
Black Friday Deals on Broadband for Business
Stop looking for the biggest Black Friday deals on broadband for your business, you've already found them! Last year, we offered 10% off 4G LTE Mobile Wi-Fi with unlimited data – an undisputed champion for any remote workers or frequent travellers.
This year is no different, bringing with it a host of broadband deals for business. High-speed broadband is important for almost any business, but budgeting is just as big. So with that said, it's best to buy now and secure savings on the entire year of operation.

We offer broadband for business at discounted rates all year round, not just during November. Contact our team today to discuss your requirements, and we'll find the best broadband plan for your business. Otherwise, visit our Black Friday 2022 Mobile & SIM Only Deals on the big day!
Network Providers to watch this November:
Every November, the top four main UK networks (EE, O2, Vodafone & Three) dominate Black Friday, with EE Business remaining the most popular choice amongst customers. This extends across a huge selection of Black Friday deals on SIM only, tablets, mobile phones (including Apple/Samsung), and SO much more.

The best part about this? We're officially partnered with all of them, meaning we can afford to offer exclusive deals on top of our existing network discount. This results in a curated selection of their most competitive Black Friday deals across all categories & products.
So, here's everything you can expect from each network this November, starting with EE Business:
EE Business Black Friday
We've worked closely with EE to deliver great business mobiles and plans for years, so you bet we've got access to their most exclusive EE Business Black Friday deals!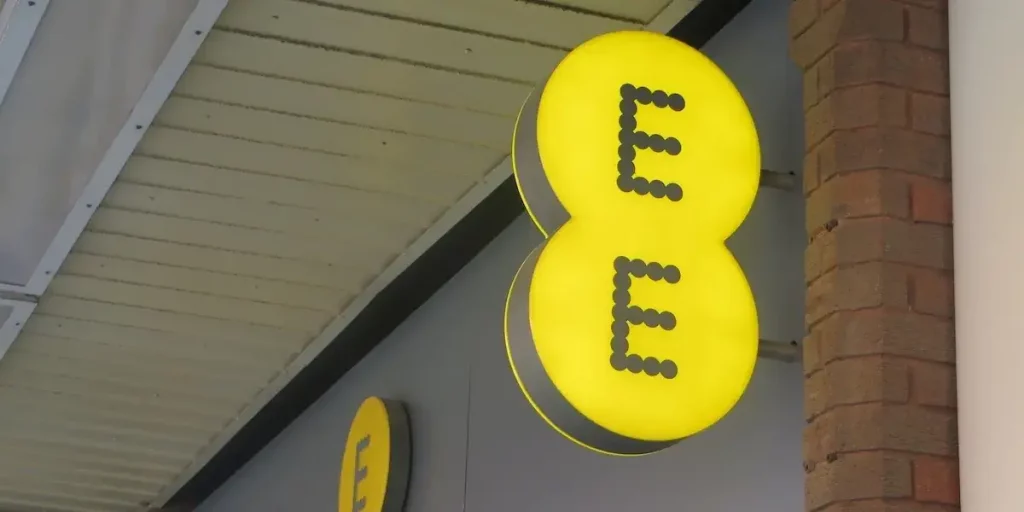 THE BIGGEST D-EE-ALS
Throughout prior Black Friday sales, EE Business has remained a top contributor and one of the most popular network providers. So much so, that they dominated our deals during November, accounting for a significant portion of our offers last year.
It's no surprise that EE remains the most popular option for business plans. They've maintained some of the fairest prices on their phones and other plans throughout the years and continue to claim some of the most competitive rates. Who wouldn't want to take advantage of that?

Yet before you go all-in with EE, Business Mobiles brings even more bang for your buck. The EE Business Black Friday offers often brings some of the best discounts across the biggest variety of products – which we love ADDING EVEN MORE VALUE to and passing on to our customers.
So, if you see an epic EE business deal this Black Friday, make sure to check and compare our offers and ensure we don't have something better!
O2 Business Black Friday
Another of our partners and a leading UK network, O2 Business remains a behemoth of Black Friday for the mobile phone industry. Although O2 is quite limited in which products they discount, they still continue to offer some of the most competitive rates of the month (and year!)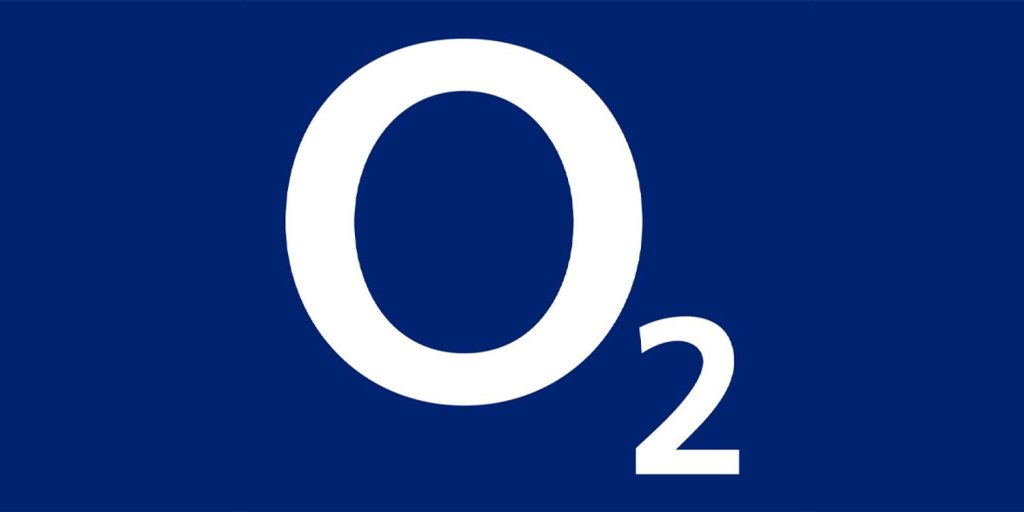 O2 Be or N-02 Be
Last year, they offered savings of up to £400 on brand-new smartphones from Apple & Samsung, alongside tablets, smartwatches and other devices. However, we encourage our readers to stay alert starting at the beginning of November, as O2 have a history of starting its sales a little early.
How early you ask? In 2020, O2 Business started their Black Friday deals a whole 20 days earlier, on the 5th of November. During this, they also offered a number of other benefits, including 12 months of Disney+ for new/upgrading customers.
Now, whilst we can't speak for our customers, we believe Disney's quality has been in a steep decline for years. To us, the idea of free Disney+ just isn't that motivating.
Wouldn't you rather receive unlimited data, calls & texts, coupled with a 6-month early upgrade and award-winning aftercare for the same product, all at a lower cost? We knew it! Check out our mobile phone deals and discounts closer to Black Friday 2022.
Vodafone Business Black Friday
Next up, Vodafone has been known to offer some great business Black Friday deals, although details on their deals remain under wraps. In 2021, we saw the arrival of their "5€ Shop", offering "smartphones and subscriptions", vacuum robots, eScooters and more starting from 5 Euro a month.
That's a reduction of up to 45% on smartphone plans, further extending to tablets & broadband. We fully expect this trend to repeat come 2022, but we'll have to wait and see.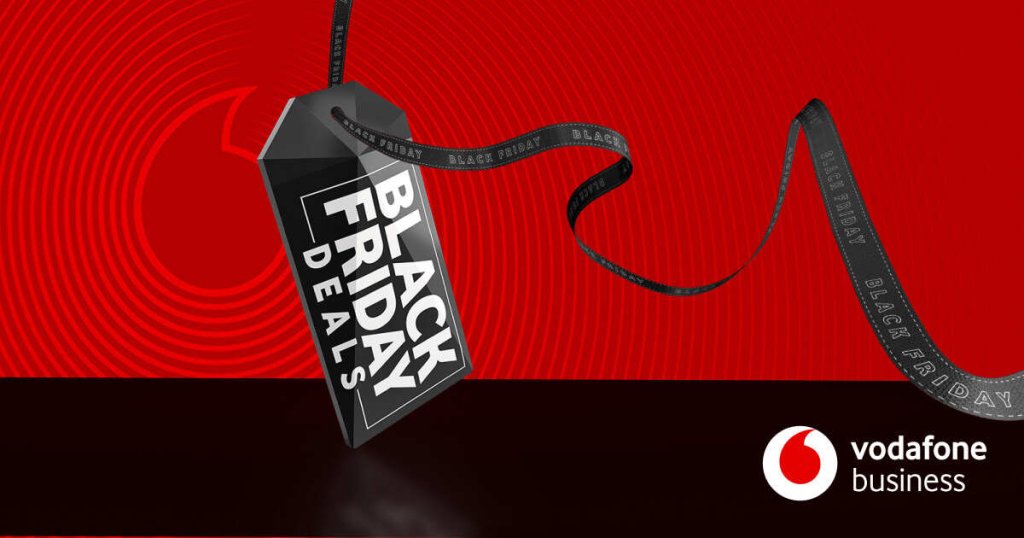 Unfortunately, that's all we can tell you – Vodafone Business remains highly secretive regarding its upcoming Black Friday deals for 2022. However, we encourage you to return here later to compare our best mobile, tablet or SIM Only deals across all major UK networks this Black Friday & Cyber Monday!
Three Business Black Friday
As one of the biggest network providers in the UK, you'd best believe Three brings some great Black Friday business deals to compare and buy. Last year, we saw discounts of over 25% across many products, including broadband, smartwatches and more.
Perhaps most significant were savings of £465 on the just-released Samsung Galaxy S21 5G, with additional "unlimited data" deals. However, we're really just scratching the surface…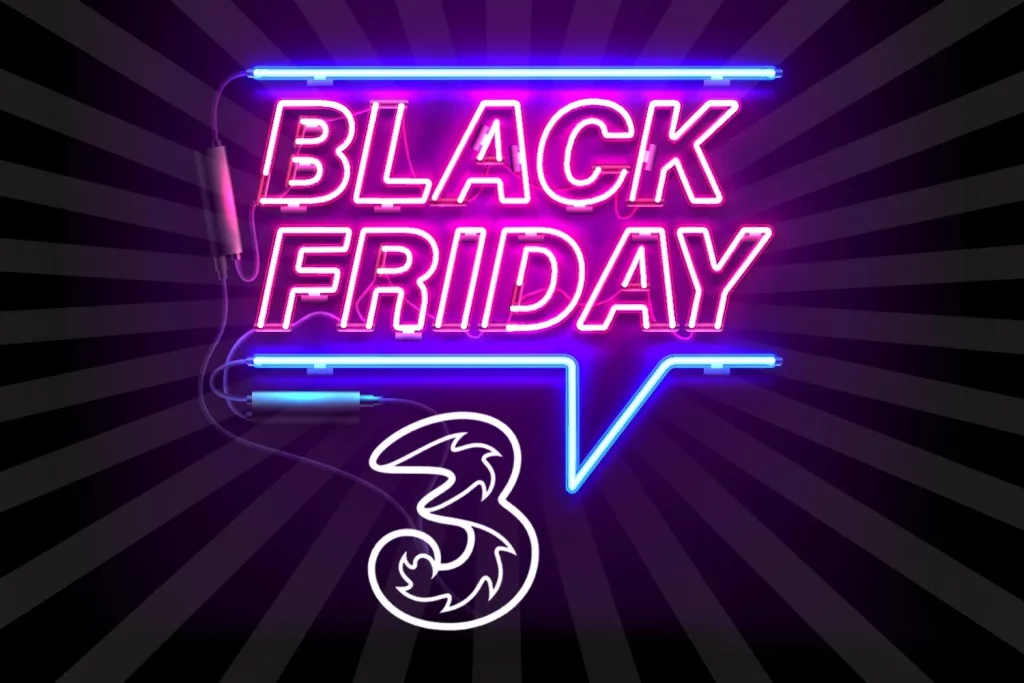 These discounts even extended to their range of tablet PCs, with plans on the Samsung Chromebook 4+ & 5G home broadband at £30 /m. Very impressive, although nothing we're not prepared for. Get the best of both worlds and enjoy unlimited data as a standard, not an add-on.
Browse and compare the best Black Friday business mobile deals, with offers extending across all major networks. All of the biggest seasonal savings in one place!
How to Spot a Fake Deal
It's important to remember that every deal can bring deception with it. Price gouging is a popular (and underhanded) tactic amongst rogue traders during the November/December period. Find yourself often seeing flashy discounts of over 50% on products across many platforms? Here's why: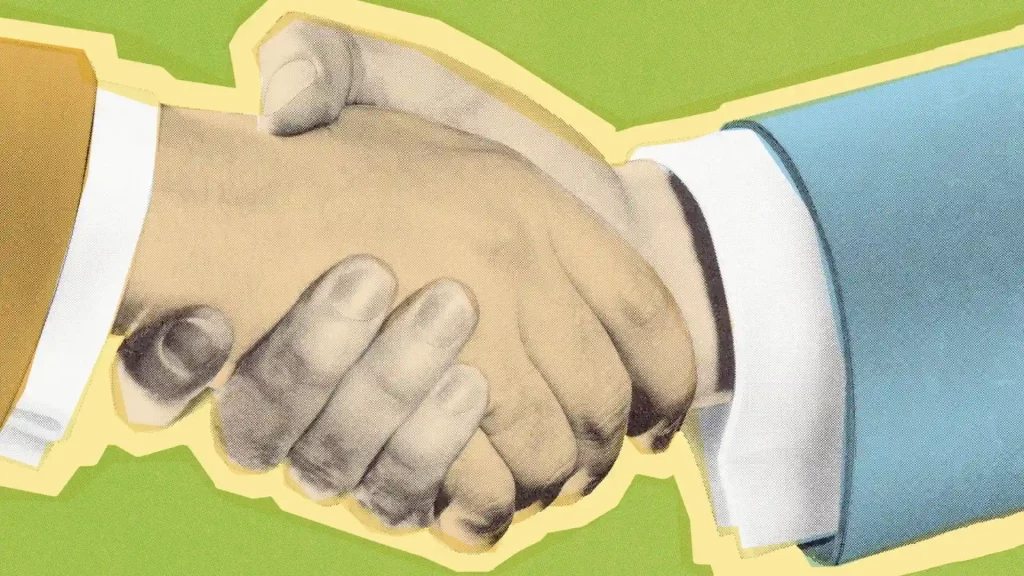 Put simply, vendors will massively increase the price of a product during the sales season. They then apply a "generous discount", returning the price of a product to near its original value. This gives customers the illusion of a good deal when in reality they are paying full price.
Spotted a deal that you think is too good to be true? We highly recommend using a price history checker and assessing the true value of a chosen listing. Otherwise, contact our team and let us lend you our 23+ years of industry expertise.
How long will these deals stay up?
TBA. Most likely around a week, or a couple of days past Cyber Monday… Although we're making no promises!
Looking for something bigger? Browse business laptop deals all year round!
Common BF & Cyber Monday 2022 FAQs