Our Business Mobiles Black Friday SALE for over - stick around for 2023...
Black Friday 2022 might be over, but you can bet we'll be back for 2023 with our biggest mobile phone deals of the year – all popular brands like Apple & Samsung.
We can't reveal much now, so discover a sample of what's to come with our previous Vodafone, O2, Three, and EE Black Friday business deals.
The fun doesn't stop on Friday, we'll be taking it all the way to Cyber Monday with more surprises… Make sure to secure your spot & register when the time comes!
Make sure you don't miss Black Friday this year.
Simply register your interest with us and we'll notify you as soon as our Black Friday business mobile deals are here!
Black Friday & Cyber Monday 2023:
Our Biggest Business Bundles - What's coming?
In 2021, we offered huge discounts of over 30% on many cutting-edge smartphones, including the then-new iPhone 13. That was just one month after its official release, and with the iPhone 14 also recently released in 2022… It's starting to feel like deal-jà vu!
So, if you're lucky, Apple might just release the fabled iPhone 15 just in time for 2023… Stick around for the best Samsung, Apple iPad and iPhone Black Friday deals. November is the best time of the year to bag a bargain for your business. Where else will you find such significant savings on a range of already discounted models? ​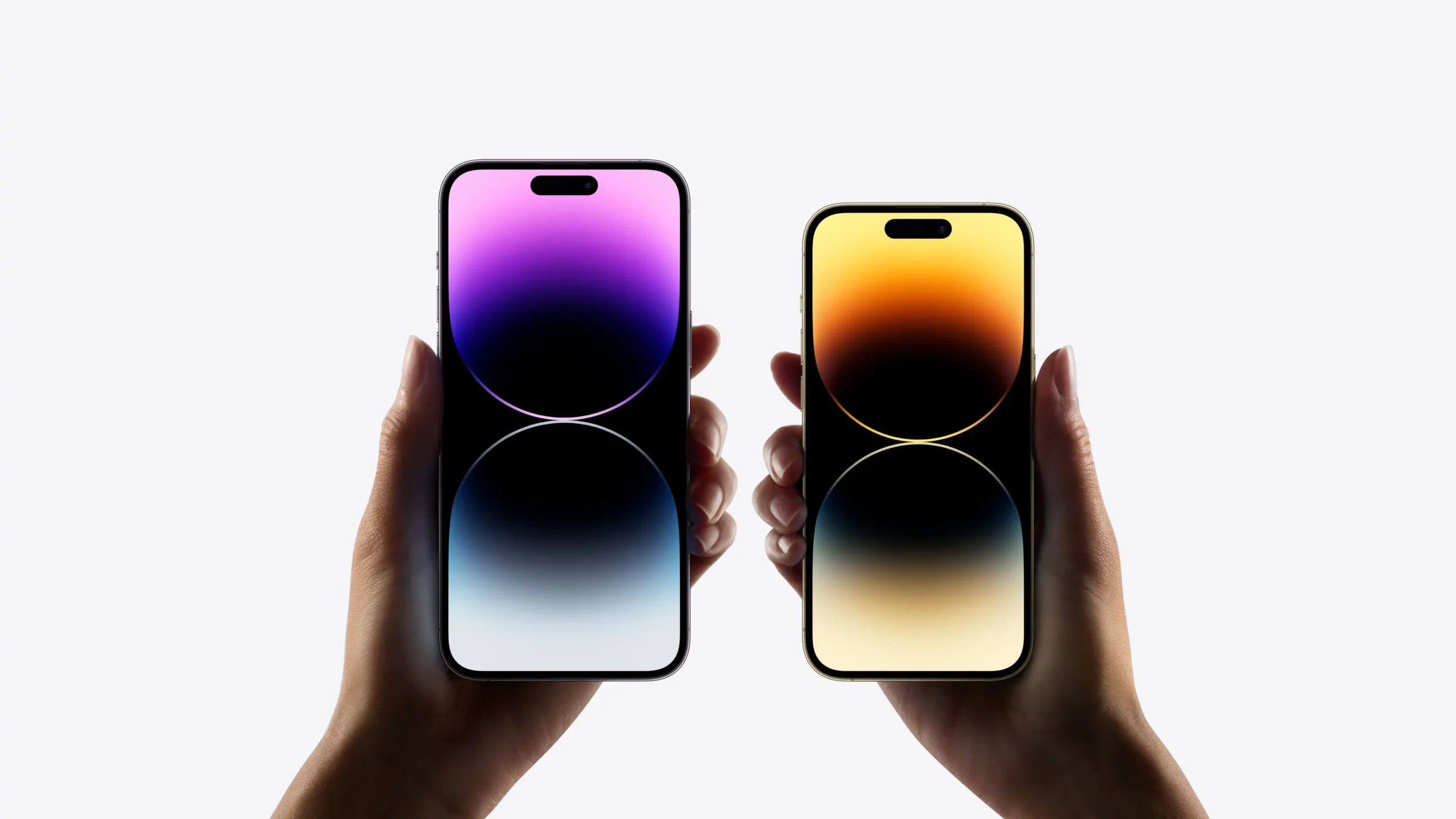 Black Friday Phone Deals​
Upgrade your business mobile for a fraction of the price. Our 2023 Black Friday phone deals will have everything you've ever wanted & from the biggest brands like Apple or Samsung with a plan adapted to your business needs.
Our phone deals for Black Friday always include, of course, HUGE discounts that you don't want to miss. Discover this year's smartphone discounts, make sure you sign up above and be the first to hear about them!
Coming soon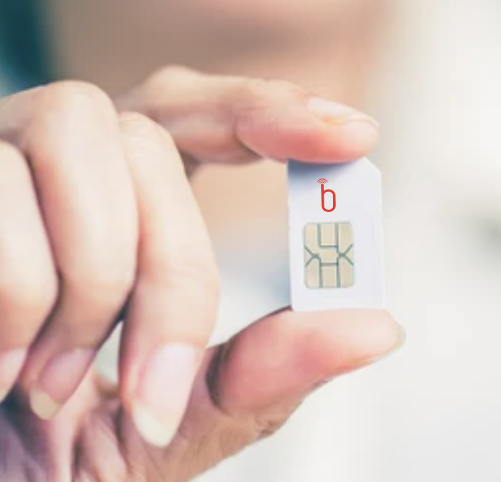 Black Friday Sim Only Deals
Browse our Black Friday Sim Only deals & get a new SIM for your favourite smartphone or for a second line for a steal. Discover discounted options from the UK's leading network providers, including EE Business Black Friday deals.
SIM Only offers are the best options to lower your monthly costs, just choose the right package for your business. Our Black Friday SIM plans are coming soon and  won't disappoint!
Coming Soon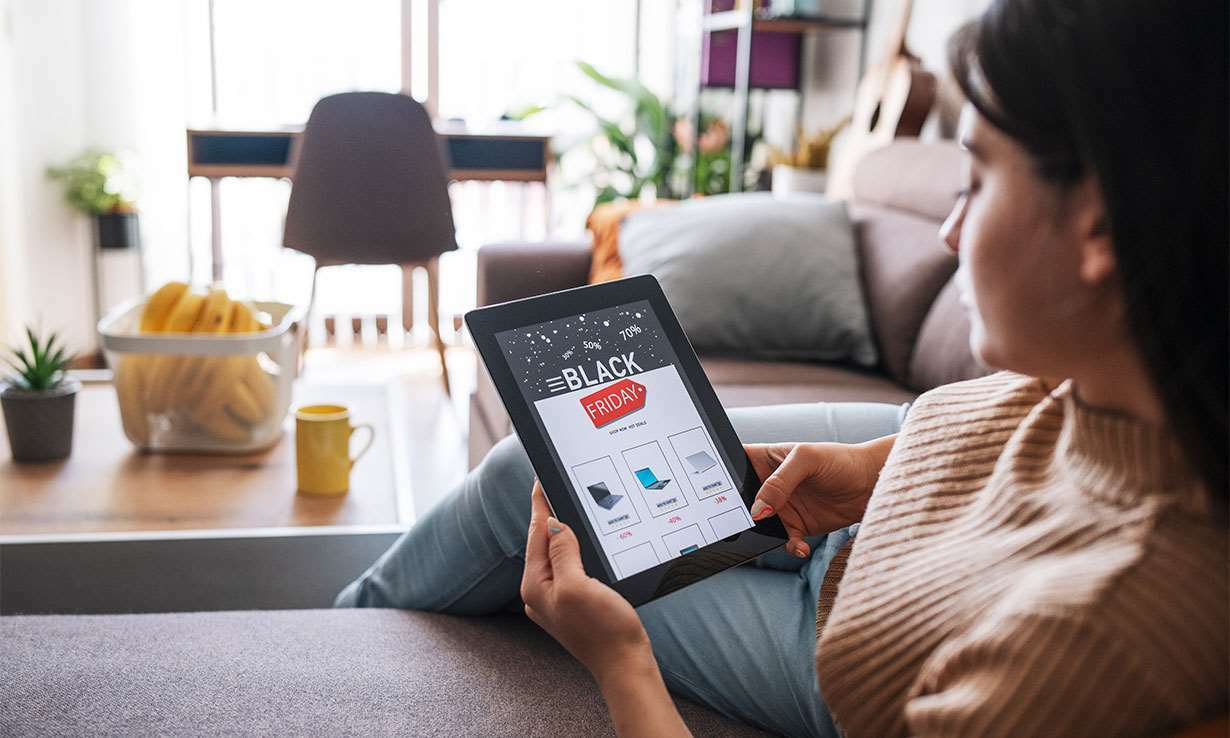 Black Friday Tablet Deals
Tablets prove some of the best devices to work or entertain ourselves on the go. Reward yourself with our reduced Black Friday business tablet deals & keep your fingers crossed for the latest Apple iPad or Samsung Galaxy Tab!
When it comes to the UK's best Black Friday tablet deals, almost anything goes - maybe even a low-cost business bundle? Check back for a peek at our 2023 Tablet deals soon!
Coming Soon
Remember, we're keeping the party going past the weekend, so don't forget to show up!
Check back here during Cyber Monday (28th November) to uncover our second batch of business discounts… Or use it as your last chance to get your favourite new smartphone at a dream business tariff.
Want to learn more? Read our FAQs below, or get in contact with our team today.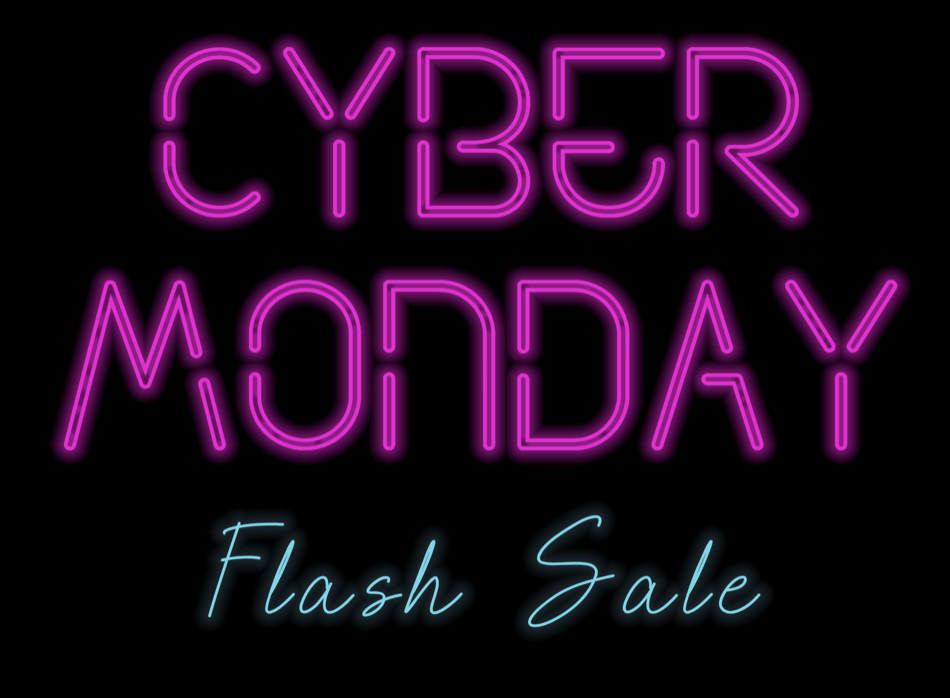 All Year Round Discounted Business Mobile Deals
As we prepare for our Black Friday deals on mobile phones, tablets, and SIM Only offers, we encourage you to excite yourself with the rest of our range.
We have offers on business phone contracts, new smartphones, SIM Only contracts and accessories all year round; all from leading brands like Apple, Samsung, Google and more.
Get a small taste of our savings in anticipation of the big week. Browse our most popular business mobile deals below:
Everything You Need To Know About Black Friday 2023
Originating in the US and originating from a gold-rush stampede in 1869. Since 2005, it has remained the busiest shopping day of the year in North America, for a consecutive 17 years. 
Nowadays, it has become synonymous with shopping and discounts around the world, with stores routinely offering their biggest discounts. At BusinessMobiles.com, we're no different – it's one of our favourite times of the year and always the best time to look for a bargain. 
This holiday is then followed by Cyber Monday (the Monday after Thanksgiving), which proves much more popular for online retailers. 
This event takes place every year, almost always on Friday 25th of November, the fourth Friday of that month. However, this changes on occasion if the 1st of November starts on a Friday. 
How long is the Black Friday Sale?
This is usually up to the discretion of the vendor, although common practice is to remove these offers at the day's end. Despite this, we are happy to offer our Black Friday business mobile deals for a couple of extra days, extending to Cyber Monday.
However, these offers are highly limited and will be GONE after this period. Get them whilst you can! 
How do I know if a deal is real?
So, you've seen savings that seem too good to be true? It's important not to fall for fake offers during this period. We have seen many instances of vendors significantly raising prices, before applying their "discount" and returning the product to its original value. 
This gives the illusion of an impressive offer when in reality, there is no value. We advise comparing full-price listings of your chosen product to the relevant offer and seeing if they match up.