Do you wonder when is the best time to buy a cell phone and why? Read on and find out.
The financial year is coming to an end, making it the prime time to get the new mobiles and tablets you have been putting off. Did you know that purchasing before the end of the financial year can save you money?
We are here to let you know why it is beneficial to get your handsets now as opposed to waiting till after the financial year has passed us by.
What Is Capital Investment Analysis?
Firstly let's get our heads around the basics. What is capital investment analysis?
This is a budgeting procedure that companies use to assess the profitability of a long-term investment. This can include fixed assets such as equipment and machinery. The goal of this process is to establish what is the best option, and what can produce the highest return on invested capital.
There are a number of ways to figure this out. This may involve calculating the expected value of future cash flows from the project, the cost of financing, as well as the risk-return of the project.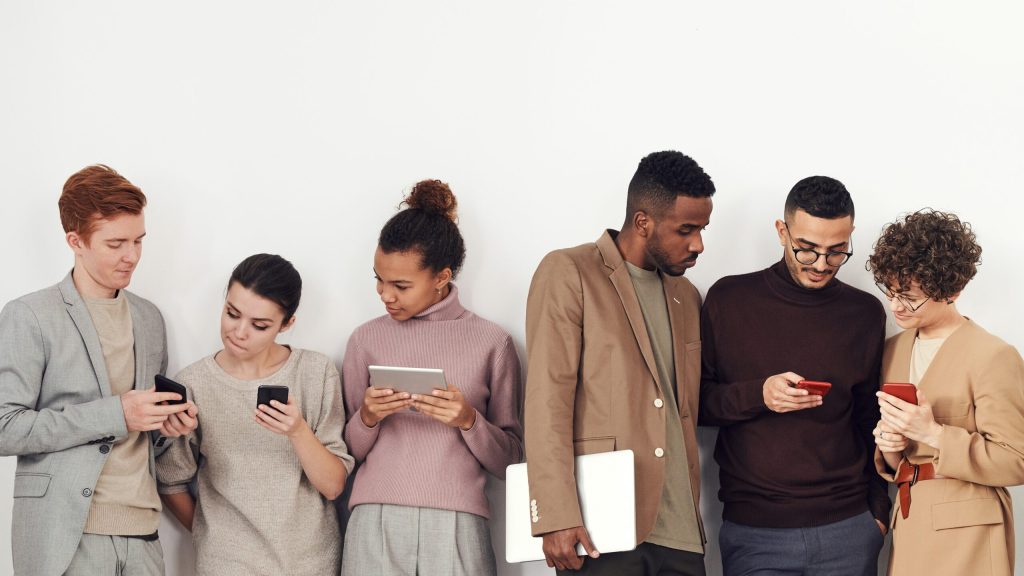 Capital Allowances
Buying new equipment for your company that you intend to use for your business, like business mobiles, is classed as a capital, or fixed asset.
Usually, over time fixed assets will begin to lose their value and depreciate. However, in the taxman's view depreciation is not an 'allowable expense' for tax purposes. There is an alternative system for dealing with capital expenditure in the form of capital allowances.
Capital allowances are used to compensate for the cost of this depreciation, by allowing businesses to deduct the cost of fixed assets from their profits before calculating their tax bill.
How To Make The Most Of Your Assets
So under capital allowances, you can claim up to 100% upfront allowance for your mobiles and other assets, up to an annual limit. This is known as the Annual Investment Allowance and greatly influences the best time to buy a cell phone.
This means that the value of your item can be deducted from profits before paying tax. Therefore you may be able to reduce your taxable profit by the cost of your business mobiles.
The end of the accounting period usually coincides with the end of the tax year: the 5th of April. Generally, if you make the purchase just before the end of the financial year the allowance will be available a year earlier.
Accelerate expenditure into the current financial year, so you can write off these capital assets faster!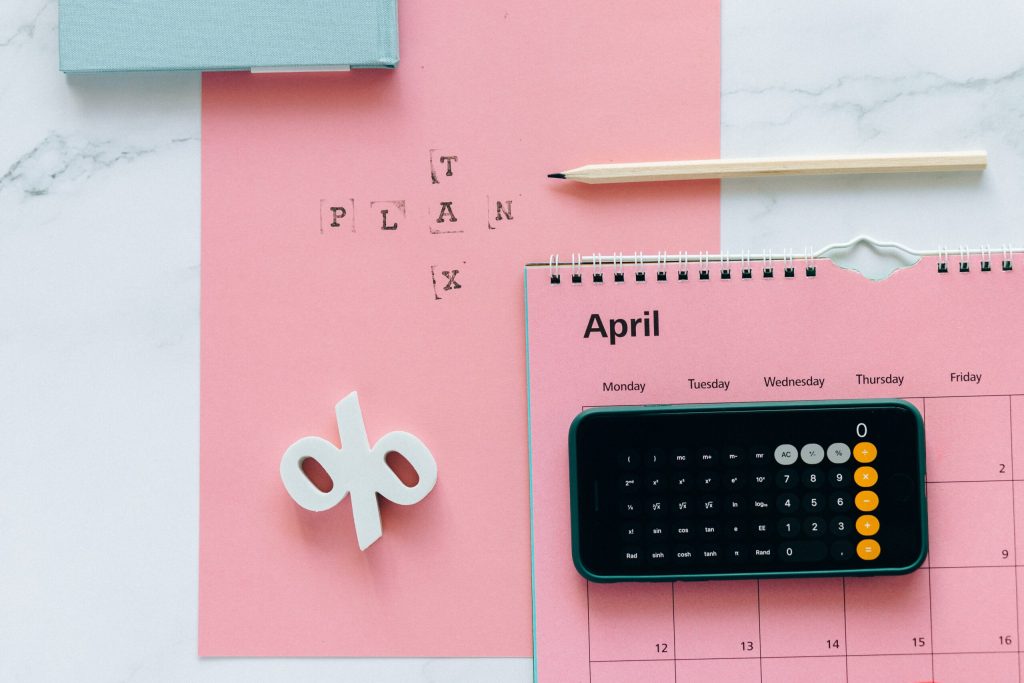 When To Buy As A Sole-Trader?
Listen up all sole traders, because this one is for you! If you are a sole trader, then you need to make sure that you know about cash basis:
What is "cash basis"?
It is simply a way to understand both your income and expenses for your self-assessment tax return at the end of the financial year. This only needs to be done for sole traders or partners.
Why is this useful?
For smaller businesses, this may be more suitable for you as opposed to traditional accounting. Simply because you will only need to declare money when it comes in and out of your business.
At the end of the financial year, you will be taxed only on income tax that you received during your accounting period. This may influence your best time to buy a cell phone.
How to know if this is suitable for your business:
A cash basis is not suitable for all businesses!
Here are some signs its not for you:
Run a complex business (High stock levels)
Have losses you want to offset against other taxable income
Aim to claim interest or bank charges of more than £500 as an expense
Need to get finance for your business (A bank will normally ask to see traditional accounting before agreeing to a loan)
So, now you know when to buy, it's just as important to know what to buy. There are many models to choose from, but not all of them will match your needs.
Read through our list of the TOP 10+ Best Phones for Business and discover the top choice for YOURS!
Compare the benefits of choosing the right business mobile phone plans and how to find the best choice for you. Trying to repair your credit score? Here's how to get a mobile phone on bad business credit!
Looking for the latest release? Read our list of the upcoming New Phones of 2023, including the iPhone 15, Pixel Fold, and Samsung Z Fold 5 / Z Flip 5!