New updates come around every once in a while for a reason. You may forget to update your apps regularly and are only reminded to do so when the app forces you to update in order to continue using their service. Whatever the reason may be we are here to let you know why you need to keep your apps updated.
Why Do I Need To Keep My Apps Updated?
Updates are needed in order to ensure that the user experience runs smoothly and efficiently, keeping bugs and errors to a minimum. Updates occur to get rid of any bugs that may have crept up as well as any improvements that may have been made.
1) New Feature
Apps will need you to update if they have released a brand new feature. They have probably been working hard on new ways in which they can please and engage their users. So hit update in order to reap the benefits.

2) Apps Updated To Fix Bugs
If you notice your favourite app crashing and lagging then it is definitely a sign you need to download that long-awaited update. Why put yourself through the torture that is dealing with bugs when the solution is only a download away?
3) Responding To User Feedback
User feedback can lead to application changes. So if you have ever complained about an apps inefficiency or confusing layout then they may have taken this criticism on board in order to optimise their application.
4) Improved Security
App updates improve the security of your device and therefore help to keep your personal information safe. If your apps are not up to date then hackers can target you a lot more easily and gain access to your personal information. So just turn on automatic updates so you never have to worry again! Alternatively, learn how to know if your phone is hacked from our blog.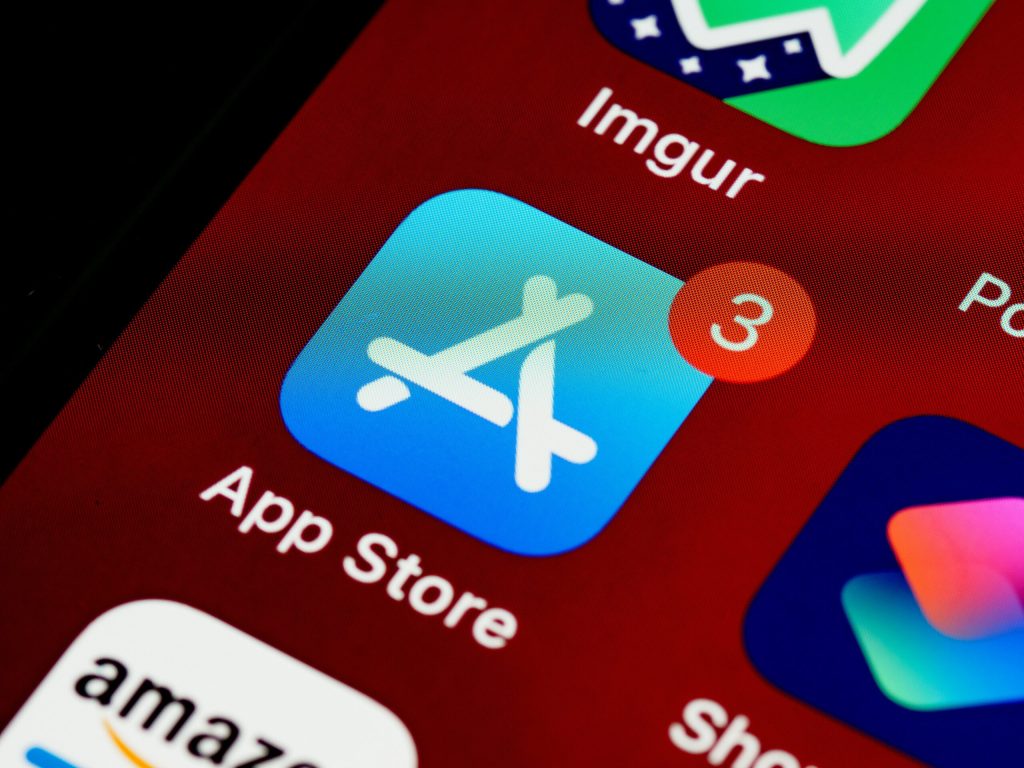 5) Better Performance
And finally, the new update could provide an overall more enjoyable experience for users. Application updates are made with improvements and growth in mind. There is no reason as to why you should hesitate to keep your apps updated.
Is your Apple smartphone still stuttering? Here's how to fix a frozen iPhone in minutes!
Shop Business Mobiles For Less
Learn all of the biggest benefits and compare business phone plans to find the best for yours. Looking to upgrade? See our list of the Top 10 best mobile phone models for business now.