Thanks to a recent explosion in popularity, you may be wondering just exactly what is the BeReal app?
Put simply – it's an innovative new take on social media and is shaping up to be the biggest entry of 2022; even surpassing TikTok as the #1. ranked application on the iOS store.
However, with every new app comes a flood of questions, doubts, and considerations. We're here to answer all about the authenticity of this app and how to use it, alongside our verdict on the platform & its functions.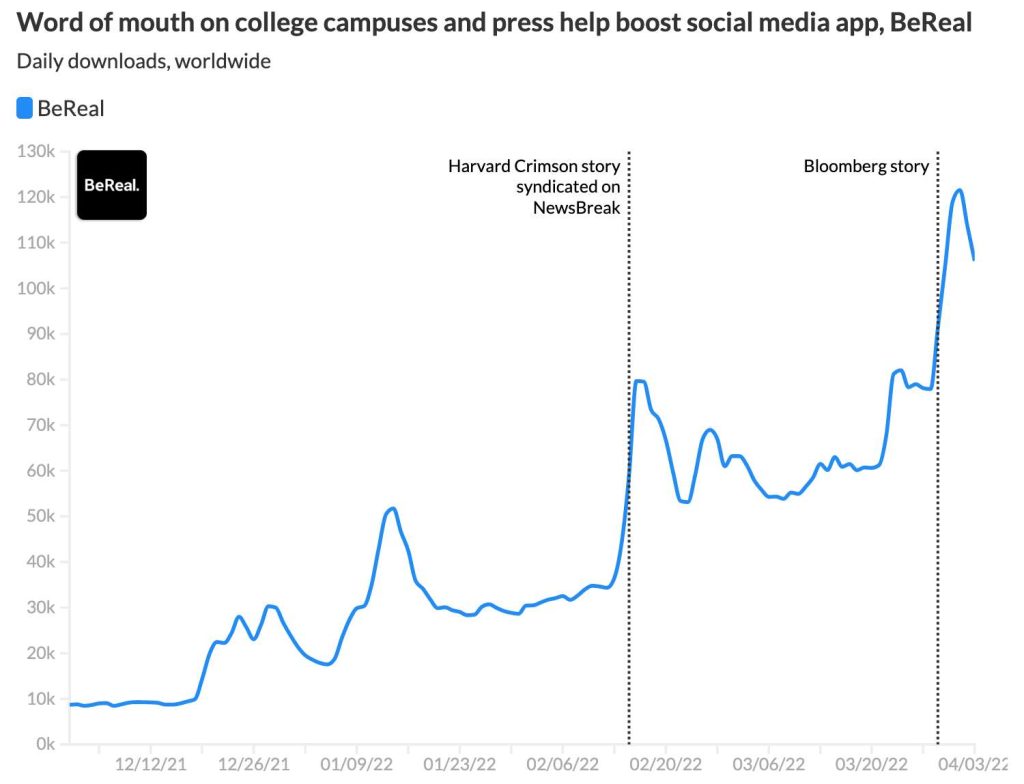 A New Hope for Social Media
We always recommend reading up about an app before signing up. For instance, did you know that TikTok collects data on virtually everything about its users? This includes every tap of your screen, from entering passwords to clicking a link.
Whilst we have no information on how this data is used, this is still poor practice and very intrusive. We wonder how many millions of users considered that before downloading…
Therefore, it would come as no surprise that we're relieved to see the arrival of Be Real as a new contender for the top spot of social media applications.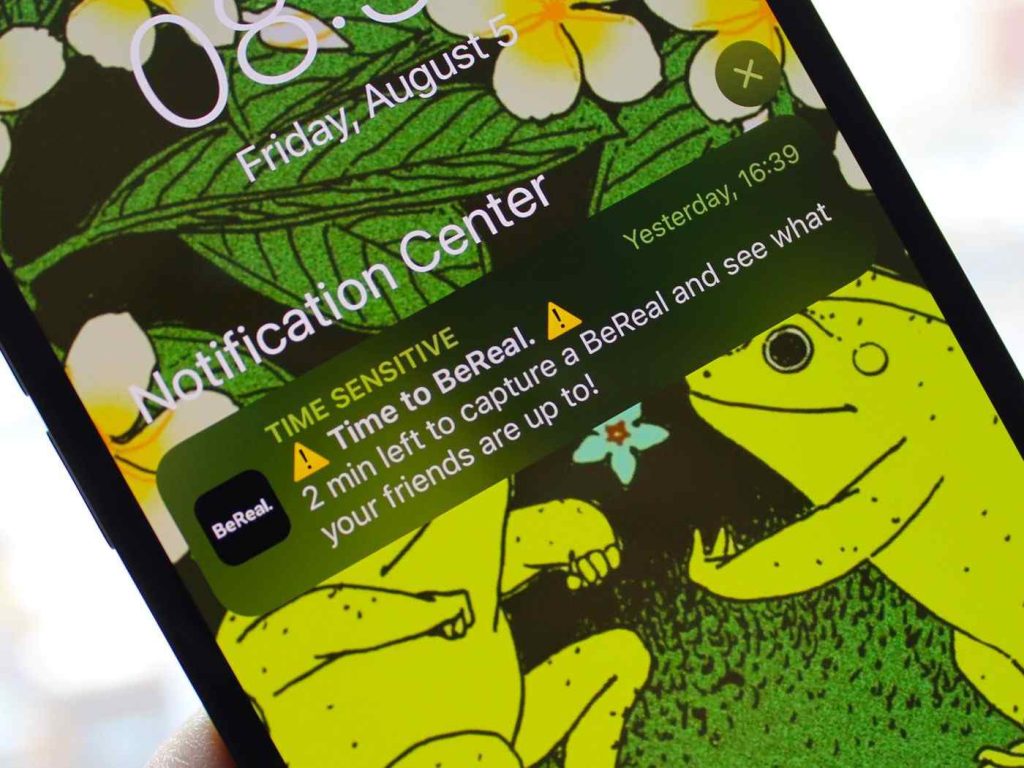 So, in honour of de-throning TikTok, we've decided to take a deep dive into the world of the BeReal app. Join us as we cover its origins, how to use it, overall safety/security, FAQs, and more:
What is Be Real & where did it come from?
You're not the only person this year to wonder what is BeReal, or where it came from… After such a meteoric rise to relevancy, half the world is asking the same question!
Initially developed by Alexis Barreyat, BeReal is a social app focusing on "life without filters". Surprisingly, this app actually launched in 2020, enjoying two years of obscurity before catapulting its way to the top in spectacular fashion.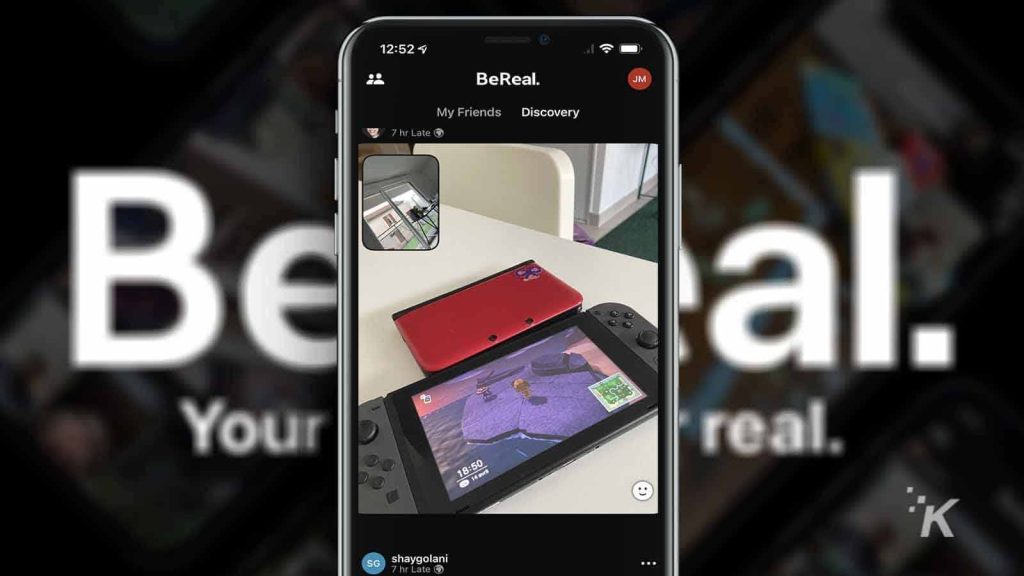 For a time, the French demographic accounted for 30% of the user base, before quickly being surpassed in volume by the US and UK. Nowadays, BeReal stands at an impressive 27.9 million downloads, with most occurring during 2022.
Considering that this app was sitting just shy of 1 million users in July 2021, such a movement is honestly incredible. So, now you know what BeReal is, read on and learn how it works:
How does the BeReal app work?
As with every new social platform, there has to be a gimmick. Be Real relies on limiting users to taking one photo per day within a 2-minute window. EVERY user receives an alert simultaneously, at a random time each day.
Users who post outside of this two-minute window are marked as "late", and cannot see other user photos until after they've posted.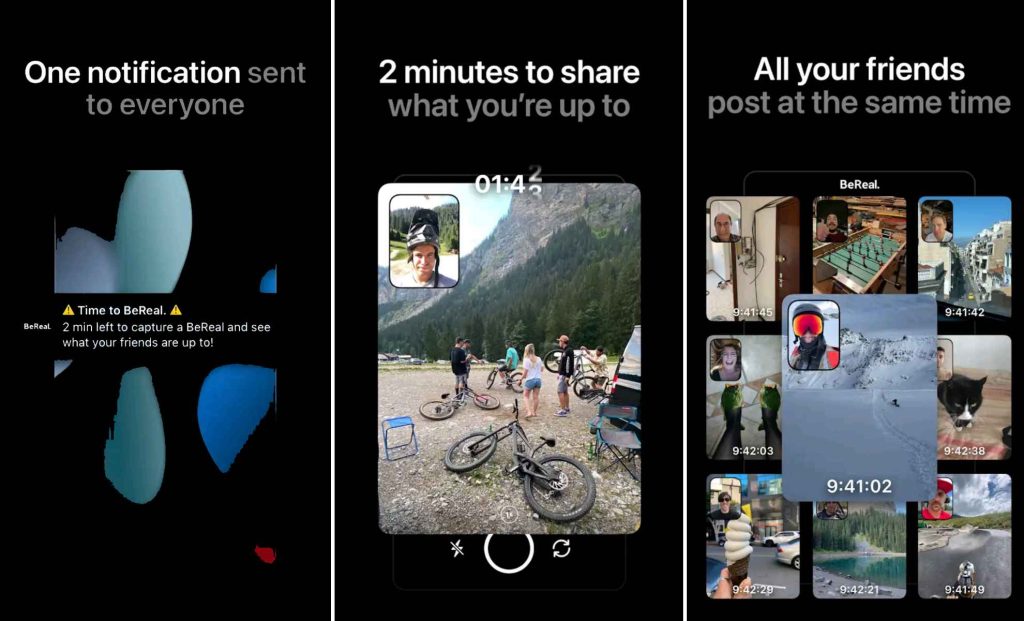 We really like this concept, as it encourages candid posts based on reality and not a curated selection of highlights. It also encourages the sense of an exclusive community, whilst relying on inclusive behaviour patterns to function and participate – quite creative and certainly innovative!
Here are some of the main features of BeReal:
Features
NO Ads!

No explanation needed…
No likes, "RealMoji" reactions only

Users react with a custom selfie and emoji combo.

No filters, edits or videos

Users cannot upload videos or edit their images in any way, every shot is 100% authentic!

Discover Section

Allows users to view posts from "friends of friends", only visible after posting.

Hidden Follower Count

Not for fame hunters – with a hidden follower count, everyone is on a level playing field without "influencers".
BeReal Alert

At a random time each day, all users receive a notification to "Be Real" and post within 2 minutes, or risk missing out and posting late!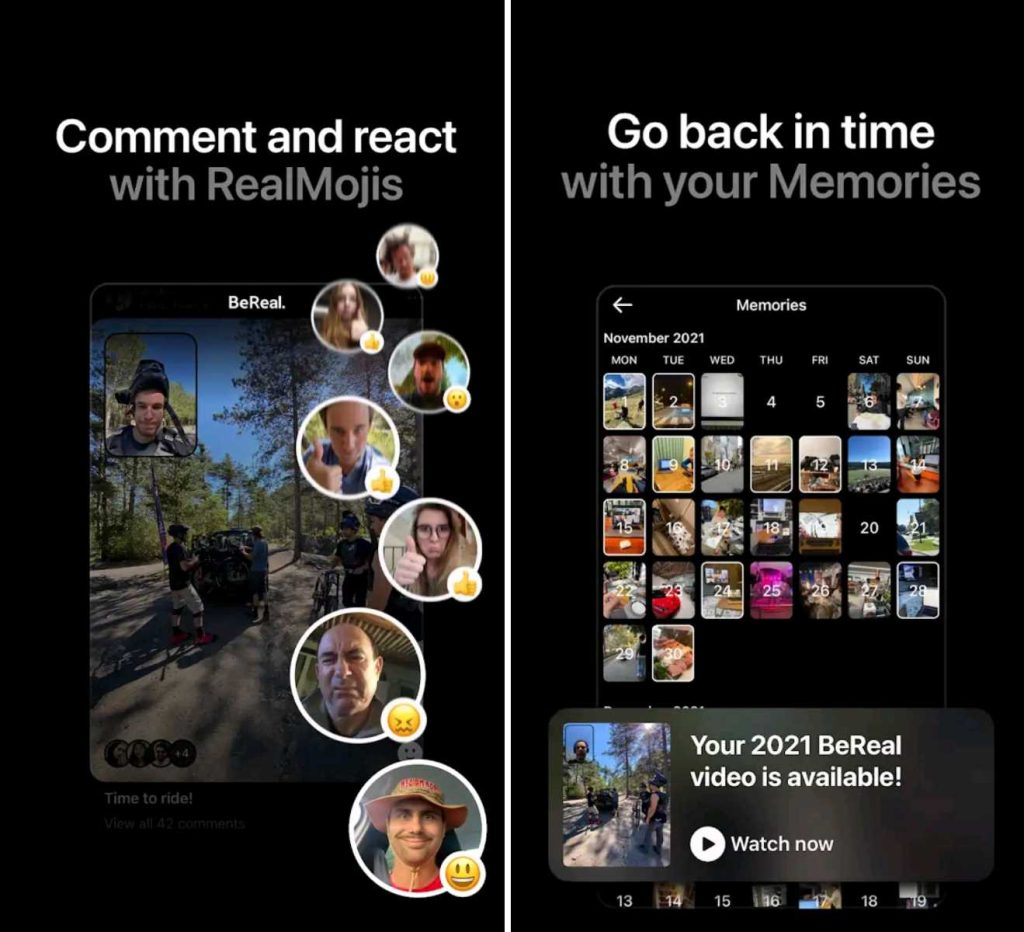 How to use BeReal
So you've been won over, and are now probably wondering how to use BeReal. Lucky for you (and over 21 million other users), the process is smooth and straightforward. Here's how to get started in a matter of minutes:
FIRST – Download the BeReal app from Google Play, or get it from the iOS App Store if you're on iPhone. Swipe through the brief guide/introduction and set up your account. Sign-up requires your name, date of birth and phone number.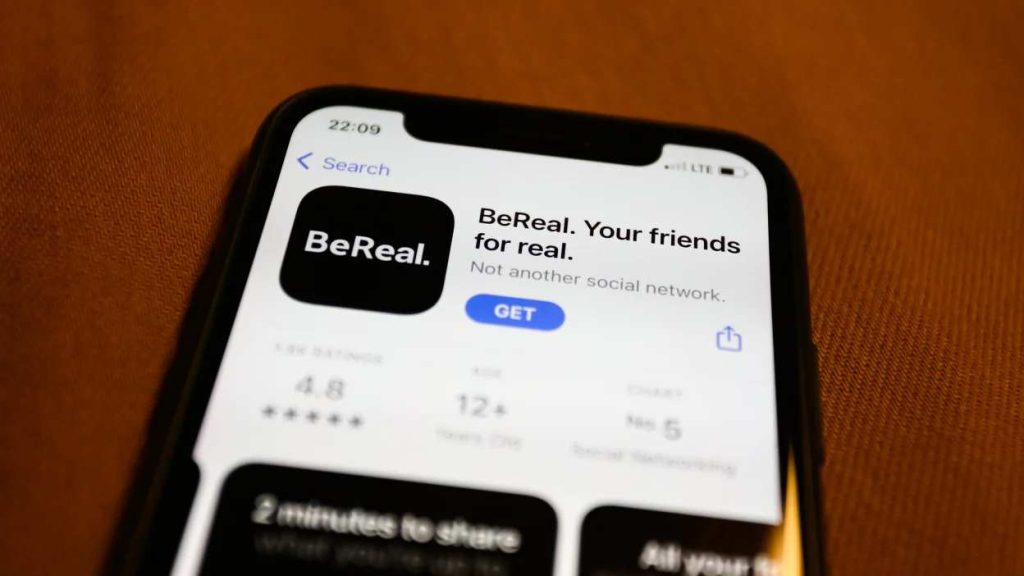 NEXT – Enter your username & enter your verification code. Now you can add friends, either manually through username or by importing your phone contacts. You can also send a profile link to your friends directly, which looks like: "BERE.AL/username".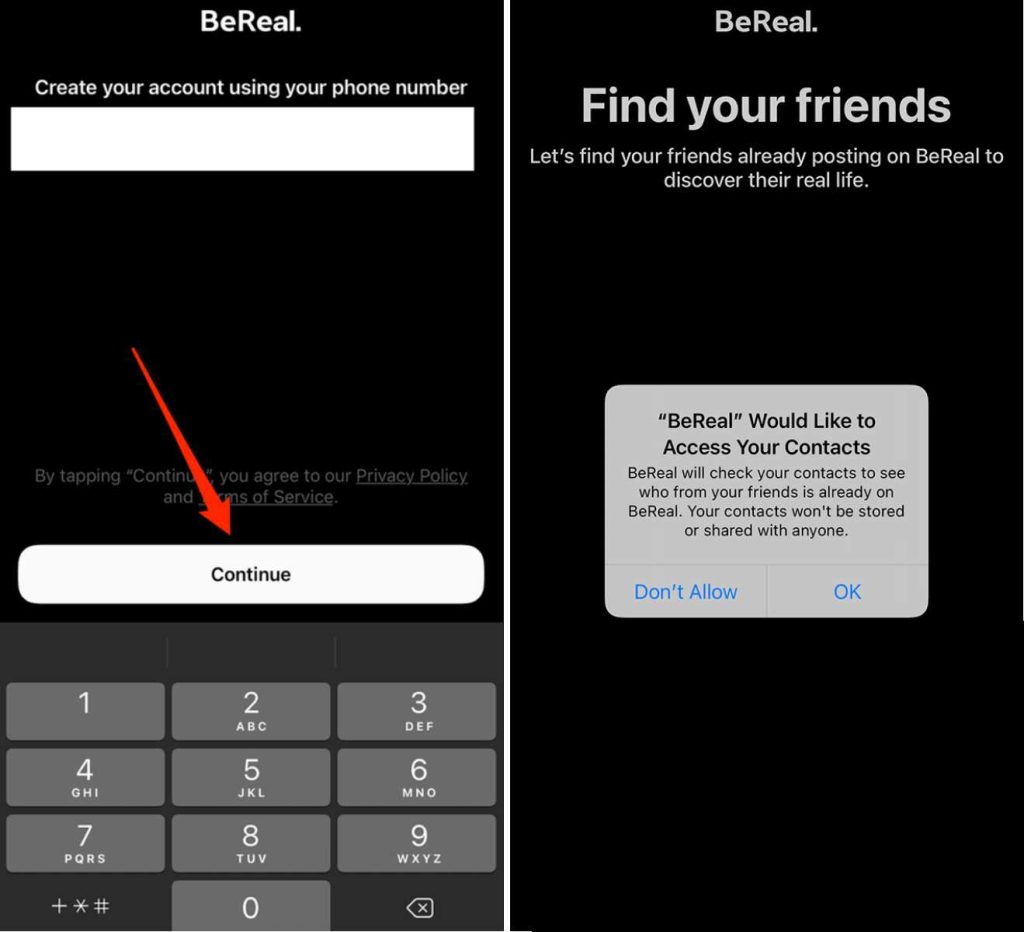 NOW – Make a post and enjoy this new take on social media. To comment or react to your friend's (public) BeReal, simply select it from the Discovery section and press either the emoji or chatbox icon!
It's time to stop wondering "how" and start asking why you aren't using it already!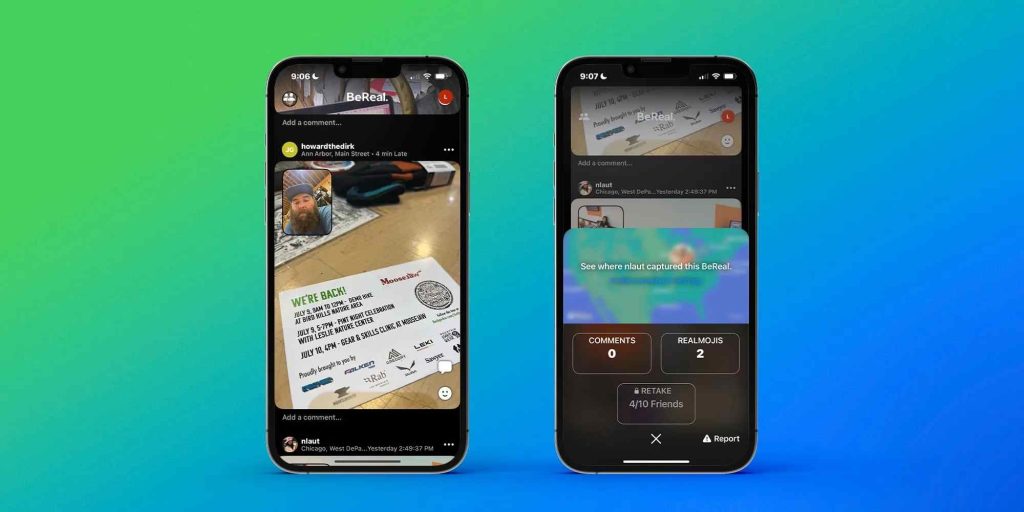 How to post late on BeReal
Users can only post one photo per day. If you've missed it, just click the notification or open the app and take your belated BeReal.
Other users can see how late you were in posting (and how many attempts it took), but those are the only consequences for missing the 2-minute window.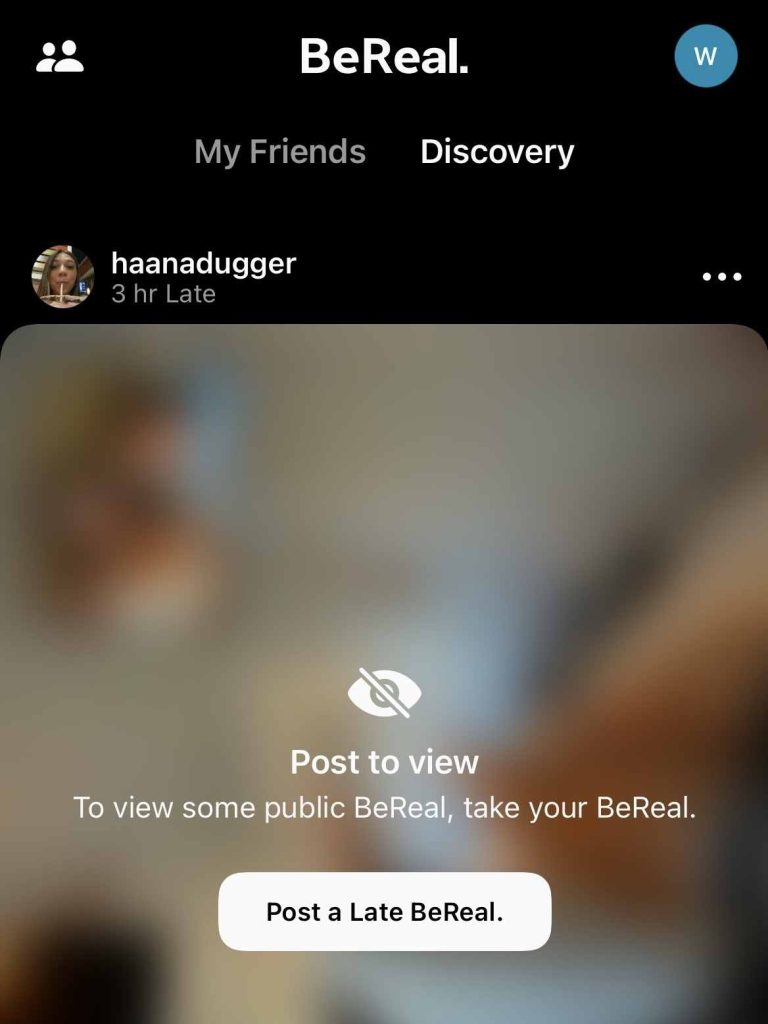 Is the BeReal app SAFE?
Although no information is revealed regarding the cybersecurity capacities of BeReal, the actual user experience remains safer than most. Whilst BeReal has experienced crashes and other technical difficulties, it has never suffered from any major hacks or security breaches (as of the time of writing).
A sense of anonymity underlines the platform, yet gone are the days of silent stalkers; everyone is required to post in order to participate and see other posts. Users also choose between posting to their private or public feeds.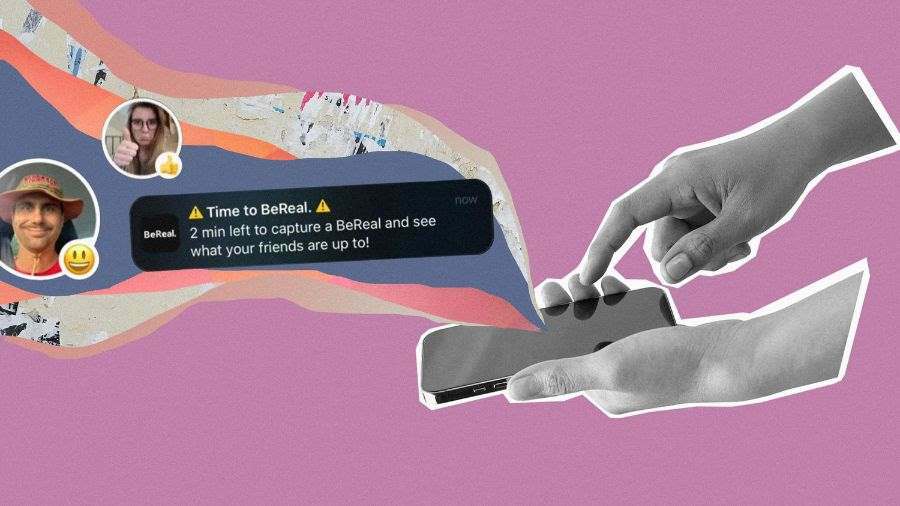 Just like every social media platform, the danger lies within other people. The usual online safety rules still apply – don't add people you don't know, share your password, or post any sensitive/identifying information. Worried about security? Here's how to tell if your mobile phone has been hacked.
Privacy
No sensitive information or sign-up data is displayed outside of your username. Every post is private by default and visible only to your friends. However, users can still post publicly to the Discovery timeline.
Lastly, your BeReal posts will share your location with friends by default, often quite accurately. Even amongst friends, this can feel a little intrusive.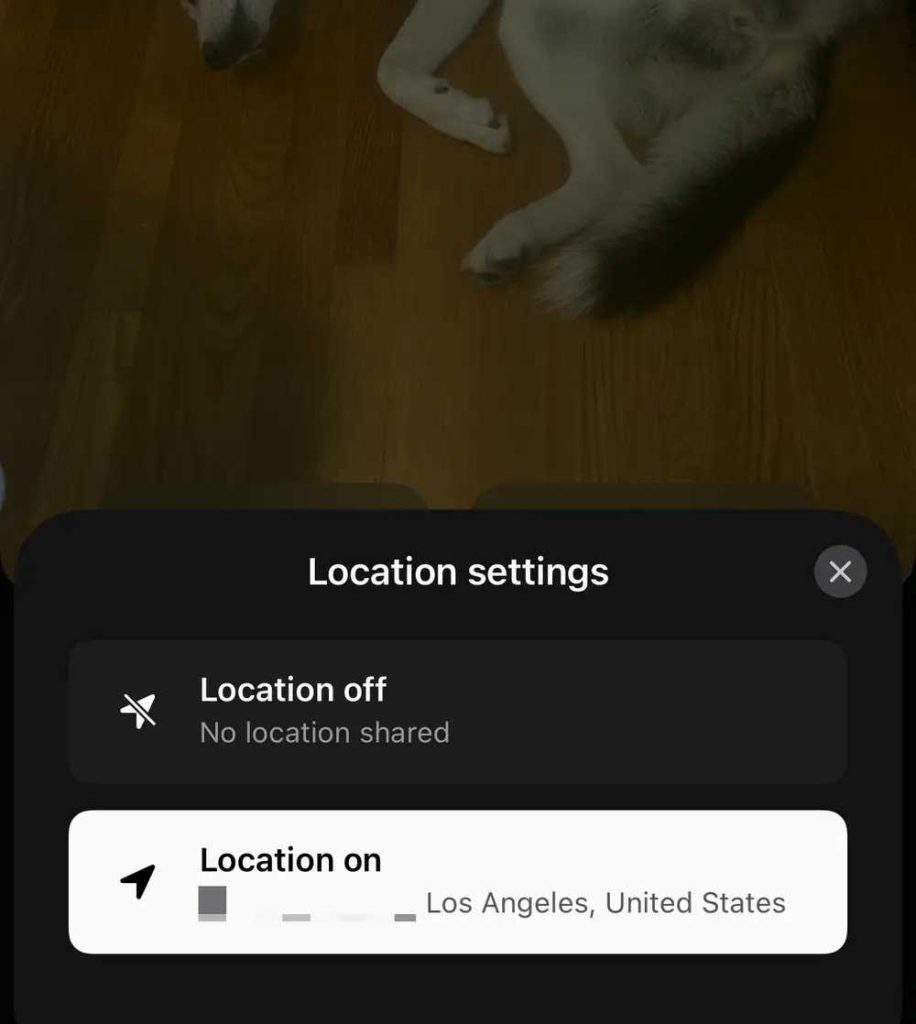 To disable this, tap your location at the bottom of your image/post preview. Select "Location off" in the pop-up menu and submit your picture. Simple!
Serious about security? Read our post on how to set up Apple AirTags here.
Already been around the BeReal block and want to get off? Learn how to delete your BeReal account below:
How to delete your BeReal account
So you've had enough and have decided to go offline? Here's how to delete your BeReal account and all associated data:
First – From the home screen, tap your profile icon (top right corner).
Next – Tap the three vertical dots (top right corner).
Lastly – Tap on "Contact us" and select "Delete my account". Select the reason for deleting your account & confirm using the "Yes, I'm sure" button.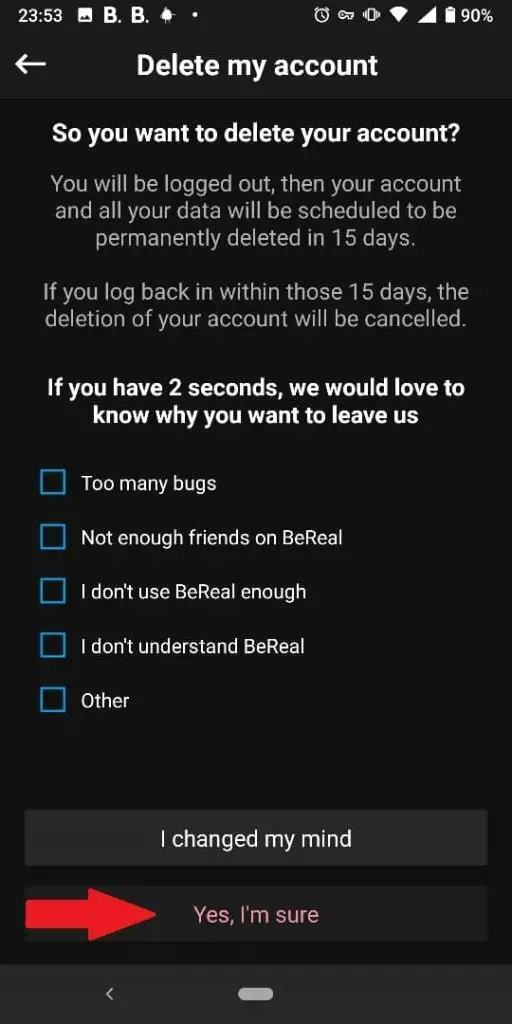 Your account and all of its data will be deleted 15 days after completing this process.
Our Verdict on BeReal
With that out of the way, here's our verdict on BeReal. To be honest, we're very happy with it. Although it's aimed at a younger audience and markets itself as the "anti-Instagram", it sets a number of new and innovative trends.
It seems social media platforms were becoming increasingly polarised in their user base. Many users had fallen out of love with Facebook or got sick of constant tweeting and nonsense posts. Now, people have the choice to opt-out for the day, removing the temptation of endless scrolling.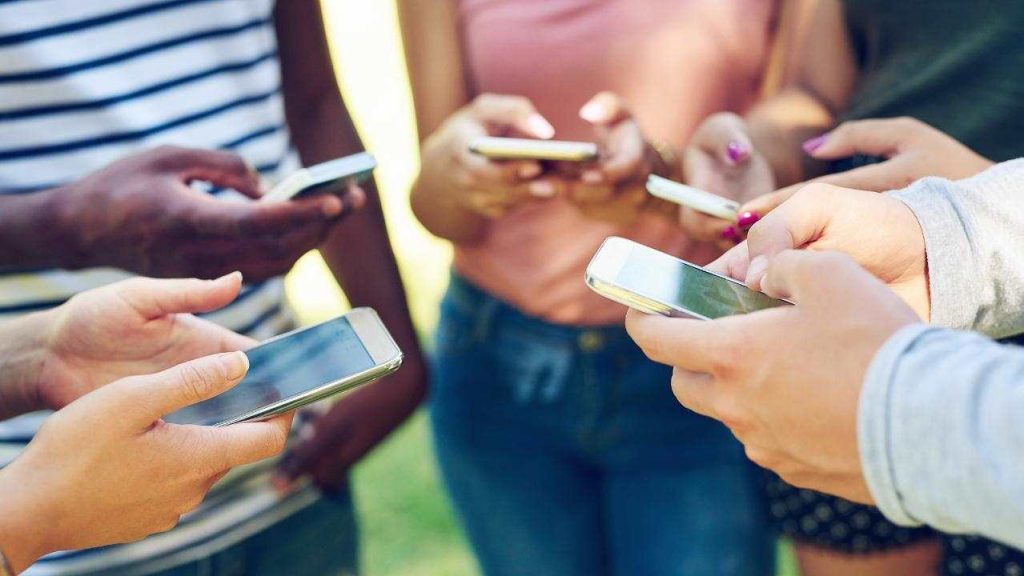 With platforms previously split between the disinterested and those who care too much about posting, now both parties have a platform to call home without contest. BeReal really seems to represent low-effort social media by design.
We feel this will have a positive impact on all users, not just the younger generation. No more photoshop, no more filters, just reality. A raw snapshot of day-to-day life and not a carefully selected compilation of your best years – truly in the moment!
As always, thanks for reading! We hope you enjoyed our post on exactly what BeReal is and how to use it. Remember, you can get it on Google Play OR from the iOS App Store. Otherwise, read through the Be Real FAQs:
Be Real FAQs
Want to see more of the latest developments in the world of technology, mobiles and business?
Read up on the Benefits of VoIP for Business here, browse the rest of our blog now, or check out our homepage for selected business mobile deals now.