We're all guilty of it, we've put it off for weeks wondering "should I update my iPhone" and if it's worth it. As an iPhone user, you will be familiar with the regular software updates that they throw our way. You may consent to these updates (or ignore them until you can no longer put them off) but do you know why they are important?
You may be thinking your phone is running perfectly fine so delay the update as you can not bear to part with it for a few minutes. Before you start thinking "Why do I need to update my iPhone?", updates are thrown our way for a reason. Here are just a few reasons why you should update your iPhone when possible:
Security
The most important reason you should keep your phone updated with the latest software is to keep it secure. Like with anything, there are flaws to every software, and as magnificent as Apple is they are no exception. Like with any flaw, it is only a matter of time till it is discovered.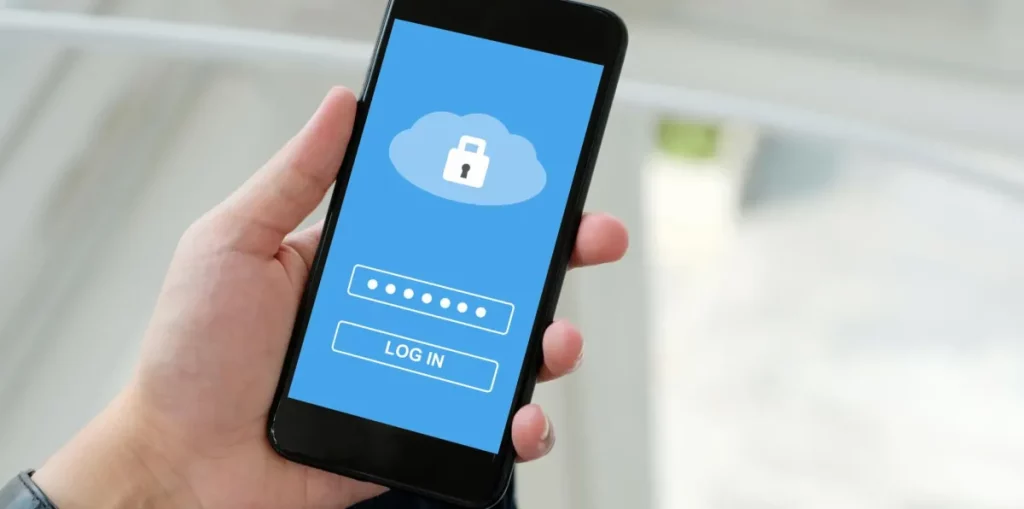 Huge companies like Apple have a whole team of people whose job is to discover these flaws and essentially try to hack their own system before someone else does. In doing so they can discover and fix major flaws before a hacker can take advantage of these weak spots.
So even if you go to update and see that there are no major new features, but there are "improvements and bug fixes" then you should not hesitate to download. Updating will prevent your phone from being hacked and help to keep your valuable data safe.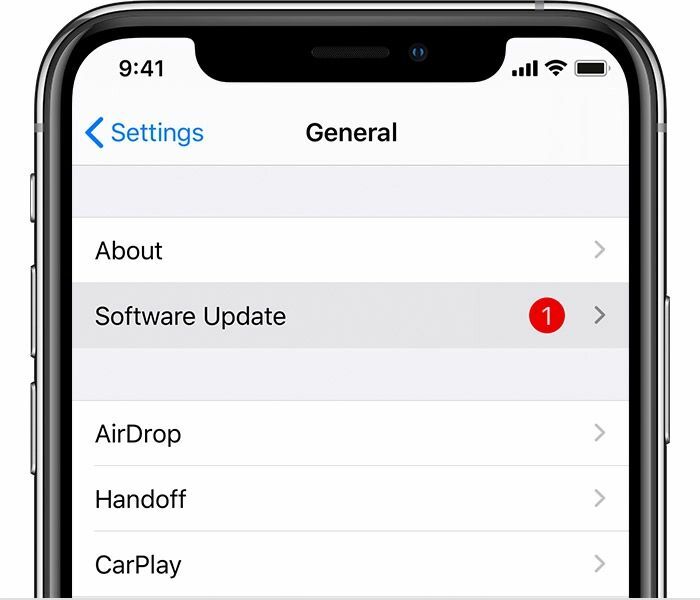 An example of an update that was used to fix a major data flaw was with iOS 9.3. This update was to stop images and videos sent via iMessage from being hacked as they were discovered to be vulnerable. With the iOS 9.3 update, this issue was solved and your images were protected. A clear example of why you need to stay consistent with updates on your devices.
Why Do I Need to Update my iPhone? Cool New Features!
Developers work hard to make sure that you receive the best possible experience when using your mobile. Their job is to make your life easier, so why would you delay that? That is why you should keep your iPhone updated, so you can utilise and appreciate all these cool new features. Everything you could ever want is in the palm of your hand. So make sure you're getting the most out of the latest. Wondering why your mobile keeps lagging behind? Learn how to fix a frozen iPhone in minutes!
Some Iconic Updates
If the fear of being hacked or the fear of missing out hasn't pushed you to keep up to date then maybe some iconic updates will.
1) Night shift
The best update for those who get headaches and for the busy night owls. This mode makes your phone screen a lot warmer and a lot easier to look at when you're enjoying a midnight scroll.
2) Power saver
When Apple introduced low power mode it became a staple feature for those who found themselves in a pinch. The best way to conserve battery life when you are running low and can't afford to be without your phone. Keeping you going for longer, this efficient feature always comes in handy.
3) Hello screen time
If you were ever curious as to how much time you spend on your phone, and what you actually get up to, you now have an answer. This update really revealed all. Now you can't deny your addiction to your little handset (no judgement we're all in the same boat).
4) The complete revamp
This update caused a large amount of controversy when it first dropped. You may remember the update that completely changed the appearance of all your apps. We all thought that we would never get over the change! I don't know about you but I prefer it…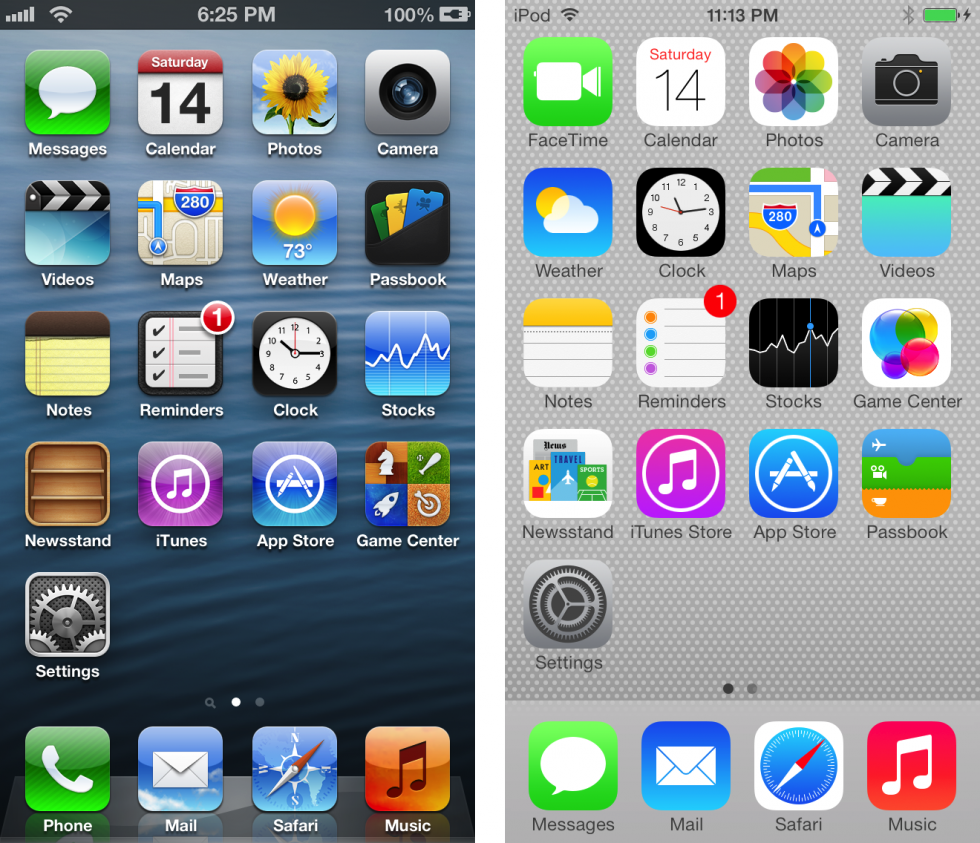 Find out more about what cool new updates and features came with each iOS update now, then see how iOS can use Siri for business purposes!
Looking for the latest release? Read our list of the upcoming New Phones of 2023, including the iPhone 15, Pixel Fold, and Samsung Z Fold 5 / Z Flip 5!
Don't Delay The Update
So give your device permission to update today. Don't put off an update any longer. It's time to enjoy the security and the latest features.
Is it time to update? Get the new iPhone 14 on an O2, Vodafone, Three, or EE business contract and stay at the pinnacle of mobile technology. Otherwise, see our list of the Top 10 Best Mobile Phones for Business and find yours!
If your phone is too old to update or you are looking for new handsets for you and your employees then head to Businessmobiles.com to find the best deals today!