If you need a business SIM Only plan for your team, from unlimited data to iPhone compatibility, there are many things to consider. Small and medium-sized enterprises seeking low-cost mobile service should look through our industry-leading business SIM only deals for the UK.
Many company phone agreements include handsets and involve contracts that are up to two years long. We have a better solution – Find out below how SIM only business plans save money and provide employees with data, calls, text services and more: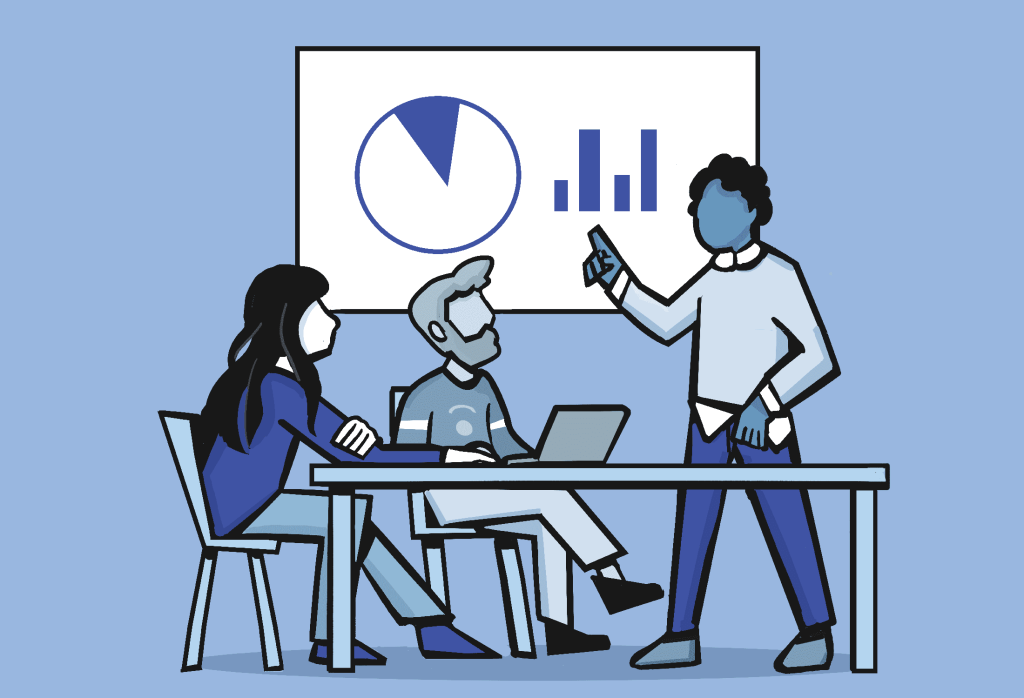 What is a Business SIM Only Plan or Deal?
SIM-only business contracts are mobile plans with tariffs based solely on data, text and call allowances. These plans do not include handsets. As business SIM only plans deal in physical cards or eSIM cards, these plans can be much more affordable for companies than mobile contracts that include handsets.
Business Mobiles offers several types of business SIM only plans and unlimited data deals. Choose from 24-month or 36-month contracts with data allowances ranging from 3 gigabytes up to 60 GB, 120 GB or of course, unlimited data SIM cards. Our company mobile plans include unlimited calls and texts in the UK and EU roaming.

Company handsets start around £20 per month, though lower-cost plans may be available for basic handsets. However, our business SIM only plans start at deals of just £10.5 per month. A 24-month plan with unlimited data and UK calls and texts is £14.17 per month, which is less than an unlimited plan that includes a handset.
How Do These Deals Save Money?
Handset prices account for most of the cost of mobile plans. Companies can save hundreds of pounds per employee by selecting a business mobile SIM only plan, especially unlimited data options. The cost of a plan varies based on the duration of the contract.
While some providers offer flexible month-to-month services, these plans tend to cost more than longer contracts.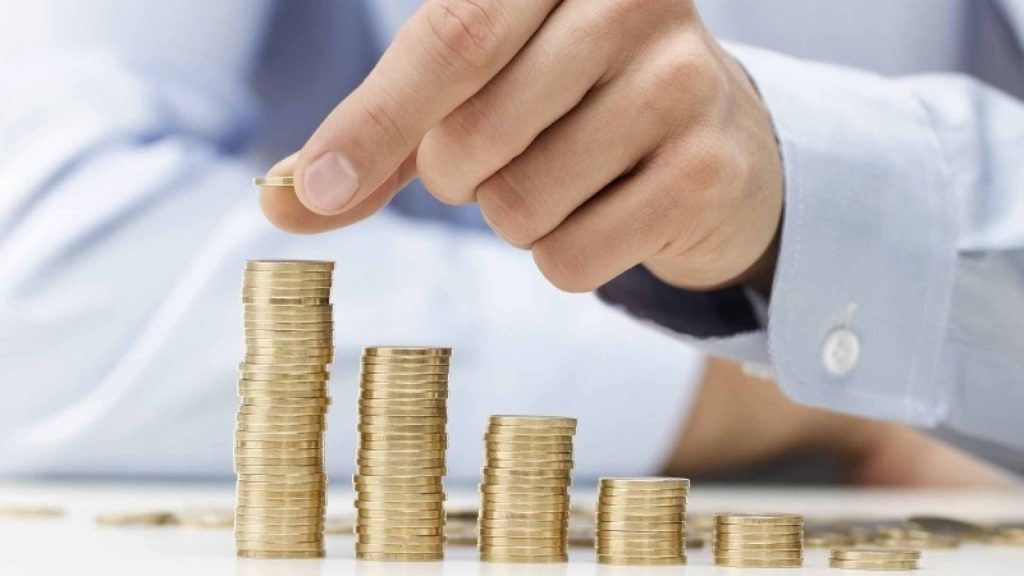 Managers & owners can get the most savings with long-term business SIM only plans with deals from Business Mobiles. A 36-month company SIM plan with 3 GB of data, unlimited calls and texts in the UK and EU roaming costs just £10.5 per month, compared to £11 per month for a 24-month contract that has the same allowances.
Further savings are available with our various deals on SIM only business plans, including higher data allowances. For instance, a 60 GB plan with a 24-month contract has a tariff of £15 per month, compared to £12 with a 36-month contract.
Ask an expert consultant about the best deals with sufficient data, call and text allowances for employees.
What Do Business SIM Only Plans Include?
A business mobile SIM only plan typically includes Mini, Micro, Nano, or eSIM cards. Physical cards can be installed in handsets and eSIM cards can be downloaded and set up. Allowances for talk, data and text vary based on tariffs.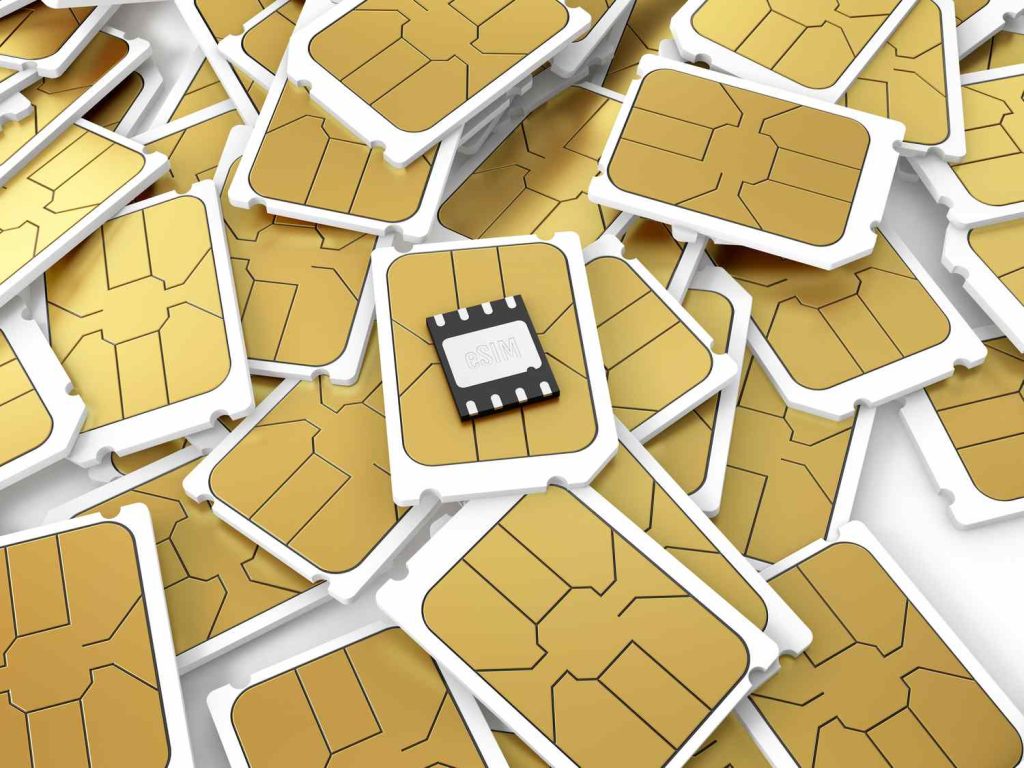 A business mobiles SIM-only service is sometimes referred to as a "bring your own device" plan. Employees who choose these plans often provide their own phones. This can allow employees greater freedom with regard to the devices they use and significantly reduce expenses.
The service allowances and duration of mobile SIM only business plans determine the price per month. The money an enterprise saves by not purchasing phones for employees may make it practical for employers to provide larger 60 GB, 120 GB or unlimited data plans.
We are proud to offer several tiers of service and a multi-network catalogue. Companies using applications that are specific to Apple, Android or Windows may prefer plans that include handsets.
The Benefits of a Business Mobile SIM Only Plan / Deal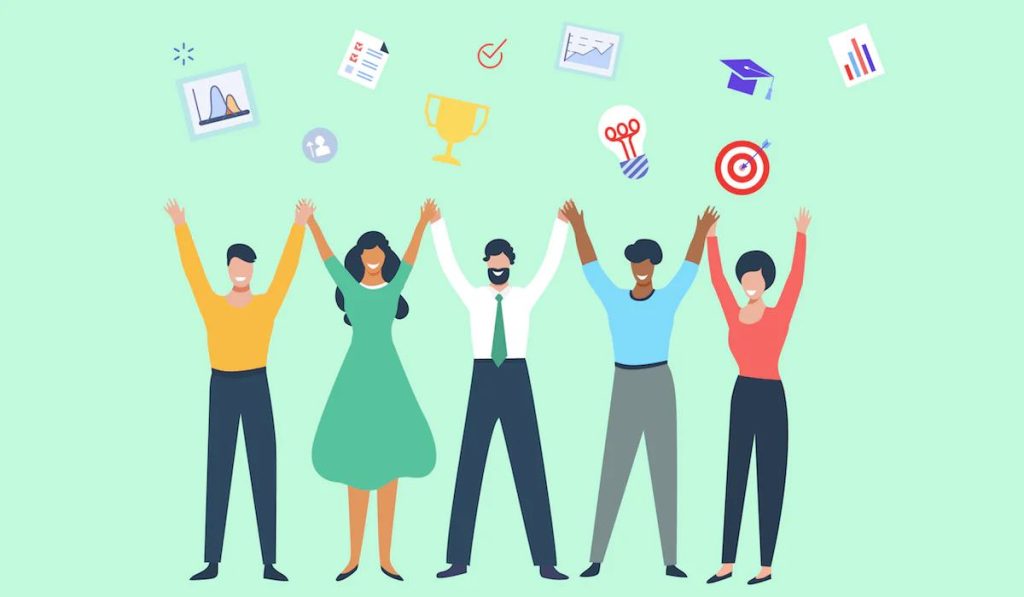 The main benefits of our business mobiles SIM only plans and deals are lower tariffs and savings over the duration of mobile plans. Companies that provide each employee with one SIM card or mobile handset and contract directly with the service provider do not have to deduct and pay tax and national insurance or report these expenditures to HM Revenue and Customs.
The flexibility of these plans in terms of both contract length and handset choice are two more benefits for businesses. Our expert consultants are happy to help representatives of enterprises select plans based on service allowances.
Owners should calculate the costs associated with a company mobile service to determine whether a business SIM only plan that includes handsets is the best option for employees.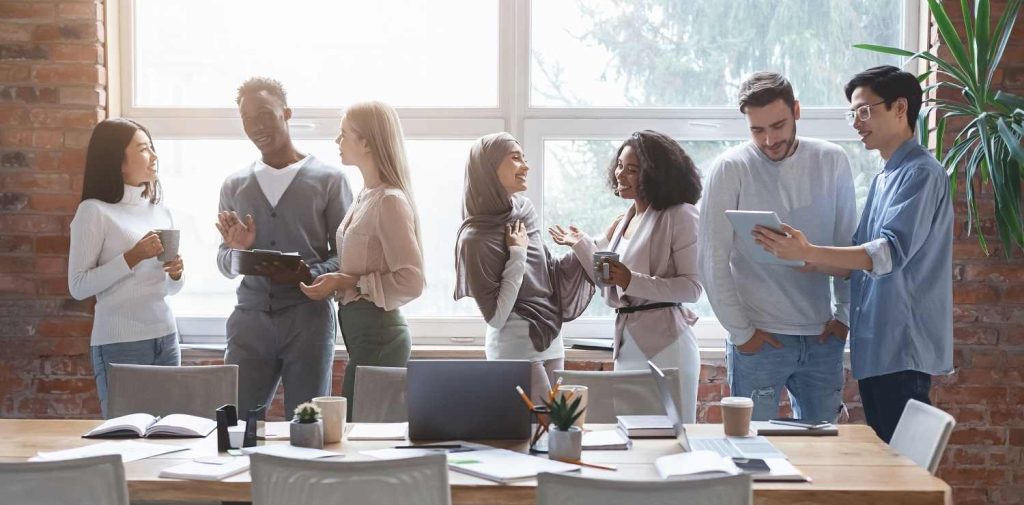 Signing up for SIM only business deals can "simplify" the process of setting up a company mobile plan by eliminating the need to decide on handset brands or models for employees. These cards can be swapped between devices, which enables employees to replace or upgrade their handset over the course of their contract.
Many employees who have such plans prefer to use dual card phones for professional and personal communication.
How Do You Sign Up for SIM Only Plans?
Our expert consultants offer competitive pricing on SIM only business plans and over 22 years of expertise. You can start by comparing the advertised plan tariffs. Consultants can also recommend the best network and other plan options for more affordable and reliable business mobile service.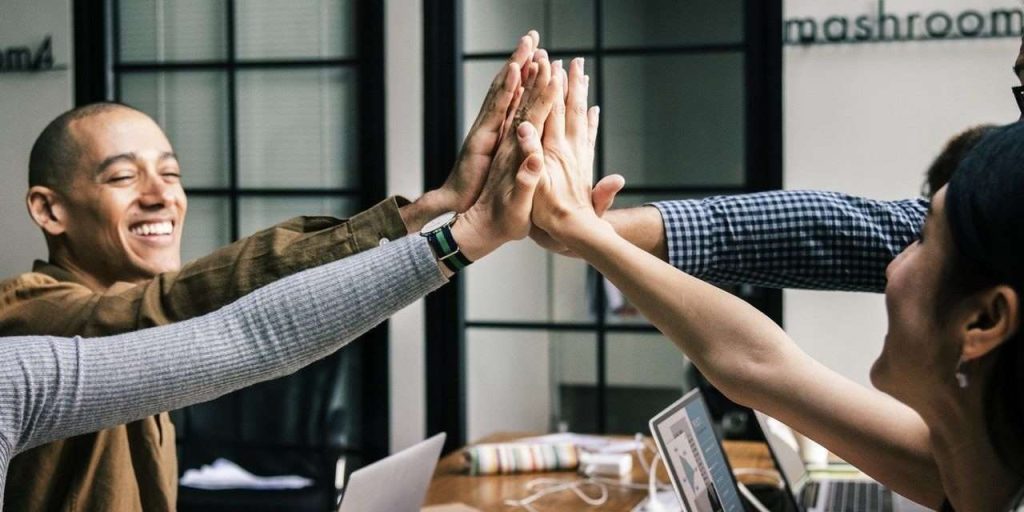 While month-to-month or other short-term business SIM only plans may be available, the 36-month or 24-month plans offered by Business Mobiles are the best deals. Our consultants always help owners, team leaders and representatives get the right cards for any handsets.
Cards that are 5G capable can provide service that is up to 100 times faster than 4G based on connectivity with increased coverage and lower latency. Learn exactly what a SIM card is here, or scroll below to grab a great deal.
BusinessMobiles.com has provided mobile service to SME owners and representatives for over 20 years. From SIM-only deals that have any allowances for data, talk and text to plans that include handsets, this third-party mobile service provider is the best way to get business mobile service with lower tariffs than network plans.
What's the Best Way To Get A Business Mobile Plan or Deal?
Business SIM only plans are good choices for companies that allow employees to use their own handsets. Many people prefer to use phones that support dual cards rather than carry work and personal mobiles.
Companies that get business SIM only plan do not have to pay for employees' handsets. These are the most costly components for mobile service. Learn more about our full range, contact our team today for a free consultation!