iOS vs Android, a war almost as old as time itself. Ever since these two titans emerged, they have done battle. Mobile phones are no longer only used to call & text. Today, we use them to perform a lot more than that, like all our everyday tasks. And they are now designed to be your companion in your personal life, as well as your professional life.
The vast majority of users own either one of these two options. Learn the pros & cons of iOS vs Android below:
iOS vs Android
Android vs iOS, as the two most important platforms, have been battling each other for decades now.
While Android dominates the market with 72% of the global market share, Apple with only 26%, has a lower but consistent market share. Despite this number, there's never been a real winner; it's not only a war between the two operating systems, but also between iOS vs Android users, with the typical debate to know which one is the best…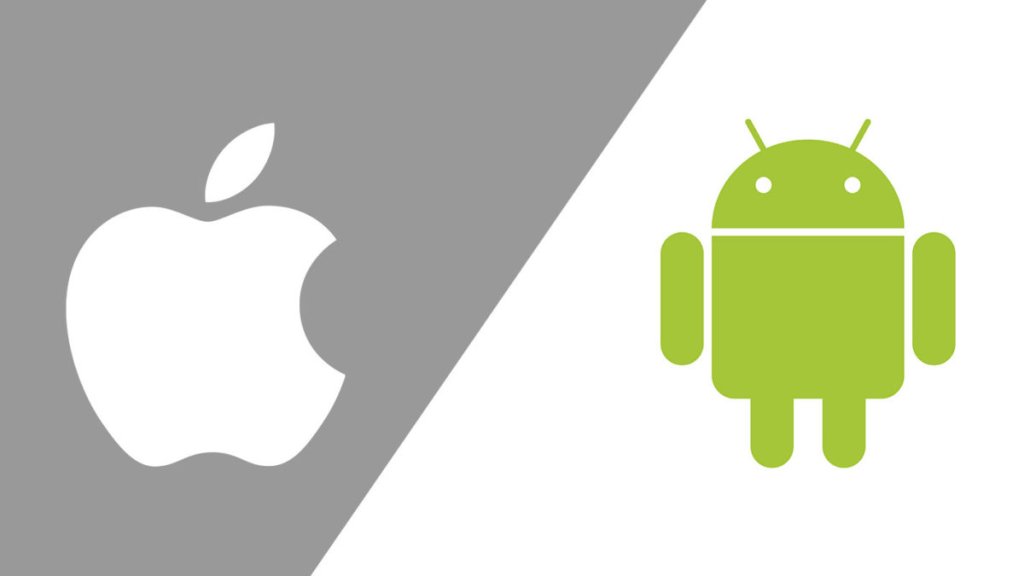 They both offer similarities but also big differences in their products. For example, the latest iPhone 14 is much more traditional in design, whereas the new folding smartphones from Samsung are an innovative new take on the modern mobile. Learn some more secrets from our iPhone 14 leaks and rumours post now.
Comparison
When choosing new devices for business use, there are many factors to take into consideration. This article will help you to make the right decision for your needs and help you weigh up the pros & cons of iOS vs Android.

Security
Security is the most important factor that you want to look at when comparing iOS vs Android. Your phone must be as secure as your company's computer to ensure your information is kept safe.
New smartphones from both platforms have fingerprint readers which are great for individuals who want to secure their phone without having to enter a password every time they turn on their phone. Latest devices also offer Face ID for even more convenience.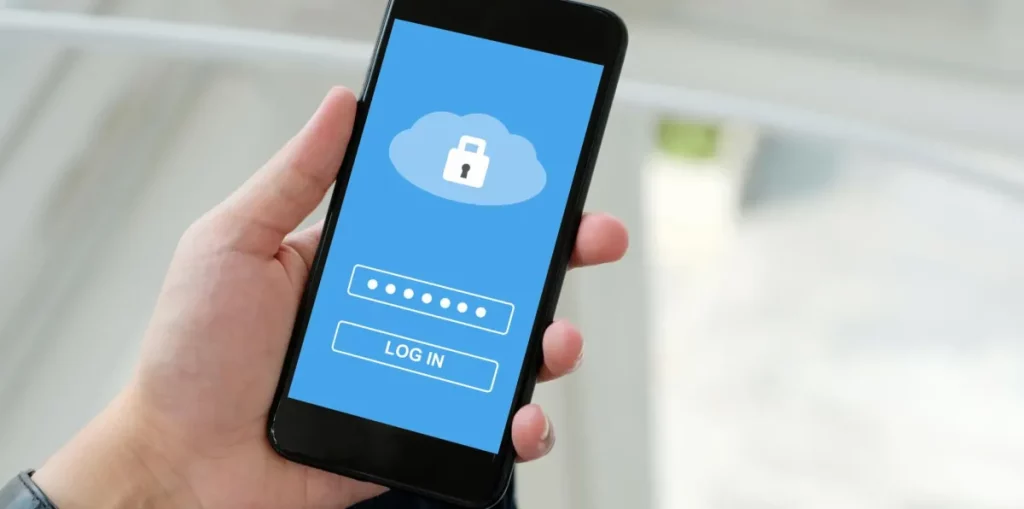 Apple offers a stable and robust security policy with data encryption. The company controls the entire ecosystem, hardware, firmware and software which means that they're constantly scanning apps and features to reduce the danger of downloading malicious apps and to improve security with regular updates.
What's great with IOS, is that if you have an old iPhone, you can still have the latest firmware and security updates from Apple.
In contrast, Android has so many devices, all with different versions of the software. Meaning that the security team must control a wider range of hardware and software and could leave a potential for security holes. However, the open-source nature of the Android platform allows the developer to identify and update issues quickly.
Google has also been working on making its Google Play Store more secure and asking for individual permissions, as well as setting complex passwords and file system encryption.
Both systems offer strong security. For more details, you could do some research on additional security measures.
Productivity
After security, productivity is the next key factor to keep in mind when using a smartphone for business. You may not consider it now, but even access to certain apps & platforms can impact your best choice. See our post on the best apps for team work and productivity here.
The productivity apps used by most professionals such as Office 365 or video conferencing apps are available for both platforms. You can create presentations for your iPhone and Android device and connect them to monitors or projectors easily.
In 2020, Apple's App Store had 4.3 million apps and games, while Google Play Store only had 2.9 million. However, Google Play Store has a higher amount of free and educational apps globally.
Android comes ahead when talking about storage. The expandable memory in an Android is where Apple can't compete. Thanks to SD card slots, you can now add up to 2TB of additional memory!
How much data do your favourite apps use? Click & find out NOW!
User Experience
Apple and Google's devices are both user-friendly. They are built with a very different interface and we can say that Android offers a simpler and more customisable user experience.
iPhone allows a more consistent experience of the brand on all devices which offer a familiar interface from older to newest models. The 'Smart Synchronisation' across devices using the same Apple ID is also very convenient for synchronising files whilst working on the go.
Both platforms feature a voice personal assistant, Apple's Siri and Google Assistant to bring more efficiency to your tasks. Learn all about iOS & how to use Siri for business purposes, or read about the differences in design between Android vs iOS.
Design
Nowadays, as the trend is "the bigger the better", both Apple and Android are following this way by creating new devices with big and high-definition screens. Apple's devices tend to be more polished and made of high-quality materials for its similar-looking range of devices. Android offers a much more extensive range of choices of brands, sizes and styles.

Battery life
The battery life of iOS and Android devices are largely comparable. For more specificities, you can directly compare two models.
Price
Price is one of the biggest factors when buying iOS or Android. On average, iPhone is more expensive than Android across all models. This can make a big difference.
The good thing with Android's phones is the large range of models to choose from, built by different manufacturers such as Google or Samsung, and most importantly with all kind of price tags. There are options, whereas Apple has fewer devices and mostly high budgets.
The latest flagship phones from both worlds are similarly priced: Samsung S22 Ultra and Apple iPhone 13 Pro Max with 256GB of storage both displayed at ~£1,149.
Conclusion: iOS or Android?
The decision you have to make now is really according to your needs… How comfortable are you using one or the other? How helpful would it be for your business? How difficult would it be to set it up for your whole team with new apps? And, what budget do you want to put into phones?
An iPhone is a good pick for Mac, iPad and previous iPhone owners since your devices can integrate seamlessly. It is also great for businessmen who want a consistent and polished experience with a considerable budget. Apple products are reliable and easy to deploy at a larger scale.
An Android phone is a better pick if you want options at an affordable price. Especially if you are using the Google Suite regularly such as Gmail or Google Drive. With its customisable and user-friendly interface, it is also great to distribute company apps in one place.
Both platforms offer stable performance, beautiful designs, great features and lots of other benefits. There's no bad choice. At the end of the day, it comes down to the user's personal preferences.
But more importantly, do you know your own preferences? We highly recommend reading through our list of the 10+ BEST Phones for Business & finding the perfect one for yours.
---