Learn the latest releases, rumours and anticipated announcements surrounding the upcoming Apple September Event this 2022…
First launched in 2012, Apple has held a September event ever since – with 2022 proving no different. Taking place at their headquarters in Cupertino (CA) on the 7th of September at 6 pm GMT, we have high expectations for the upcoming reveals.
Put the rumours to rest and read our official iPhone 14 Series release post for all the confirmed specs & features, or learn about the 2022 Apple Event below.
Watch last year's September 14th Event for 2021 on Apple's YouTube for an indication of what to expect this year, or jump straight to the upcoming iPhone 14 Series rumours!
What's in store?
Without revealing too much, Apple heavily alluded to the release of their new iPhone 14 series, along with an upgraded Apple Watch range and a further innovated set of 2nd-gen AirPods Pro.
We've had our eye on the AirPods Pro 2 for quite a while now, which was first rumoured to release months ago. Even more excitingly, we've also heard tales of the next generation of tablets, the iPad 10. Is all of this too good to be true? Let's find out together.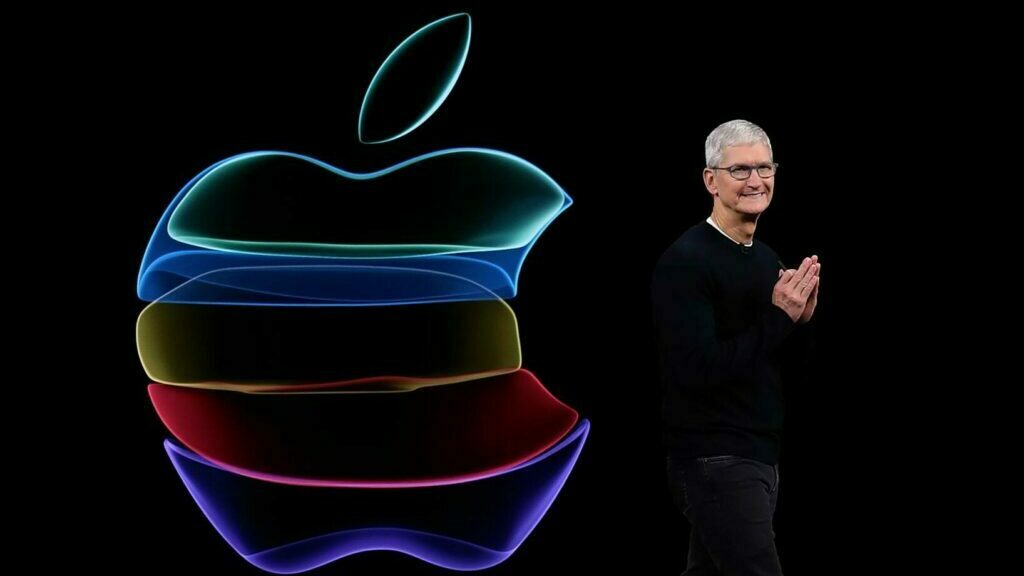 So, with the initial details and speculation out of the way, let's get into the juicy reveals of the upcoming Apple September Event for 2022, starting with the most anticipated releases:
Apple Event 2022 Releases & Rumours
As with every Apple Event, this September is filled with rumoured releases and exciting developments. As usual, the Apple team have told us very little about what to expect, saving most of the surprises for the big day.
However, we have our sources… Whilst nothing is 100% confirmed for now, here's everything we expect to see announced at the upcoming 2022 Apple Event for September – alongside any other upcoming models:
iPhone 14 Series
Easily the biggest development of the year for Apple, the iPhone 14 Series will most certainly be announced this September 7th. We anticipate a lot of changes to this new model, including a bigger, better camera and a revamped body; although we expect to see many more improvements than just this.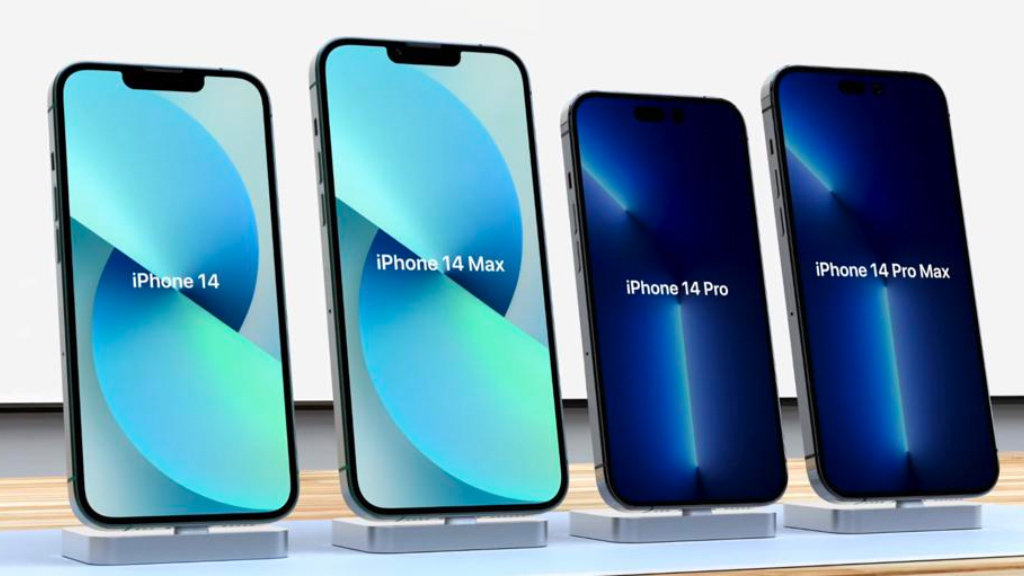 It's also said that the screen display will vary from 6.1-6.7″ between the iPhone 14 and the Pro Max edition. If the rumours are true, Apple is killing off their popular "Mini" models, instead opting for a "Max" range. We expect the new iPhone 14 lineup to look something like this:
iPhone 14 – 6.1″ screen
iPhone 14 Pro – 6.1″ screen
iPhone 14 Max – 6.7″ screen
iPhone 14 Pro Max – 6.7″ screen
There have been plenty of leaks this year pertaining to the new iPhone 14 series, so we have high hopes to see it launch this September. If previous releases are anything to go by, we anticipate long waits outside the Apple store & sold-out stock. Skip the queue, here's how to buy the iPhone 14 for your business.
Still undecided or eager to learn more about this model? Read our post covering all known iPhone 14 rumours, leaked features, specs and more – or continue for the upcoming iPad 10 and Pro series below:
Upcoming M2 / iPad 10 Series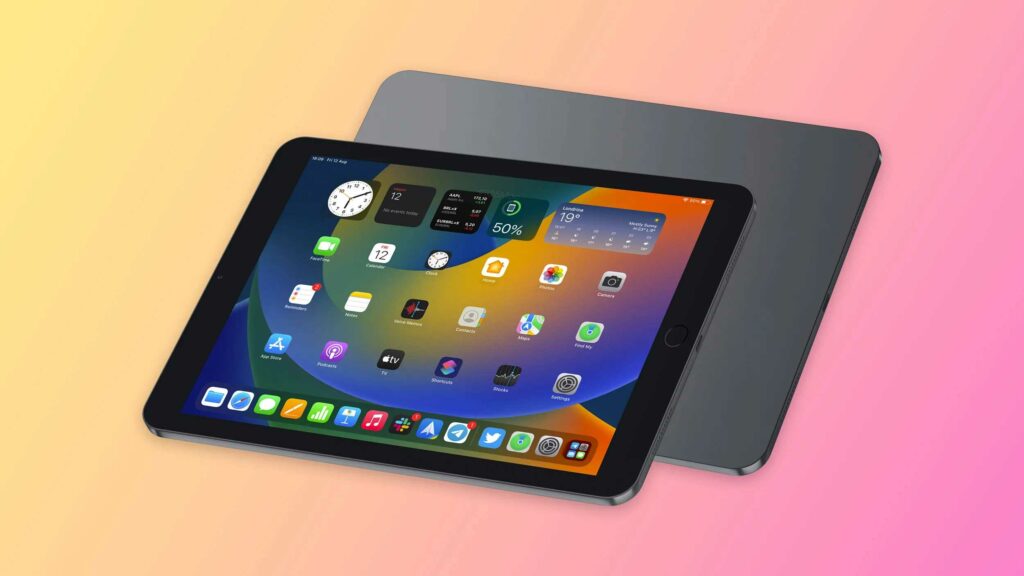 10th-Generation iPad (iPad 10)
Apple changed the world with the release of its first iPad. Now, 12 years later, we excitedly await the announcement of the iPad 10. There is talk that this new iPad will take influence from the softer, wider, and highly versatile "iPad Air"; one of the best tablets for business.
Allegedly, the iPad 10 will feature a 10.5″ display, USB-C charging, stylus support and Touch ID, with plenty more to come. Whilst we would love to get our hands on this new & improved tablet, we have our doubts that we will see it announced during the Apple 2022 Event in September.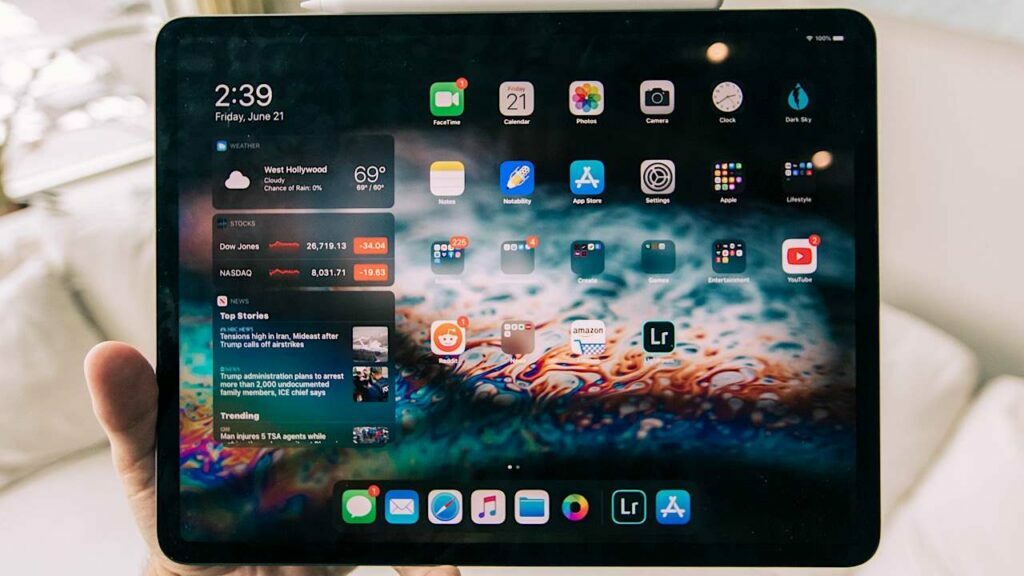 Instead, stick around – we have high hopes that the iPad 10 will see the spotlight in the upcoming October 2022 Event. Keep an eye out and return here closer to the date to read our coverage of the next event.
M2 iPad Pro
With the release of their patented M2 processor, it's highly likely that almost any Apple model could be overdue an update. We believe the iPad Pro is especially likely to receive this renovation first, especially as it doubles up as a convertible laptop; perfect for work or play, with the right power!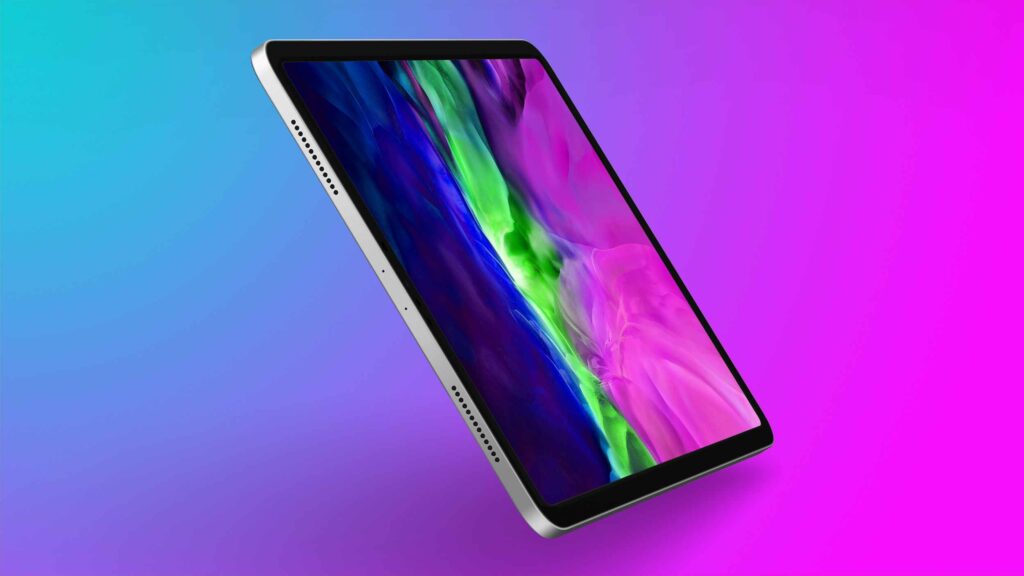 We also hope to see the inclusion of wireless charging and a bigger display, although this is still unknown. It's worth noting that the M2 was only just created in June 2022, so it will probably be a little while longer before we start seeing this powerful processor in action.
Our verdict? We're unlikely to see either the M2 Pro or iPad 10 make an appearance this month. Hold out for our coverage of Apple's 2022 October Event, when they're most likely to announce the future of iPads.
Mac Computer Releases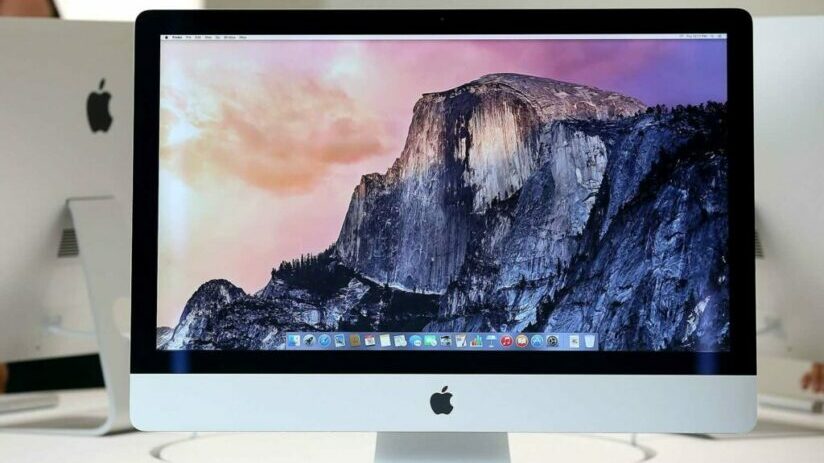 Mac Pro / Mini
It seems Apple may return to their roots with an alleged "Mac Pro" upgraded home computer. Previously, their team told the world that it would take ~2 years before the "Mac Pro" was released using their trademark Silicon M2 processor architecture.
This marks a major achievement, as Apple moves away from mainstream manufacturers and continues to push for self-sufficiency. Even with a design that looks a little like a cheese grater, we expect the Mac Pro to cost some serious cheddar!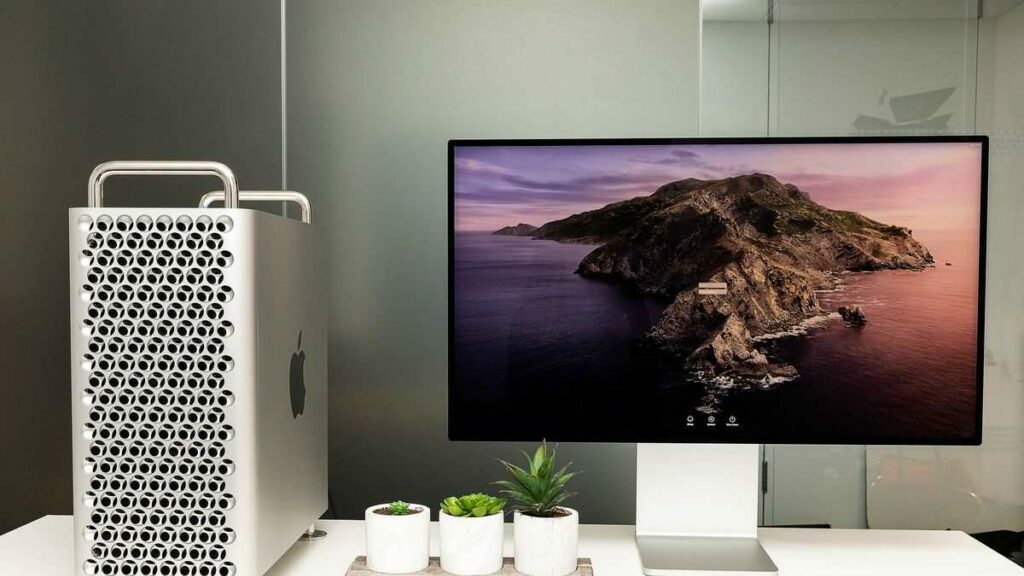 If the M2 Mac Pro is produced, we highly expect to see an upgraded Mac Mini model released alongside it. However, whether or not we will see the Mac Pro announced during this September's event remains a mystery… Much like the next item on our list, the iMac Pro:
Upgraded iMac Pro
On the topic of Macs, there is further talk of another, larger & faster Apple Silicon M2 iMac model. It would only make sense for Apple to improve upon one of its top flagship products, which has proved perfect for home and office users alike for years.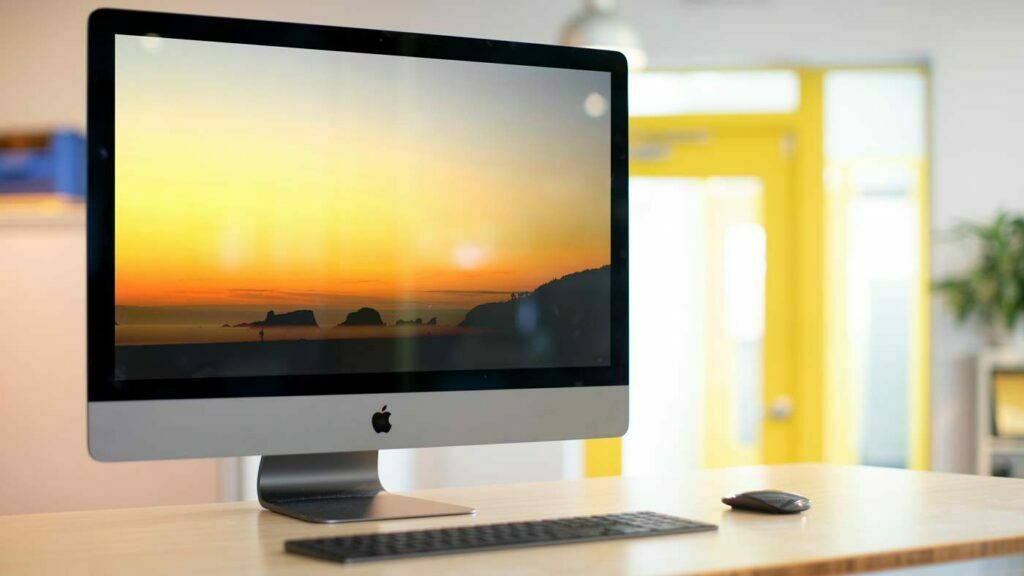 If the rumours are true, we should expect a slightly larger display of ~27″, coupled with LED backlights/HDR or "ProMotion", alongside an even beefier M2 Max/Ultra processor. This would see the return of the iMac series, which was discontinued in 2021.
But still, there's no point in pre-ordering yet – we don't expect to see the iMac Pro until Apple's September 2023 Event next year!
Lifestyle & Utility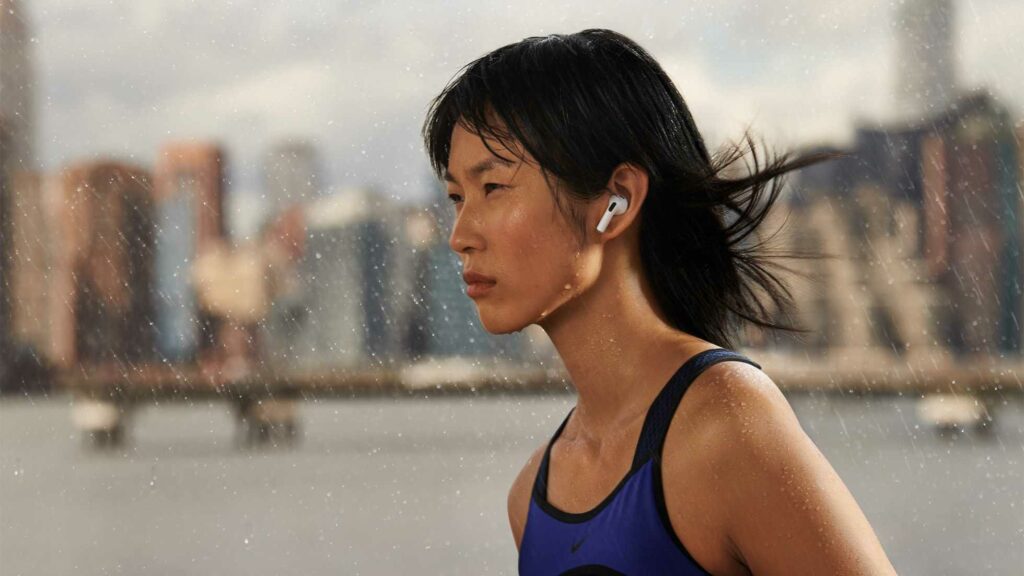 2nd-Generation AirPods Pro 2
Moving on to the hotly awaited AirPods Pro 2, which has remained in development for quite some time now. As usual for Apple, the initial AirPods release changed the world, setting new trends and standards in the process.
It's only fair that a product with over 200M+ units sold should enjoy a well-deserved revamp. Although unconfirmed, it's speculated that these new AirPods Pro 2 will include a more streamlined design with better noise cancellation and sound quality.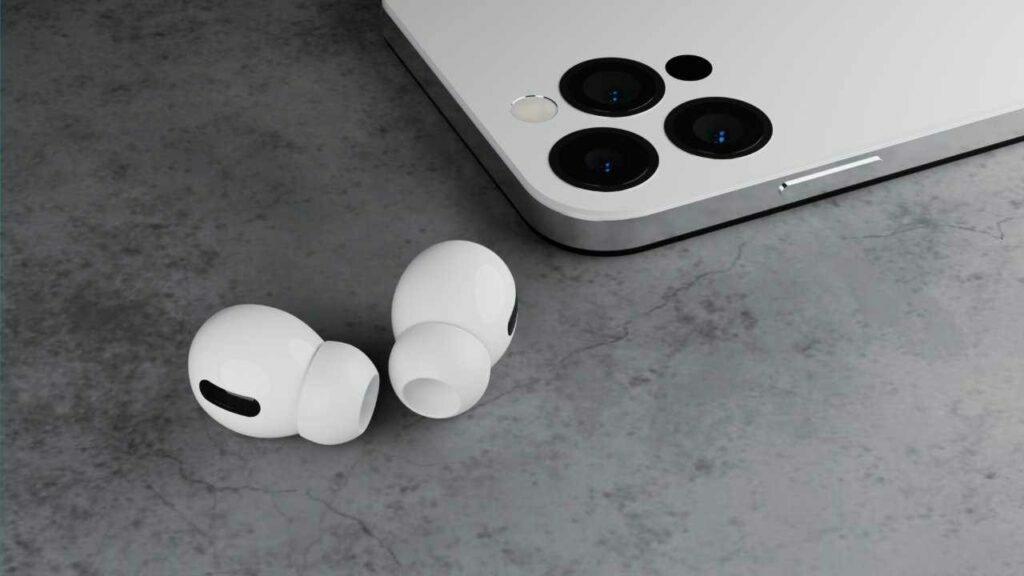 Even greater compatibility!
There is even talk that these earphones will support Bluetooth 5.2 and LE Audio, implying that the new iPhone 14 Series may be the first of its kind to feature this. In classic Apple fashion, we get the feeling that an iPhone 14 is required to make the most out of these… but don't quote us on that (yet)!
We hope to see some additional fitness features too, although their team are probably saving that for the Apple Watch…
Apple Watch Series 8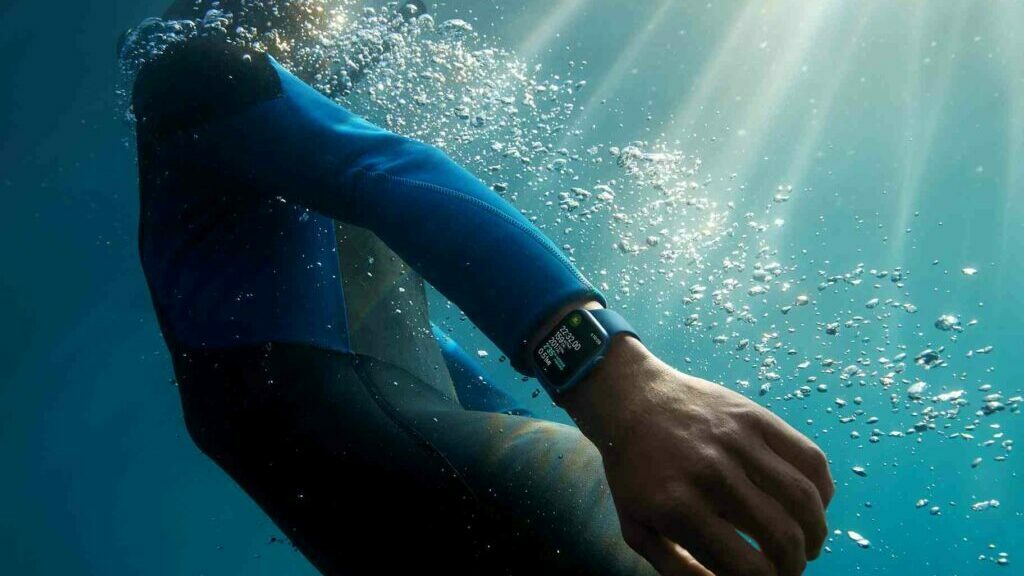 Bigger & Better
Apple's consistency is almost classic at this point, with a new Watch model announced each September like clockwork. What's this, they're adding to their collection of innovative smartwatches again? No surprises there!
From what we've seen, the design is very similar to previous models, although the hardware and display have likely seen improvement. There's also talk of a larger, more rugged model, with several sources independently claiming a 2″ display. That's an alleged size increase of 5%, coupled with the new WatchOS 9!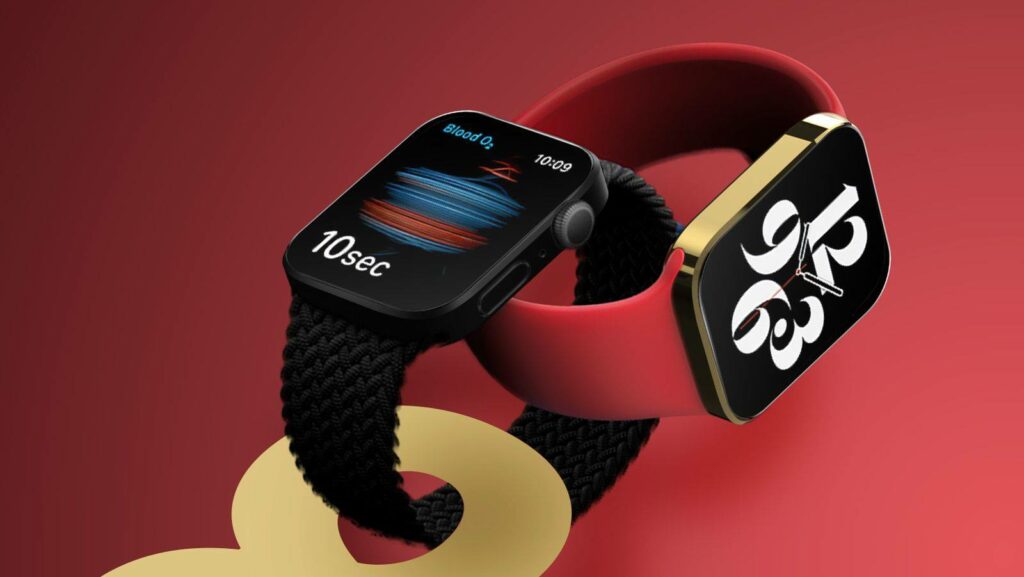 There are also apparently plans to release Watch 8 "Pro" and "Max" models. However, this remains unconfirmed; we only have a handful of leaks to go off and nothing is final. Expect to learn everything from the full reveal during the September Apple Event for 2022 (watch the event here).
Home & Entertainment
Apple TV 4K
We currently have very little information on the 4K Apple TV, although there are definitely a few rumours. For starters, Apple is quoted as saying it will possess an "improved cost structure"… whatever this could entail.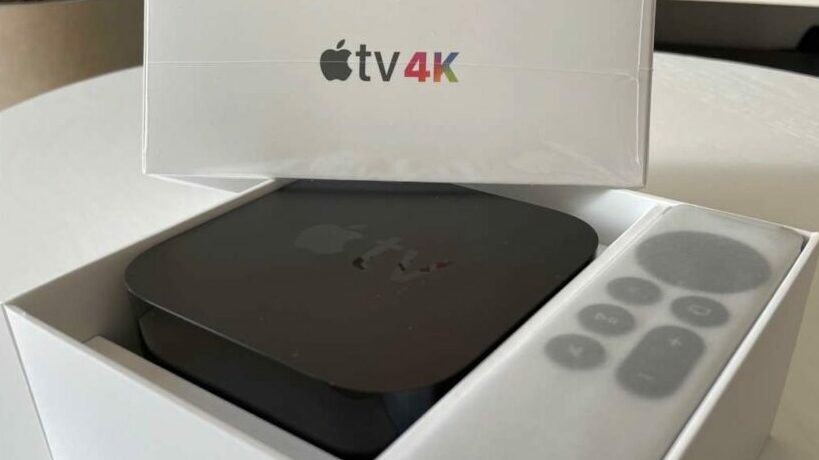 This could mean a reduced production price and lower costs for customers, or more profit for Apple – we'll just have to wait and see. We don't expect to see the Apple 4K TV released during either September or October 2022; although, there may be a brief announcement.
HomePod with Display
Apple has finally decided to break into the "smart home device" marketplace, competing with the likes of Amazon Echo and Google Nest Hub. Named the "HomePod", we expect to see this new product featured in Apple's October 2022 Event or next year throughout 2023.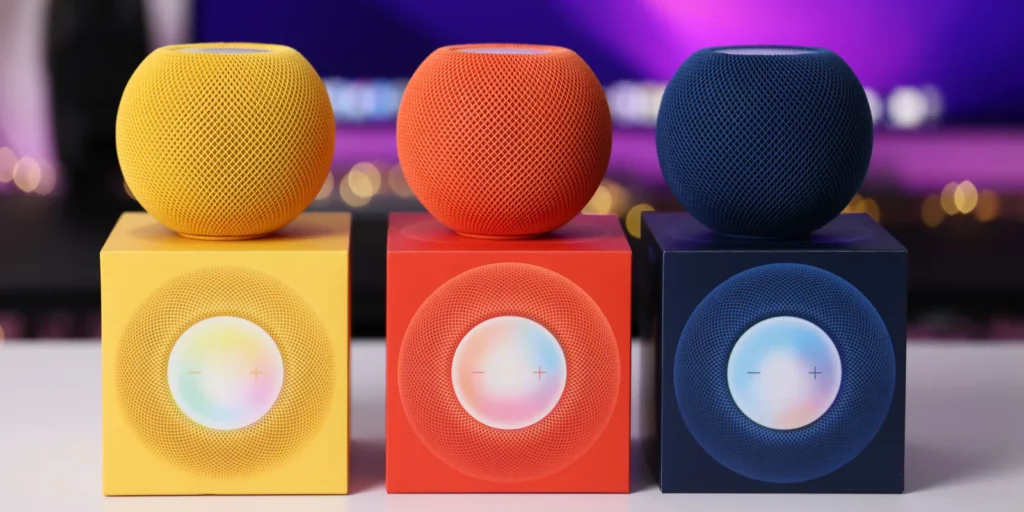 Whilst they probably could announce it this September, it would definitely be overshadowed by the highly anticipated iPhone 14 series. Either way, we're excited to see Apple's twist on the currently accepted "smart home" device.
AR/VR Headset
So, Apple has finally decided to branch out into the world of VR or "Augmented Reality" (AR). Very little is known about this project, although we're very excited to see its release.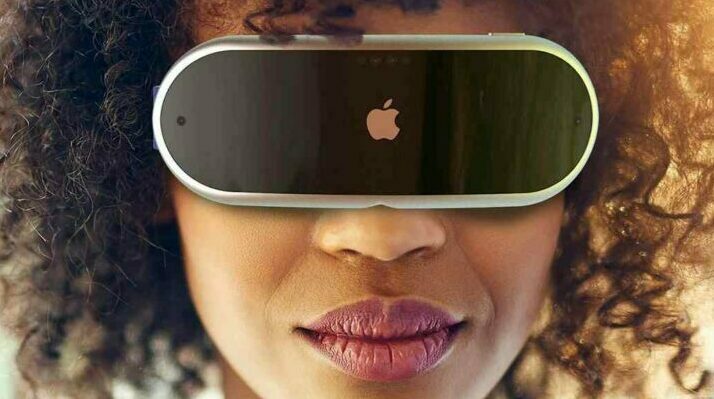 This Apple VR headset is rumoured to remain a luxury high-end design of limited production volume and hopefully, followed by a cheaper, more streamlined successor. With the VR market projected to reach $42.1B by 2027, it's no surprise Apple is establishing a foothold.
Whilst their team could easily announce this new AR/VR headset during September or even October, we expect to be waiting a little bit longer for development before hearing any details about this upcoming release…
What time does the Apple Event 2022 start?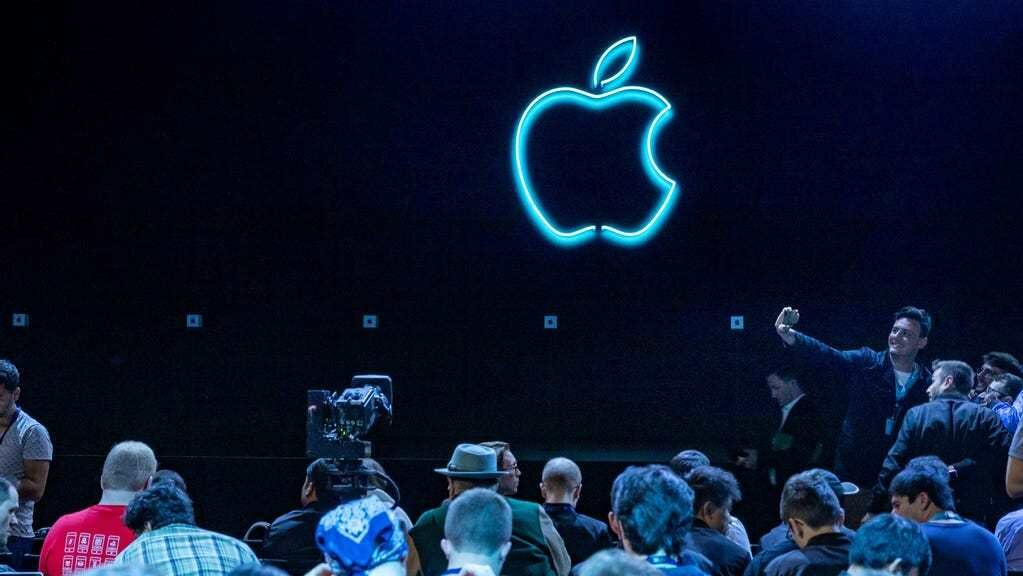 The Apple Event of 2022 officially starts on September 7th, 6 PM (BST). This event is readily available to watch from their live stream or Apple TV app. View the worldwide starting times for this event here:
Europe:
UK

– 6 pm (BST)

France

– 7 pm (CEST)

Germany

– 7 pm (CEST)

Spain

– 7 pm (CEST)

Italy

– 7 pm (CEST)

Russia

– 8 pm (MST)
USA:
Pacific

– 11 am

Mountain

– 12 pm

Central

– 1 pm

Eastern

– 2 pm
SE Asia:
Vietnam

– 12 am (ICT)

Indonesia

– 12 am (WIT)

China

– 1 am (CST)

Japan

– 2 am (JST)
Oceana:
Australia

– 3 am (AEST)

New Zealand

: Thursday 5 am (NZST)
See previous Apple Events over the years, or learn how to watch the upcoming September 2022 Event for yourself below:
How to Watch the 2022 Apple Event this September
Want to know how to watch the 2022 Apple Event this September? It's easy!
View the 2022 Apple Event online from apple.com or on the Apple TV app on the 7th of September at 6 pm GMT (11 am CA). Alternatively, view their YouTube live stream directly, scheduled to go live for the event:
Apple Event FAQs
Here are some of the common FAQ's relating to this year's event:
Thanks for reading our piece on the September 2022 Apple Event, we hope we answered all of your questions regarding these exciting developments. It's only a few more days until the iPhone 14 release date!
Buy an iPhone 14 for your Business
You know what they say, better late than never! Although you've missed our EXPIRED iPhone 14 offer, we still have a variety of iPhone 14 business discounts on all models.
Buy an iPhone 14 for your business now. Click the image below & order today, or browse our range of Apple iPhones for business here.

What announcement are you most excited about? Get in contact with us, we'd love to hear from you! Alternatively, learn more about the world of business tech and mobiles – return to our blog here.