Three London Underground WiFi is finally here; stay connected on your commute, across virtually the whole city. Did you know that business customers can access the Three London Underground WiFi network in over 250 stations? That is access to 97% of the underground lines!
Here's everything you need to know about Three London Underground WiFi, as an existing or potential 3 business mobile customer!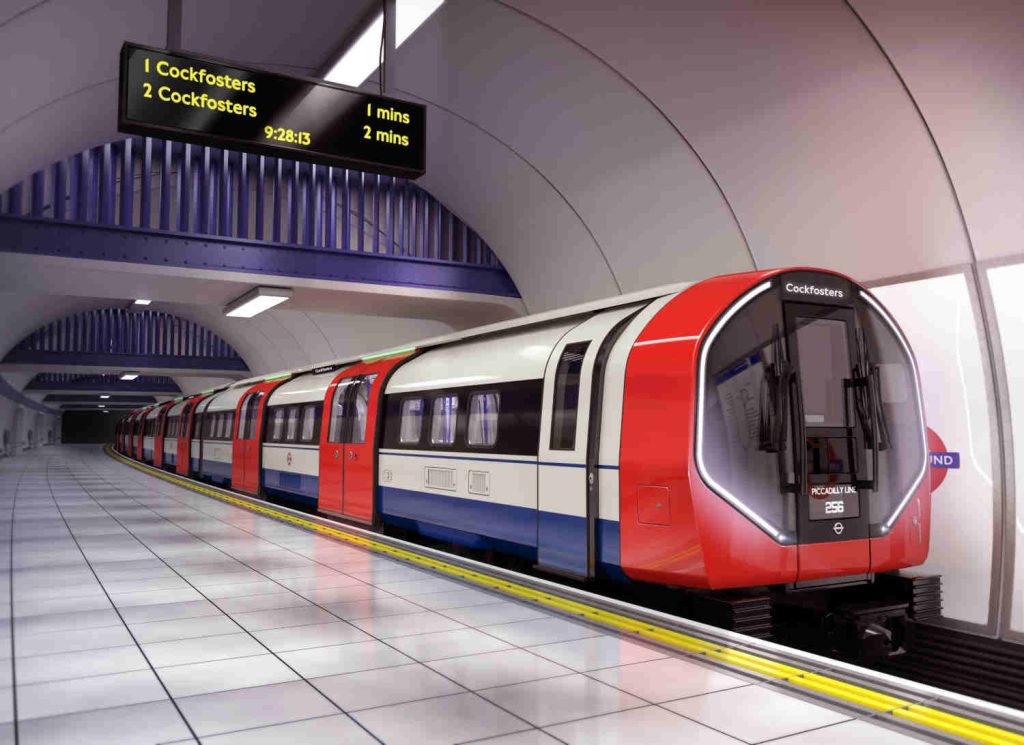 When Do I Get Access?
You can use it straight away – London Underground WiFi access was given to Three customers on the 15th of December 2021 and has been enjoyed by thousands ever since, all the way into 2023.
It's ideal for those who wish to stay connected on the move. Best of all, the network is completely free for customers!
How To Connect to London Underground WiFi
Now you know it is possible all you need to do is connect. Staying online is more important than ever in this age of ever-increasing digitisation. It really couldn't be easier, here's how to get started:
Apple Users:
This is how to connect on your Apple device…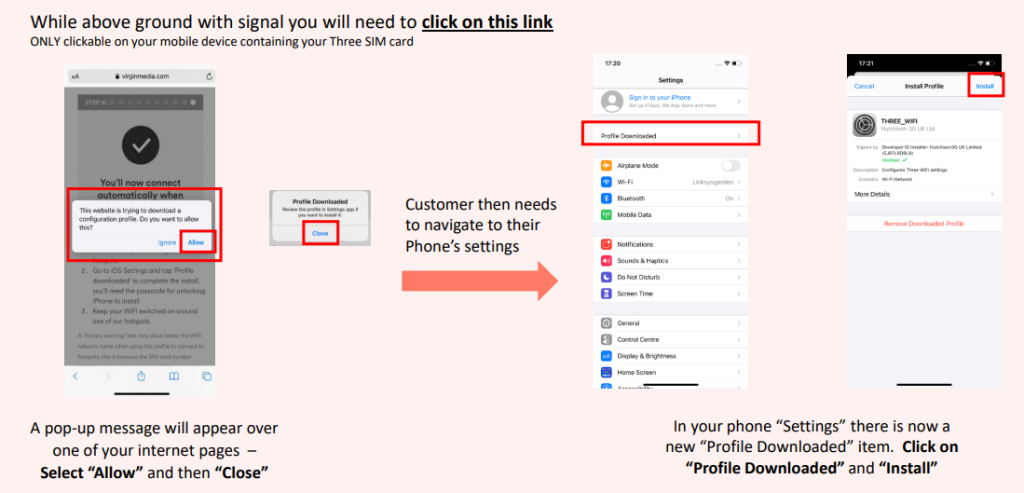 Android Users:
And this is how to connect on an Android…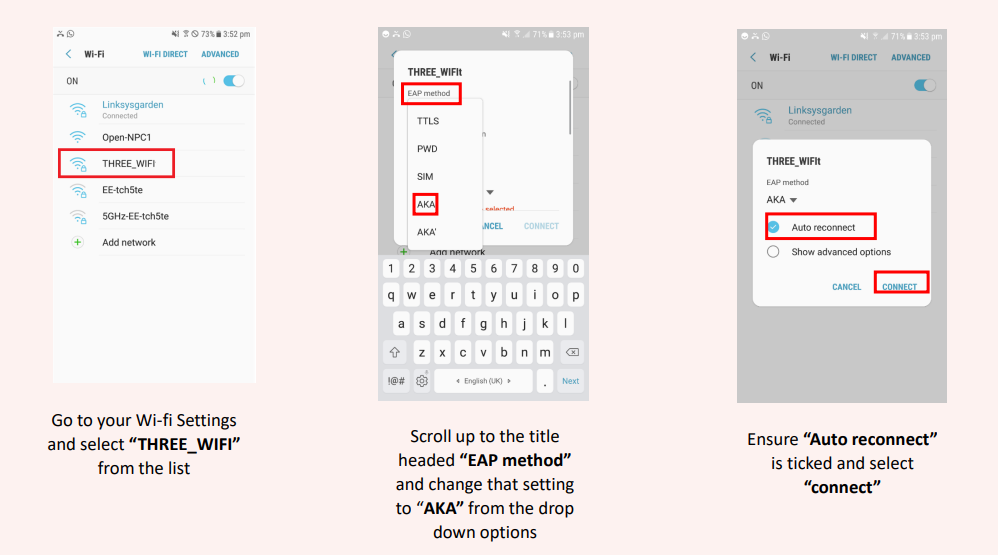 Why Is Three's London Underground WiFi Beneficial?
This means that you can stay connected even on your early morning commute; keeping you in the loop, reachable, entertained, and so much more.
So if you are a Three mobile customer, make sure that you are taking advantage of free London underground WiFi!
As one of the UK's leading operators, it only makes sense that many millions of London-based users have taken advantage of this exclusive benefit.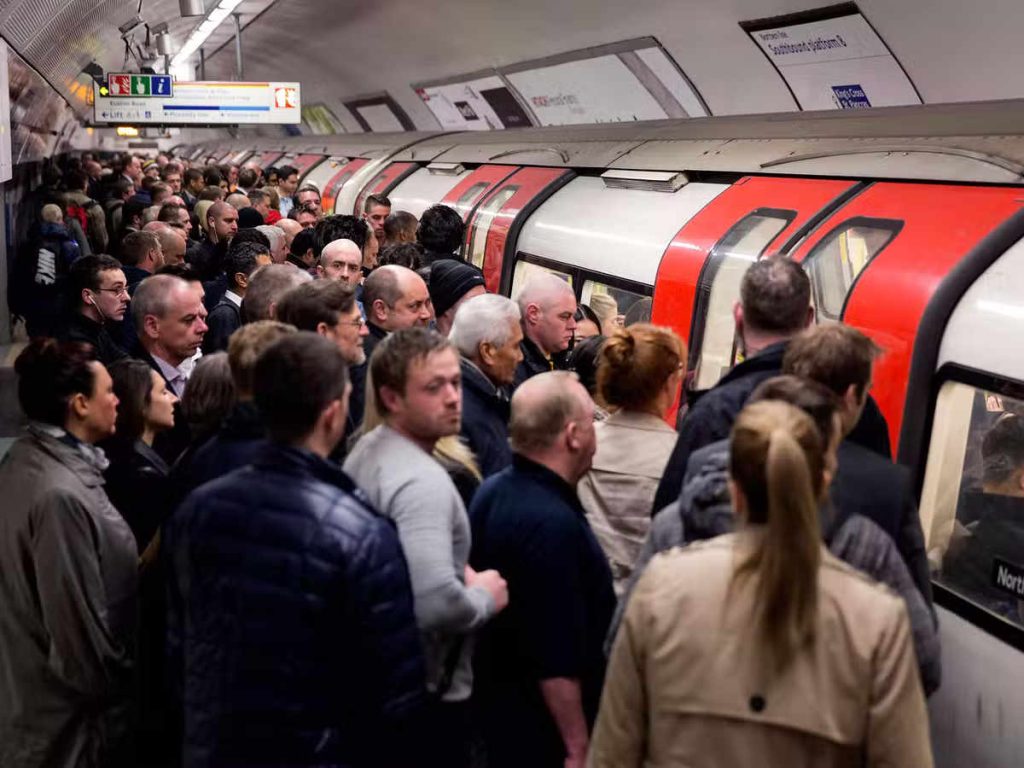 3 London Underground WiFi keeps you updated
In the digital age, we need to be connected. That is why having reliable coverage across London is a game-changer.
Not only can you keep up to date on what's going on in the world above ground, but it can be a lifesaver if you get a little lost or need to send an urgent email. In this day and age, even ten minutes of downtime can spell disaster for a busy businessperson.
Before, customers lost connection and went offline when entering a station, cutting them off whilst on their journey. Now you are able to connect to the WiFi service when in ticket halls, walkways, and on the platform. This is across 250 stations, so you can keep in contact with clients and colleagues when on the move.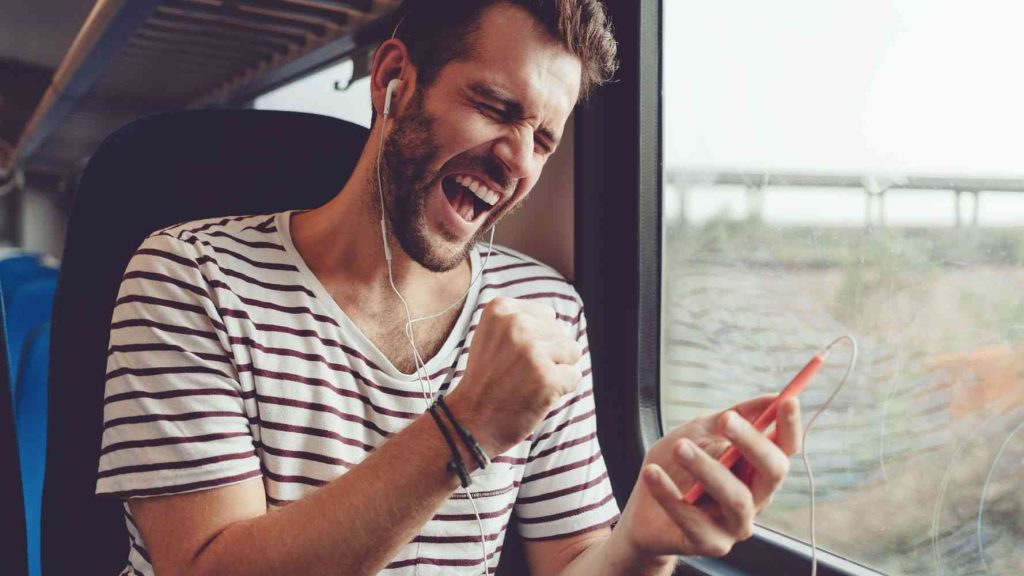 Maximise Productivity
Never again will you have to worry about missing an urgent message whilst stuck waiting for what feels like hours (but is probably only a couple of minutes) for the tube! Make those precious minutes of waiting productive. Three London Underground WiFi really is the gift that keeps on giving!
Purchase Three Business Mobiles
So, there you have it – the not-so-secret solution to staying connected on your commute!
If you want your teams to stay connected with London Underground WiFi, then it's time to invest in one of our Three business deals. Click the banner below, or browse the rest of our business mobile deals on our homepage.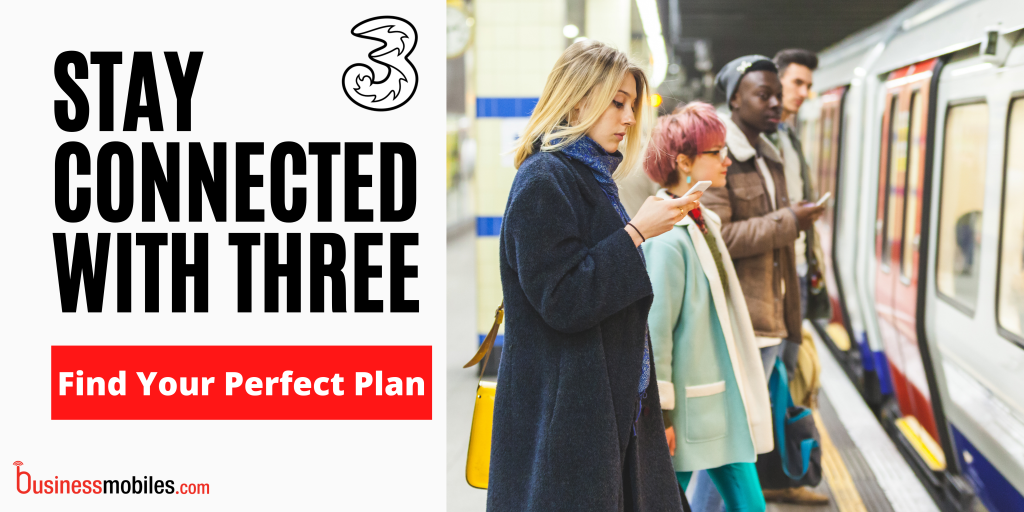 Unsure of the best device for your needs? See our list of the Top 10+ Best Mobile Phones for Business of 2023 here.