You may have seen an unlimited plan being advertised and wondered to yourself "what is unlimited data?", or "is it really worth it?"… Well, we are here to break down what it is and let you know if it really is worth the price. Let's start off with what unlimited data is:
What Is Unlimited Data?
Unlimited is exactly what it says on the tin. Yes, this may seem too good to be true but there are really no limits. You get more than enough mobile usage – what is even better with an unlimited data plan? No more restrictions! You can use as much as you need without having to worry about going over your monthly allowance.
Normal plans can range from as little as 2GB of data to 120GB, depending on what you need. However, with these set data plans there is no flexibility for those months that you require more than your allowance. But with our trusty unlimited data plan, you have all the flexibility and data you could ever need.
So if you are tired of being restricted or living in fear of going over your allowance then unlimited data will bring you peace. Here's to endless streaming, web searching, and sharing! No longer will you wonder what unlimited data is… Instead you're probably wondering, how can I get it? Well, read on and learn how to get unlimited data for yourself:
How To Get Unlimited Data
For those wondering how to get unlimited data, this is the easiest step – all you have to do is find a suitable mobile phone plan that offers it. Lucky for you we have a variety of deals on a number of handsets and tablets with unlimited plans. Browse our business mobile deals & plans here. Alternatively, see our best business SIM only deals now, including EE unlimited data packages!
How Much Data Do I Use?
Most people don't keep track of their usage and just how much their daily tasks consume of their data plan. Did you know that downloading a single app, game or song can eat up 3 – 4MB of your monthly allowance? If you're still wondering what data is and how much you are consuming, then read our blog post on Mobile Data Usage here.
The Need For More
The global pandemic has coincided with the average user increasing their total usage by 2.7 times. During the pandemic, 5G users began to enjoy download speeds several times faster than the standard 4G Network. As users enjoy a better mobile experience compared to 4G users, 5G users either consumed more content on their smartphones or enjoyed video and audio streaming at a higher quality.  As such the average user increased their usage per month by 27% from 2019 to 2020. 2019 was in itself a 22% increase on the average use in 2018. Read the full usage study here.
Alternatively, learn our 5 ways to reduce data usage when using your mobile now!
No Limits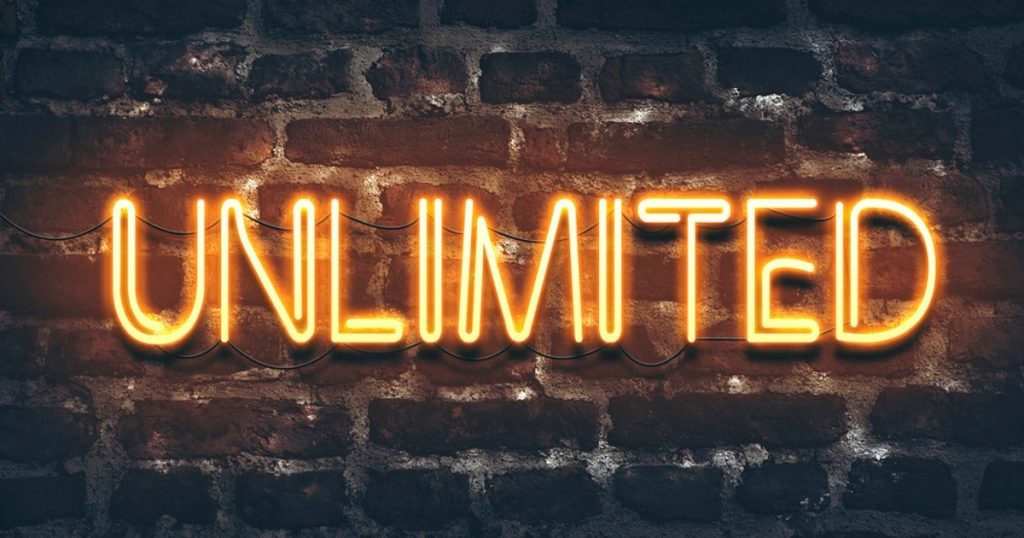 We know that every day, week, and month differs. You never know where you will be, what you will be doing, and how much you will need. That is why more is better. What is really great about unlimited data plan is that you don't have to worry about going over your limit, and can avoid those sneaky extra costs. We live in a digital world, and when your job relies on your mobile, you do not want to find yourself without it!
Work Anywhere
The beauty of opting for a limitless plan is that you don't have to worry or depend on WIFI. So if you enjoy working from a cafe or when on the go you can use your mobile without worrying about a strong WIFI connection. And because it's an unlimited data plan, you don't have to be frugal! Hotspot your laptop and other devices so you can have the ultimate on-the-go work set up.
Save In The Long Run
Yes, you may have to pay a few pounds more for an unlimited data plan, however, this could save you money in the long run. When you go over your monthly limit, you will either be cut off completely or given the option to buy more. However, purchasing additional data on top of your original monthly charges can end up costing you more than if you opted for unlimited data in the first place.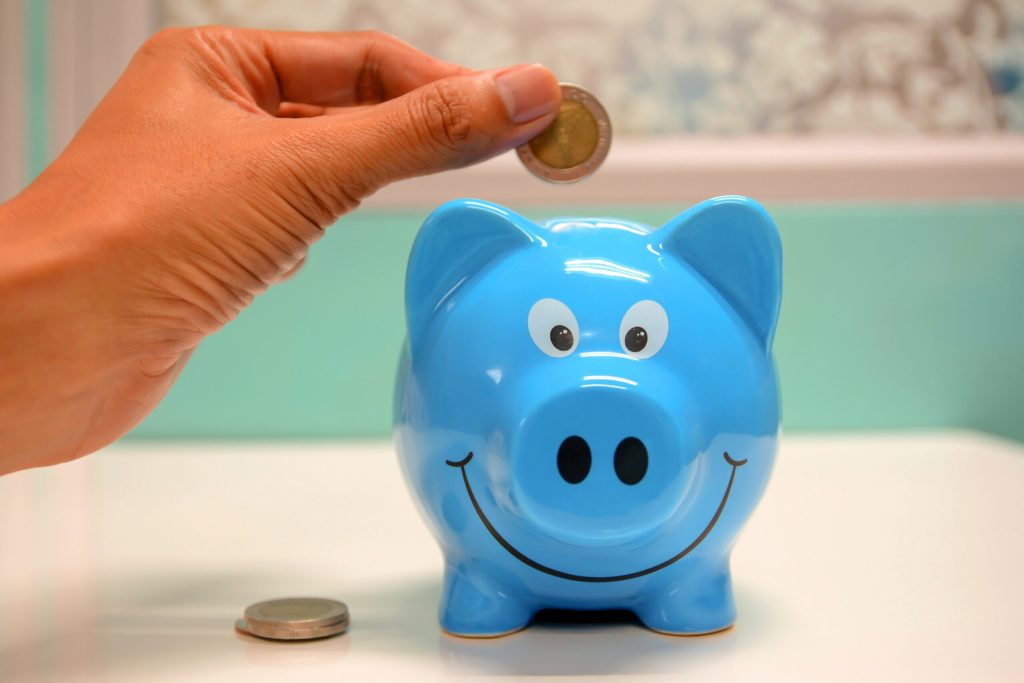 How Much is Unlimited Data? An Example:
For example, on EE a 6GB plan will cost you £11 PCM. Whereas an EE unlimited data plan would cost you £16 PCM. If you run out on your measly 6GB plan, you can pay a whopping £5.21 for a 1GB bolt-on. So clearly paying £5 more to go unlimited makes way more sense! Don't rely on bolt-ons or limited packages, upgrade to limitless and NEVER think about data again.
Networks are widely accepting that unlimited data will become the norm, and they are even poised to establish a fair usage policy for the future, as they expect that overall usage will grow exponentially in the coming years. So stay ahead of the game and upgrade today!
Here is a list of the current prices for bolt-ons if you need any more convincing to pay the extra for an unlimited SIM plan.
CURRENT Bolt-On Prices:
– 1GB Pass £5.21
– 2GB Pass £8.34
– 5GB Pass £10.43
– 10GB Pass £13.57
– 20GB Pass £20.88
– Unlimited Pass £26.11
To avoid the extra costs opt for a plan that is the same every month.
Follow us on Social: