Apple has just announced that they will be launching new self service repairs in 2022! This will allow customers to fix their phones from the comfort of their own homes. Here is what we know so far…
What Is Apple Self-Service Repairs?
This service will give customers access to the tools and instructions they will need to fix their devices from home. It is set to debut with the iPhone 12 and 13 models and will launch in the US early next year. There are plans to expand this to other countries throughout the whole of 2022 so could reach the UK before we know it!
What Will The Repairs Focus On?
This service will initially focus on core hardware repairs such as the battery, camera, and display.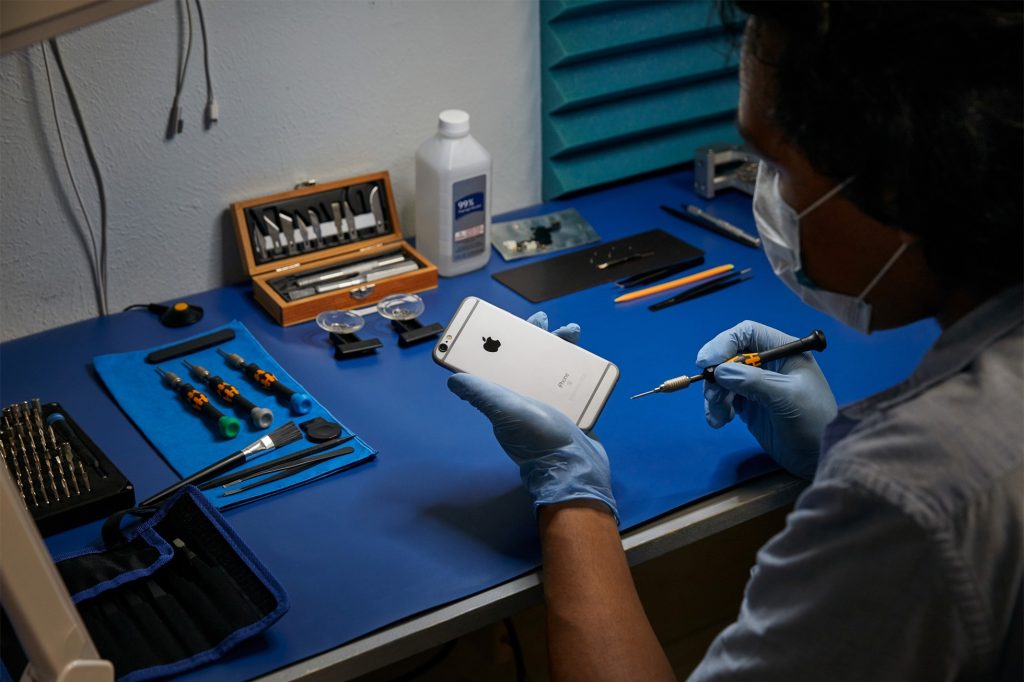 How Will It Work?
Those seeking repairs will be directed to Apple's repair manual and order the necessary tools and parts from the company's online repair store. The online store will offer over 200 individual items. Once you have completed the repair, customers can return used parts for credit towards their purchase.
Expansion Of Apple Repairs
Apple wishes to expand this service in the future. They want to cover the repair of more mobile phone models as well as computers that feature the M1 chip.
This new program follows their 2019 Independent Repair Provider program. This program trained independent businesses to fix Apple devices by granting them access to original parts and tools.
Apple has noted that this service is intended for "individual technicians" and advice most of their customers to visit a certified professional to safely repair their advice.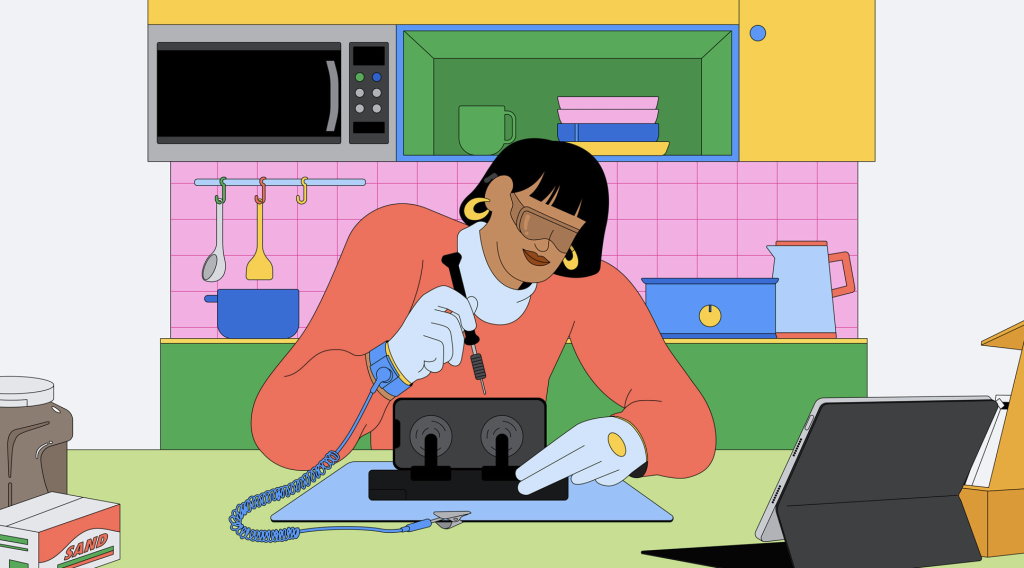 Apple's Self Service Repair Goals
Apple aims to design products for durability, longevity and increased repairability in order to provide long-lasting products customers can enjoy for years to come. Alongside this, they will also be offering years of software updates to introduce brand new features and functions.
"Creating greater access to Apple genuine parts gives our customers even more choice if a repair is needed," said Jeff Williams, Apple's chief operating officer. If you would like to learn more, read Apple's official announcement here.
Are You Brave Enough To Repair?
So, are you brave enough to try to service your own phone at home? Or will you be leaving it to the professionals? If you find your phone freezing frequently, read through our guide on how to fix a frozen iPhone now!
OR, if you like security, check out our post on what is an Apple AirTag, how to use one and much more.