If you give a little love then you will get a lot of love back – we're here to tell you about our brilliant referral scheme that will benefit you and your friends!
The more referrals you provide the more money you earn. Not only do you benefit, but so do your companions (and us also but this is about YOU). All your friends will be grateful that they have made a saving, and you can take on that praise whilst enjoying your well-deserved reward!
Read on to learn how you can earn rewards by sharing just one simple link:
What You Need To Do
All you need to do to earn money by referring a friend is by telling them how wonderful BusinessMobiles.com is! It is really that simple!
We must stress that we only provide mobile contracts for BUSINESSES, so this is for all your entrepreneurial, startup, independent, visionary business owner amigos. Yes, we would love to provide you all with our wonderful service but as for now, we are keeping it between one business and another.
So if you know any wonderful contacts that match this description, then help them save by sending them our way.
How To Convince Them:
The great thing about our referral is that you do not need to prepare a whole speech to convince them. If they want the latest business mobile contracts cheaper than going directly to the network, then they need us.
Simply ask them if they want/need an effortless way to save money. Of course, the answer will be yes, then you can provide them with the link that will change their life! (And earn you some £££, a win for everyone!)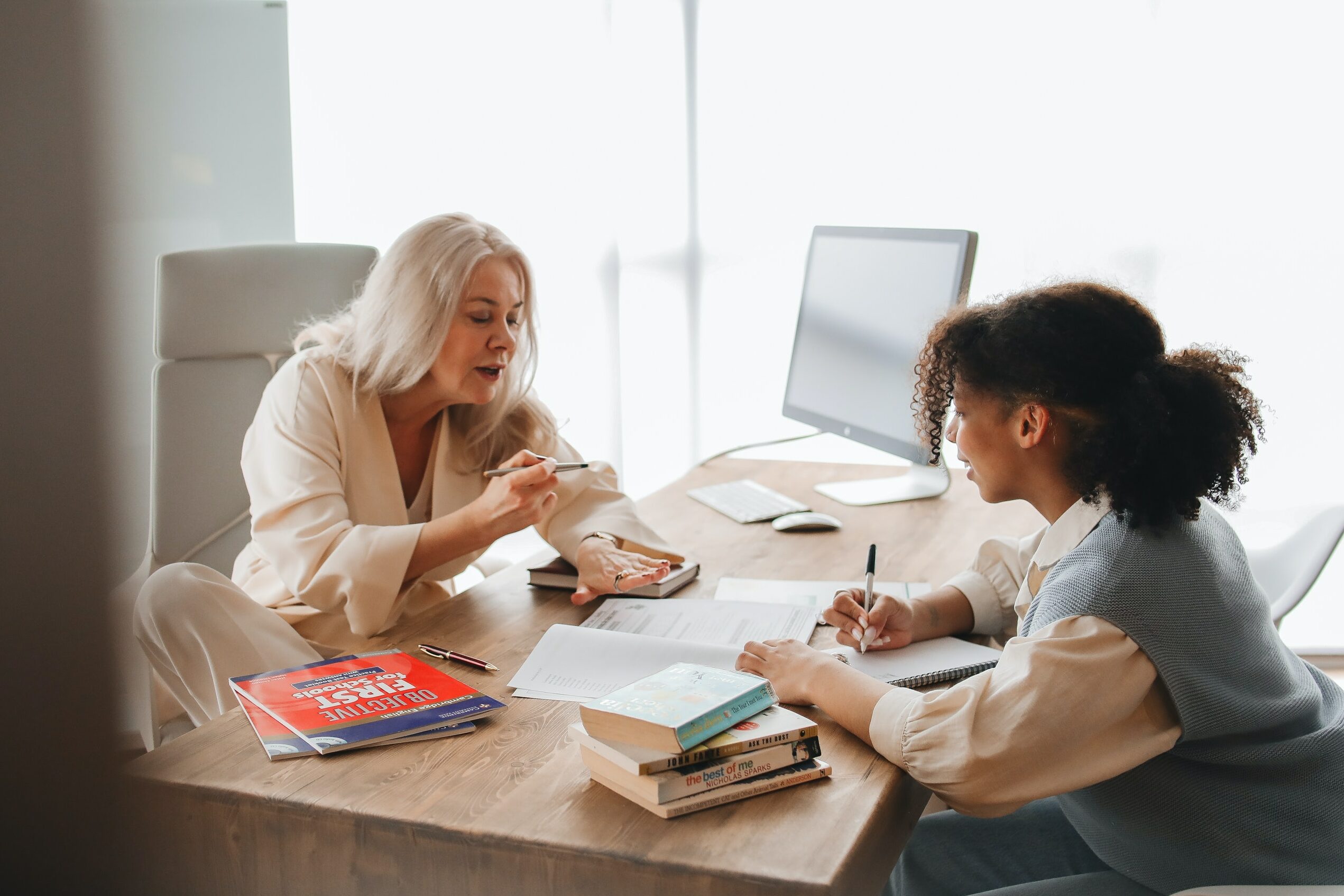 What Do You Earn?
Ok, we will cut to the chase, what do you get as a reward for sharing the Business Mobile love? You will receive a £25 Amazon voucher for every business account activated with us!
What do your friends get?
Not that it's that important to you, but it may help to convince your friends to get on board. Your friend will receive £15 off their first bill. Even more reason to join with a bundle of savings they can not afford to miss.
Is There A Referral Limit?
The sky is the limit, so in other words… No! 😉
No limitations means you have a lot of referring to do. So get sharing, rake in those Amazon gift cards & treat yourself to your full wish list on us!
How Do I Start?
Visit now and start making money, or click the image below to take you to our referral page. It's time to hit the contact list hard!
Lastly, thank you for spreading the word about how wonderful BusinessMobiles.com is. We know it, but we never get tired of hearing how great we are!
Before you buy, it's also important to compare the best mobile phones for your business.