iPhone Deals
for Business
Feel the latest iPhone 14 in your hands for a fraction of the price… Save on your next contract with our unbeatable Apple & iPhone Business deals and UK plans.
Most Popular
iPhone Business Deals
Save on your perfect plan with our Apple iPhone business deals, with offers on the SE 2022 to the newly released iPhone 14 Plus & more below:
Why an iPhone for your business?
Choosing an iPhone for business use makes the perfect addition to any company's arsenal. Apple has been pushing the limits of smartphone innovation for years and have some of the best models on the market.
Here are just a handful of the benefits:
An Apple iPad for business use is a smart move, especially with one of our great deals. Start streamlining operations & optimise your team or client collaboration alike!

Simply put, an iPad offers great power & performance for its price or size. Like the look of the newest model? Get the iPad 2021 on a discounted company contract at £0 upfront cost.

Can't find what you're looking for?
Contact our expert team today for a free and no-obligation quote. Enter your details below, we'll be in touch soon: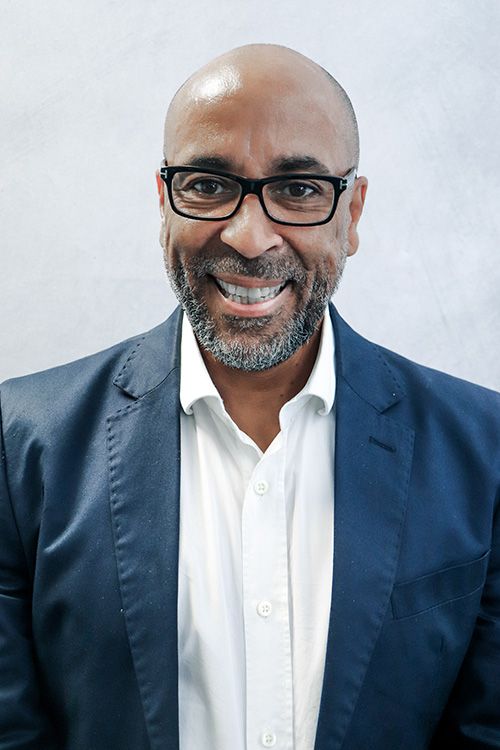 Why Choose BusinessMobiles.com?
Get more than just a discounted contract across business mobiles and tablets for work… Buy with confidence and benefit from an excellent service on your next Apple Business iPhone contract with BusinessMobiles.com.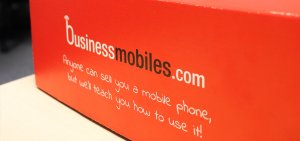 We know you'll come for the price, but we also know that you'll stay for the service!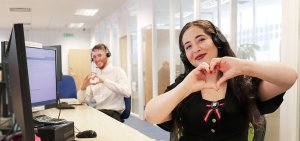 Easy to contact
customer service. No
more call queues!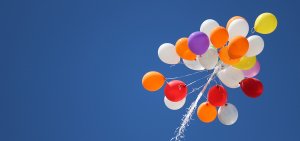 4 Networks,
1000 possibilities,
1 resourceful account manager.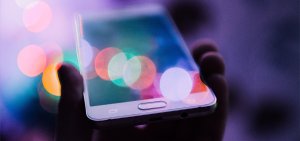 Mind blowing tips & tricks
on using your phone
better for business!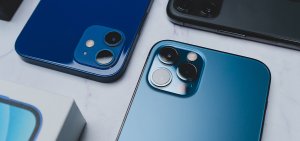 We won't keep you waiting until
the end of the contract before
you can upgrade.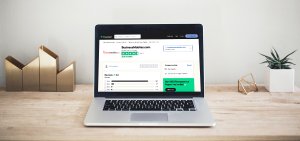 Over 700 companies
took the time to shout
out about our service.
Apple & iPhone Business
FAQs