UPDATED AS OF JULY 2022:
The Samsung S21 FE had a rocky and speculative start. We initially expected this model to drop back in August of 2021, and when it never arrived there were rumours circulating that it had been cancelled altogether.
But we told you not to panic, and we hope you didn't – it was confirmed at the annual tech event CES 2022 that the Samsung S21 FE is still a go! So here is what we know so far…
Price
The S21 has a starting price of £699 with 6GB of RAM and 128GB of storage. The maximum price will be £749 for 8GB of RAM and a 256GB version.
Samsung S21 FE Specs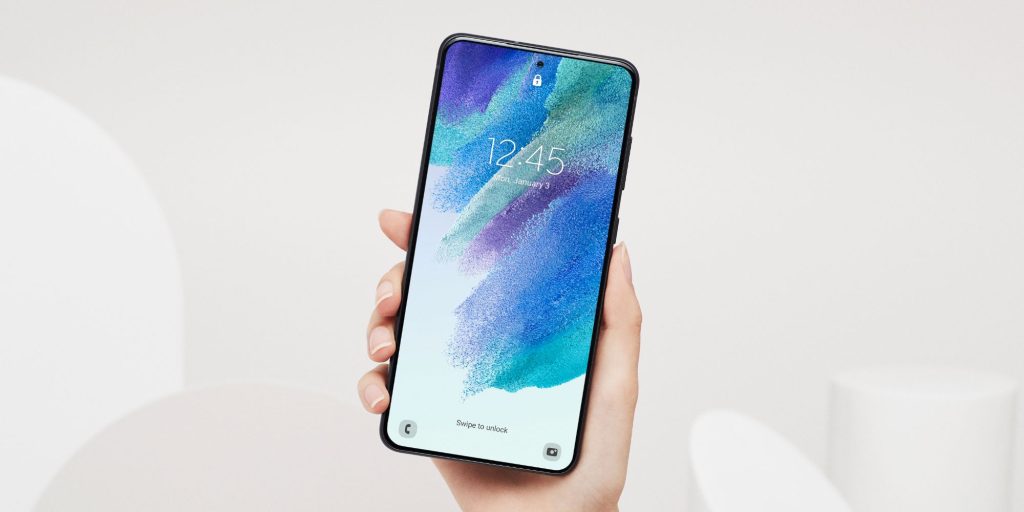 Screen
This phone has a 6.4-inch FHD+ 120Hz display. Like most Samsung models, this gorgeous screen is a real highlight of the mobile. This is quite a slender mobile and is similar to the S20.
Camera
This model will have 12MP main ultra-wide cameras, as well as 8MP telephoto snapper and a 32MP front camera.
Battery Power
This mobile will have a 4,500mAh battery with 25W wired, 15W wireless, and 4.5W reverse wireless powering.
Chip
The previous Galaxy S20 FE has a Snapdragon 865, whereas the new S21 FE has been upgraded to a Snapdragon 888; Making this model a lot faster and efficient to use in comparison.
If you want to delve deeper into all the features, read the full S21 FE specifications here.
S20 Or S21
Ultimately, the 2 are quite similar in design, display, and even camera systems. The main differences come with the raw performance of the S21 being more advanced and taking the edge, which is normally the case with a newer model.
However, as they are seen to be very similar with the price difference being the main difference you may find the S20 more suitable for you.
Which model would you get? How about the Samsung S22 Series, or the latest Galaxy S23 for your business?