With the world turning digital and working from home becoming the new norm it is crucial for companies to ensure their employees stay connected. Just because the office has switched locations does not mean company culture should be disregarded. If anything it has become even more important. As a business owner, it is your responsibility to keep the company culture alive!
That is why we have found the best apps to help your team stay connected, organised, and help creativity flourish! Read on to find out more about our favourites.
The Classic Go To Apps
Before we get into the good stuff we have to go over the basic Holy Grail apps! Nothing keeps your team connected quite like Microsoft Teams, Slack, and Zoom. You may have heard about them a million times, and that's because they really do work! Click HERE to see our post all about teams, which includes some handy hacks you may have never seen before. And click HERE to read our post on how you can improve your team's communication with Slack.
These apps are a classic for a reason, but if you want to try something different then check out our unique favourites…
Basecamp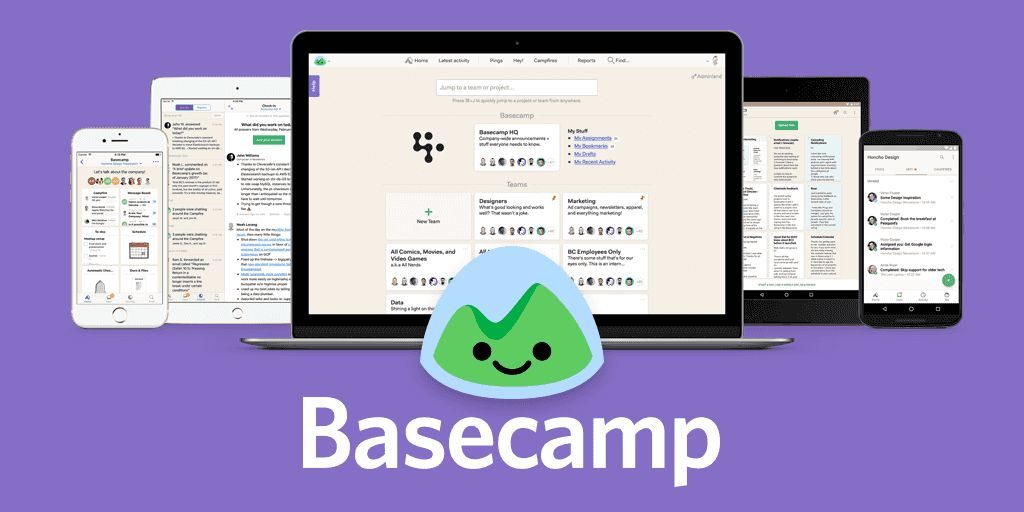 Basecamp is a great project management and team communication tool. It allows you to connect all the people involved in a project together. They can communicate via group and private messages to work on the task at hand. It is perfect as you are able to easily share all file types, so never have to worry about passing on files separately. Keeping everything in one place so the work can be completed efficiently and in a timely fashion.
The main benefits of basecamp are the prompt notifications, auto check-ins, report submissions, full team schedules, tracking activities, due dates on set tasks, personal to-do lists, and campfire quick chats!
Creating a very united, organised, and functional space to work as a team.
Click HERE to learn more!
Invision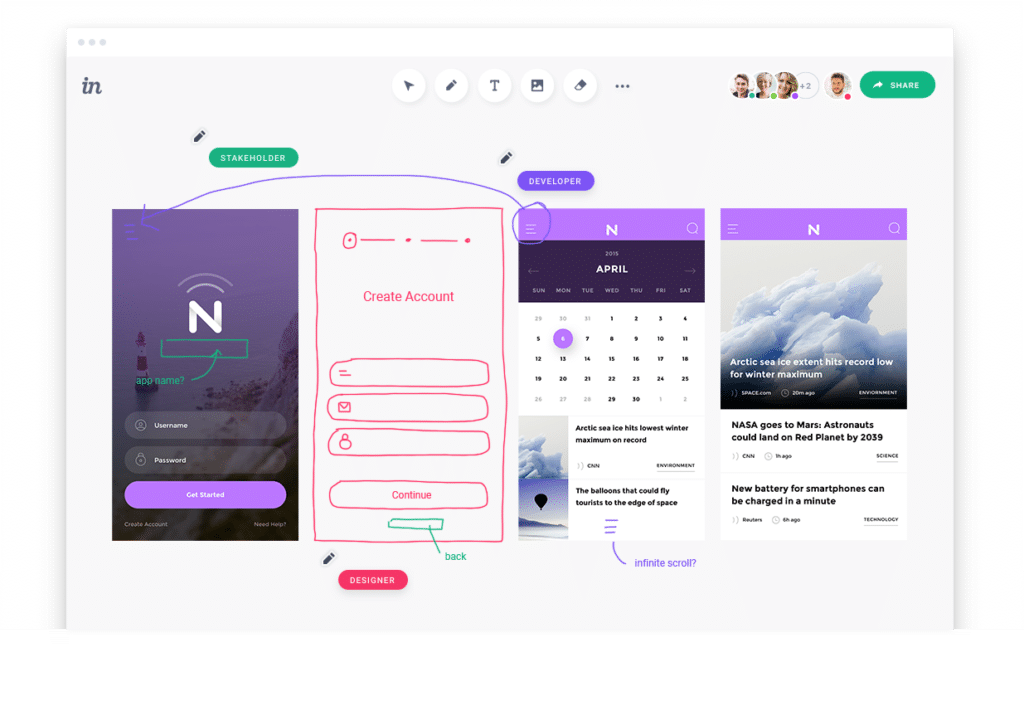 Invision is the perfect way to collaborate on visuals. So if your company works with a lot of designs and layouts this is ideal for you. The whole team can share comments on design features, layouts, and even prototypes. Helping to keep everyone on the same page about a shared vision of a final product.
Click HERE to learn more.
Asana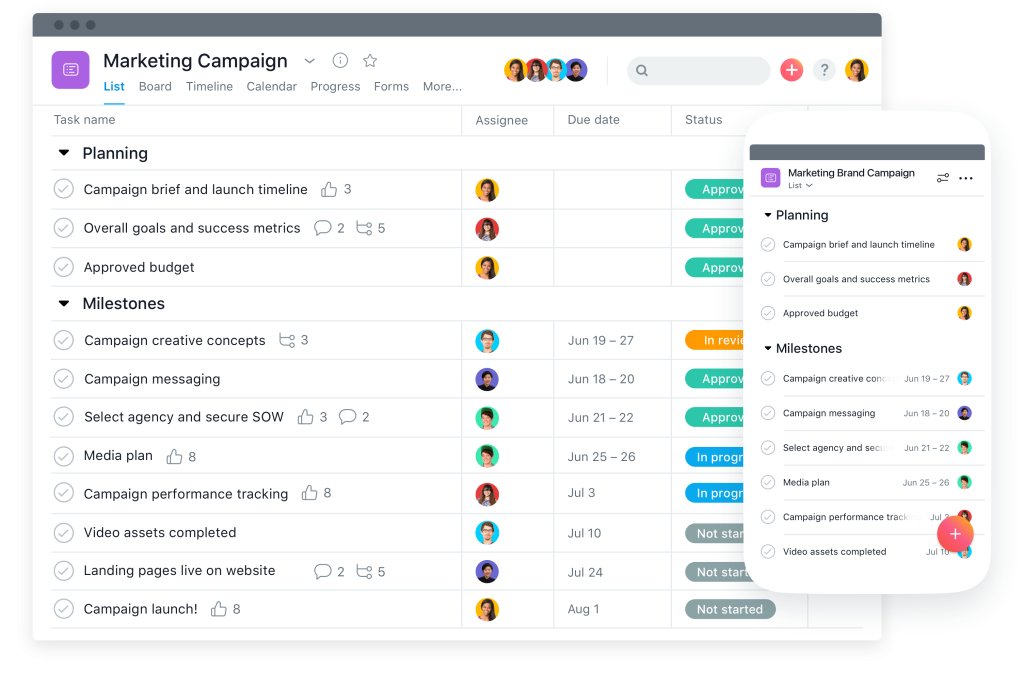 Another great app is called Asana. This app aids productivity and has a clear and easy-to-understand interface that will assist your whole team. You can create your own team, track progress, and even manage projects all from within the app. The status of a project is clearly visible, which is useful when tracking ongoing tasks. It saves you from sending constant emails on progression, giving you an instant answer.
This app has a free version that can be used for up to 15 team members. Perfect for small businesses or if you want to give it a trial run before committing to the paid version! Click HERE to check out their website.
Trello
A popular app to keep your team on the right track. Ideal for organising and scheduling tasks as well as syncing calendars!
If your employees are a fan of a good old To-Do List then this is the app for them. With Trello it is easy to organize everything into various sections: Initial ideas, to complete, to be published, and published. Keeping the whole team organised and making everything accessible and clear. This leaves no room for errors or neglected tasks.
Sign up to Trello HERE!
WhatsApp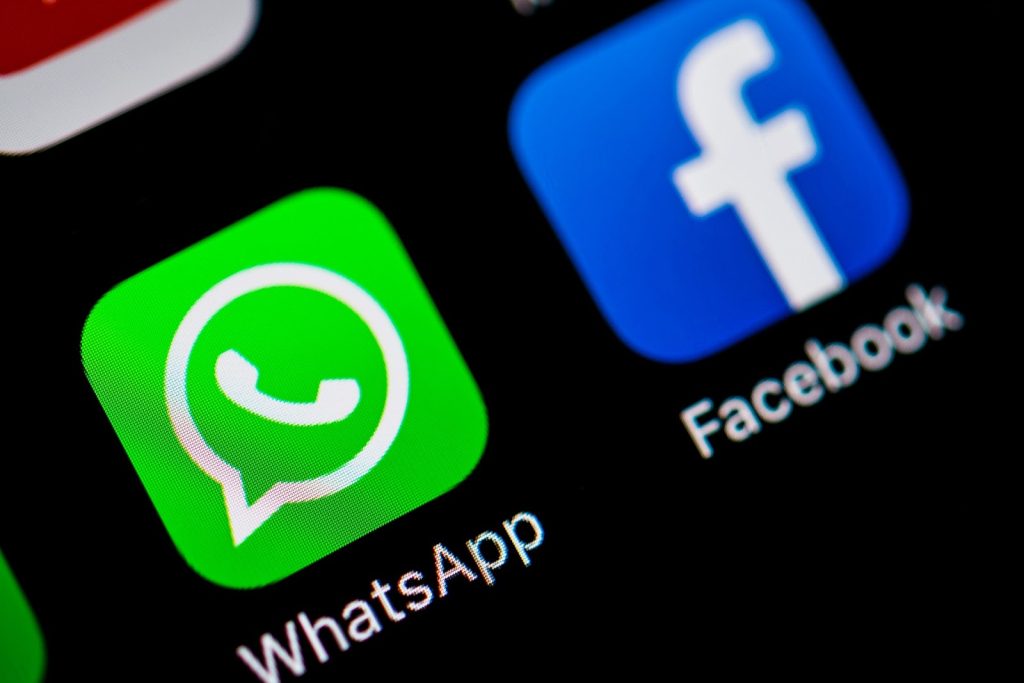 WhatsApp is essential for simple, secure messaging. Create a group chat and receive instant messages. This is useful for urgent messages that need to be seen immediately or need a quick response. Create a company group chat for employees to use when they can not wait hours for an email response. Or simply use it for company updates or casual conversations. Ideal for businesses that may have employees in different countries to avoid extra charges on messages and texts. With WhatsApp staying in touch has never been so easy.
Stay Conected With Business Mobiles
Nothing keeps a team connected and organised quite like a business mobile. The perfect way to ensure that all employees can access these apps, as well as stay in contact with each other and their clients throughout the workday. Apps to help your team stay connected are useless when you don't have the perfect device to use them on. So help keep your team in contact at Businessmobiles.com. We have a range of plans available, perfect for every sized UK business. Speak to one of our experts today to run you through our exclusive offers and deals by clicking the image below. Or you can click HERE to shop our range of mobiles yourself. Never lose touch with BusinessMobiles.com