Want to stay on top of your data usage? Then you need to learn these 5 tips to cut down on how much data you use.
1. Automatically Connect To WIFI
When WIFI is available there is no need to eat up your precious data. To avoid this simply go to your settings and make sure your device is connected to a secure WIFI network. Your mobile will automatically recognise these connections the next time you visit that location. So make sure to always ask for the WIFI password! It doesn't hurt to keep an eye out and double-check that you are connected before you decide to watch a data-consuming video too!
2. Close Apps
Exiting an app is one thing, but making sure it is properly closed is the best way to save on data. Many open apps, especially those that use location services, will continue sending and receiving data even when you have exited the app. This will waste data and also take a chunk out of your battery life. So make sure you are shutting down apps properly.
3. Use WIFI
Take advantage of your WIFI connection whilst you are connected. So if you need to download big files or update your apps, then make sure you do all that when connected to WIFI.
4. Turn Off Cellular Data
Cellular data is what you use when there is no WIFI connection. So if you do not want to waste your data then why not switch it off when you aren't using your mobile? A super simple solution, especially when in a data pinch.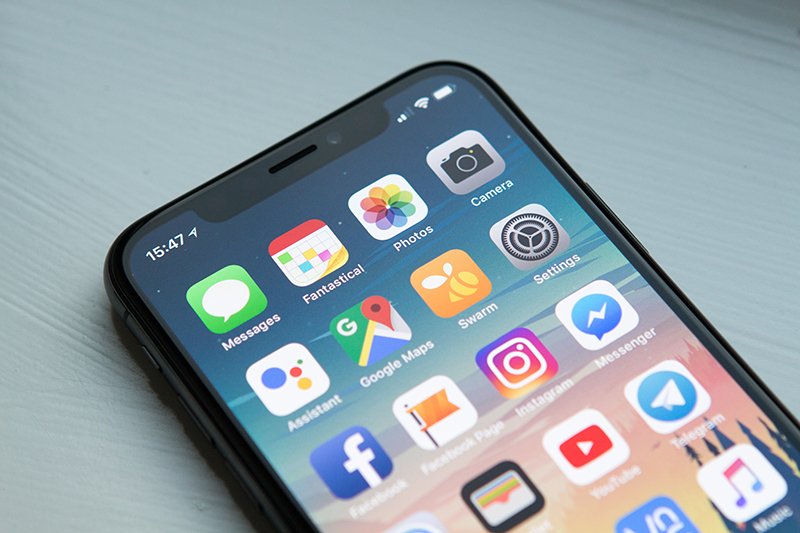 5. Check Your Apps
If you really want to keep on top of your data usage then have a look at what apps are consuming the most data. This way you can be aware and avoid using them when you aren't connected to WIFI. Want to learn how much your favourite apps consume? Click HERE to find out more.
---
Business Mobiles For Less
Now you know how to cut down on your data usage, why not upgrade your business handsets to the latest models and data packages! Now is the perfect time to purchase business mobiles for less. At BusinessMobiles.com we have a range of offers suitable for every business. From Apple, Android, SIM only, we have it all! Don't miss out on our incredible deals. Click HERE to shop and HERE to contact us today!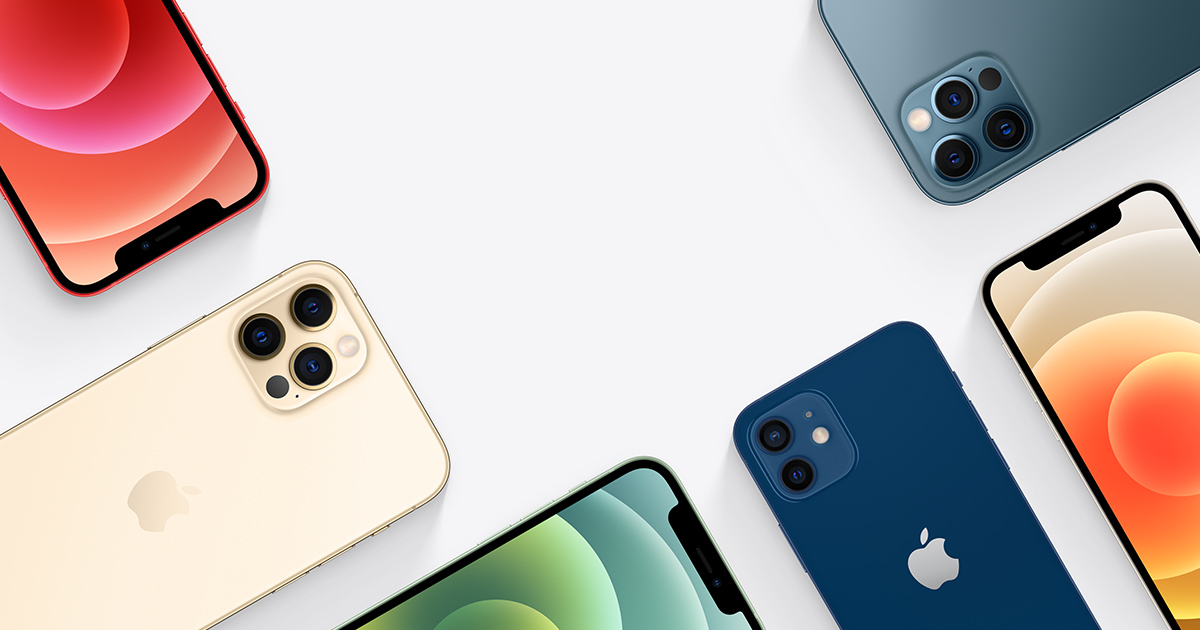 Request a free quote today
Get in touch today to find out how much you could save on your business mobile contract.
Monday-Friday 08:30-17:30